June 2 – 30, 2019 | Mandell Weiss Forum
By Ike Holter | Directed by Lili-Anne Brown
CRITIC'S CHOICE! – The San Diego Union-Tribune
Caroline and Rolan's first date begins as a pretty average night that ends at Caroline's house in an upscale Chicago suburb. But when the city around them begins exhibiting signs that something is terribly wrong, they quickly have to learn to trust each other to stand a chance against the horrors outside the gate. Equal parts romantic comedy and old-school thriller, this new play from one of Chicago's hottest playwrights explores new beginnings at the end of the world.
"Ike Holter has created a genre-bending piece that I've never seen on stage – something that made me laugh out loud and made the hair stand up on the back of my neck."
– Christopher Ashley, The Rich Family Artistic Director of La Jolla Playhouse
---
Approximate run time: 1 hour, 40 minutes. No intermission.

Content note: This production contains strong language, adult content, gunshots and herbal cigarettes.

Need more detail?
The Playhouse's mission is to be a safe harbor for the unsafe and surprising. We are proud to engage with artists and audiences on a wide range of subjects as we explore our world together. In order to preserve the excitement of the story-telling that will unfold on stage, we do not list all potential triggers for audiences. Please call our Patron Services Office if you'd like to discuss any concerns you have prior to attending.

---
Production Sponsors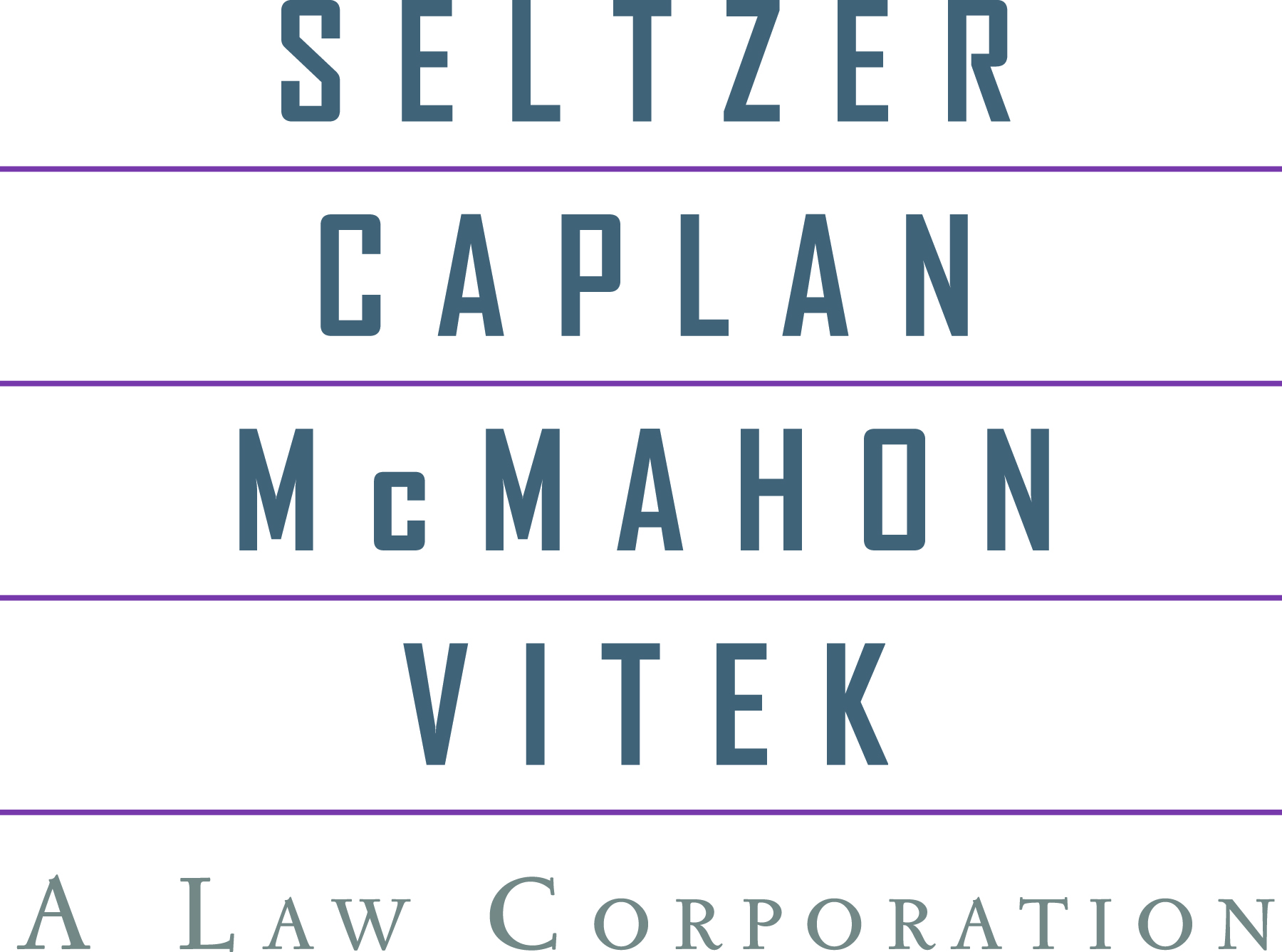 The Paula Marie Black Endowment for Women's Voices in the Art of Theatre

»Click here to read the program online

ACCESS Performance (ASL interpretation, audio description): Saturday, June 22 at 2:00 pm

»Click here to purchase tickets for ACCESS Performances, Friday Fare, and other Audience Engagement Events

Top banner photo credit: Shannon Matesky and Behzad Dabu in PUT YOUR HOUSE IN ORDER; photo by Jim Carmody