June 30 – July 28, 2019 | Sheila and Hughes Potiker Theatre
By Melissa Ross | Directed by Jaime Castañeda
CRITIC'S CHOICE – The San Diego Union-Tribune
Lissette is a vibrant, independent woman who lives on her own terms. But when a sudden diagnosis changes life as she knows it, she must navigate the strong opinions of her mother and her best friend as she resolutely forges her own path for her future. Facing her new reality with a healthy dose of humor and heartened by the love of her friends and family, Lisette's journey reminds us of the power in each of us to take ownership of our lives. This new play is an affecting, thought-provoking and deeply affirmational story of how we live and love.
Developed in the 2018 DNA New Works Series
Complete your evening at The Luckiest by making a reservation at our onsite restaurant James' Place, just steps away from the theatre, or stop by for a drink. Click HERE to reserve your table. James' Place opens at 5:00 pm.
STELLAR REVIEWS FOR THE LUCKIEST
"Friendship and family are tested by illness and hard choices in La Jolla Playhouse's affecting 'The Luckiest'" » Read More at The San Diego Union-Tribune
"'The Luckiest' succeeds in telling an emotionally involving and evolving story with plenty of love." » Read More at Talkin' Broadway
"THE LUCKIEST Explores Friendship And Family At La Jolla Playhouse" » Read More at BroadwayWorld
---
Content note: This play contains smoking, strong language and adult content.

Need more detail?
The Playhouse's mission is to be a safe harbor for the unsafe and surprising. We are proud to engage with artists and audiences on a wide range of subjects as we explore our world together. In order to preserve the excitement of the story-telling that will unfold on stage, we do not list all potential triggers for audiences. Please call our Patron Services Office if you'd like to discuss any concerns you have prior to attending.

---

Production Sponsors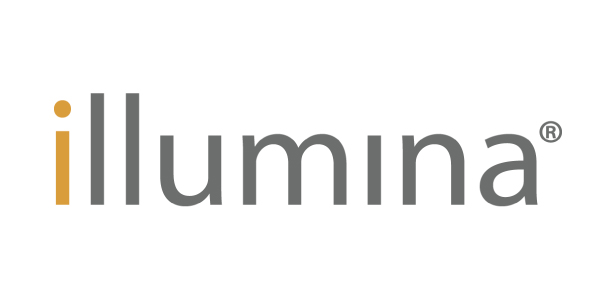 Una K. Davis
Larry & Robin Rusinko
The Paula Marie Black Endowment for Women's Voices in the Art of Theatre
» Click here to read the program online

ACCESS Performance (ASL interpretation, audio description): Saturday, July 20 at 2:00 pm

»Click here to purchase tickets for ACCESS Performances, Friday Fare, and other Audience Engagement Events
Top banner photo credit: Reggie D. White and Aleque Reid in THE LUCKIEST; photo by Jim Carmody.