SAVE THE DATE
MONDAY, OCTOBER 2, 2023
2023 Innovation Night Co-Chairs:
Denise Bevers and Tim Scott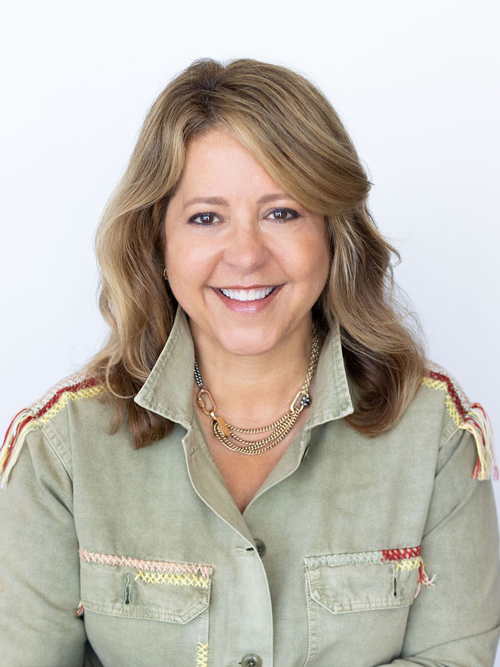 Denise Bevers
President and CEO, Vetmab Biosciences
Read Bio

Denise is President and CEO of Vetmab Biosciences, a veterinary biopharmaceutical company dedicated to developing monoclonal antibody (or "mAb") therapeutics for dogs and cats. Prior to founding Vetmab Bio, Denise served as the COO of DTx Pharma. To date, Denise is most proud of her work and tenure as President and COO of Kindred Biosciences, a veterinary biopharmaceutical company she co-founded in 2012. Shortly after founding the company, Denise and her co-founder took the company public. KindredBio was subsequently acquired by Elanco. Denise's prior roles included President and Founding Partner of SD Scientific, a full-service medical affairs and communications company, and management positions at Elan Pharmaceuticals, SkyePharma, Quintiles and Scripps Clinic and Research Foundation. Denise is proud to be a Trustee and Secretary at La Jolla Playhouse. She is also a board member of CONNECT, Hilltop Bio, and Vetmab Bio. Denise and her husband, Lon, love spending time with their dogs, as well as enjoying theatre, live music, and travel.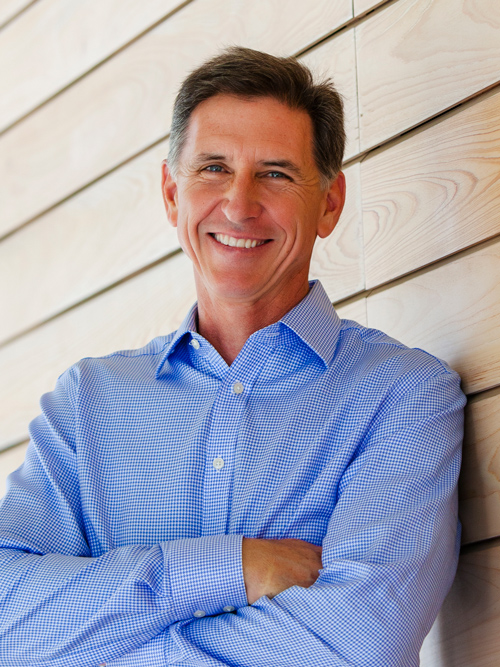 Tim Scott
President and CEO, AustinPx
Read Bio

Mr. Scott is President and CEO of AustinPx, a technology company enhancing the pharmacokinetics of critical medicines.  He is the co-founder and Executive Board Chair of TEGA Therapeutics, a glycobiology company focused on lysosomal storage disorders and recombinant heparan sulfates. He previously was co-founder and President of Pharmatek Laboratories, a contract development and manufacturing company (sold to Catalent Pharma Solutions in 2016). Prior to that, he was Senior Vice President at Active.com (IPO 2011).  Mr. Scott serves on the Board of Avelas, a bioscience company working to create better outcomes for cancer patients with its activatable cell-penetrating peptide technology. He also serves on the board of DTx, a biotechnology company using fatty acid motifs to deliver RNA therapeutics.  He previously served on the board of Zacharon Pharmaceuticals (sold to Biomarin 2014). Mr. Scott has founded or supported multiple spinouts from UC San Diego including Zacharon, TEGA, LipoNexus, Knoubis Bio, Nerio and Augment.  Mr. Scott is immediate past Executive Board Chair of CONNECT, a non-profit organization helping to create and scale innovation companies in San Diego. He serves as Chair of BIOCOM, a non-profit organization supporting the needs of bio/pharma companies in California. Mr. Scott serves on the Medical Research Advisory Committee for the Conrad Prebys Foundation, providing grants to innovative research in the health sciences. At UC San Diego, he serves on the Dean's Advisory Council for the Division of Biological Sciences. In the community, Mr. Scott is a trustee for the La Jolla Playhouse, a Tony-award winning regional theatre.  And he serves on the board of Outside the Lens, a non-profit providing photography and digital media programs for underserved youth. Mr. Scott earned his B.A. in Biochemistry from the University of California, San Diego. He earned his J.D. from the University of San Diego and is a member of the California Bar.

PAST HONORARY CHAIRS:
2021/2022 Mary Walshok, Ph.D., Connect
2020/2021 David Hale, Hale BioPharma Ventures, LLC
2019/2020 San Diego companies and organizations fighting COVID-19
2018/2019 Dr. Peter C. Farrell, ResMed
2017/2018 Greg Lucier, Nuvasive, Inc.
2016/2017 Dr. Paul E. Jacobs, Qualcomm, Inc.
2015/2016 Jay Flatley, Illumina, Inc.
2014/2015 Dr. J Craig Venter, The J. Craig Venter Institute
2013/2014 Alan Gold, BioMed Realty Trust, Inc.
2012/2013 Duane Roth (1949-2013), Connect
2011/2012 Dr. Ivor Royston, Forward Ventures