Without Walls (WOW) is La Jolla Playhouse's signature performance program that takes art outside traditional theatre walls and into unique spaces, including the annual WOW Festival and WOW standalone productions.
From a car to a bar, from a beach to a basement, WOW invites audiences of all ages to interact with artists and art in unexpected ways, bringing people together and reimagining what storytelling can be.
The acclaimed annual WOW Festival is a four-day celebration of breathtaking art experiences. Free to attend, San Diegans and visitors of all ages can enjoy immersive, site-based and/or interactive projects by renowned local, national and international artists.
WOW Stand-alone Productions
WOW develops and presents stand-alone productions throughout the year from emerging and established artists creating immersive, interactive and innovative art experiences.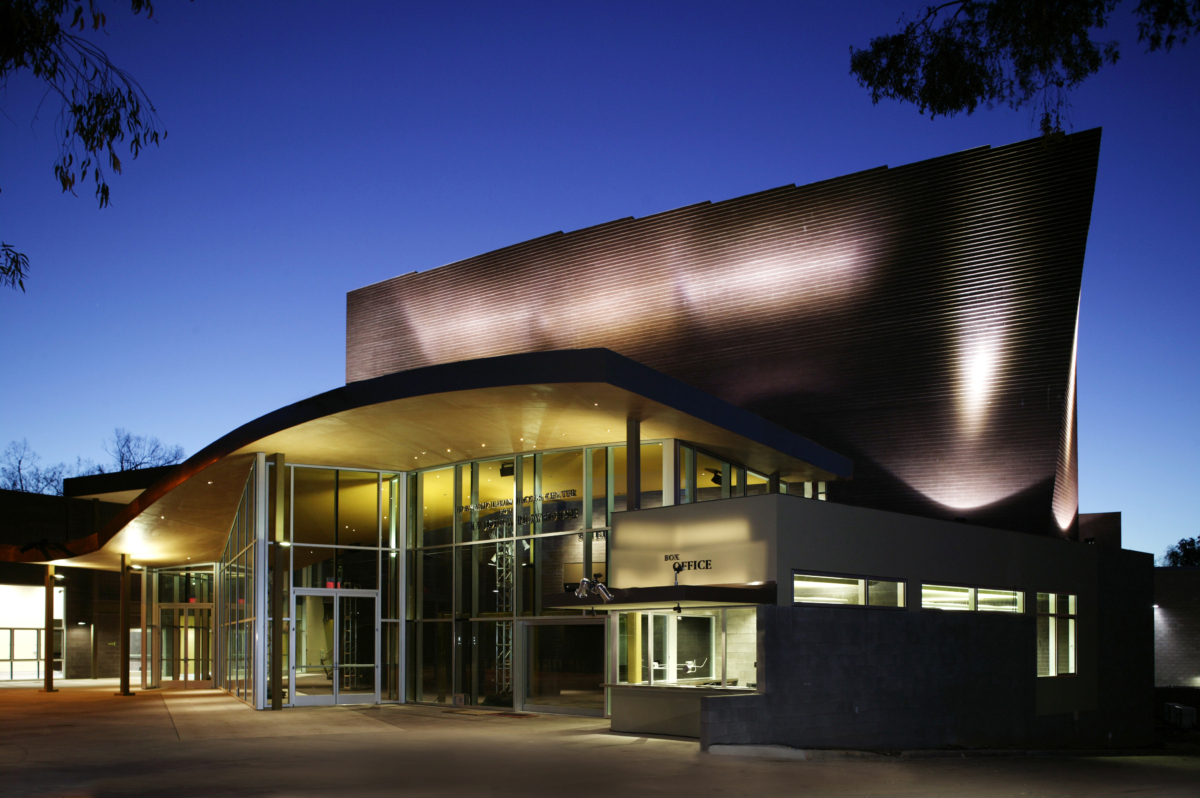 La Jolla Playhouse is a place where artists and audiences come together to create what's new and next in the American theatre, from Tony Award-winning productions, to imaginative programs for young audiences, to interactive experiences outside our theatre walls. Founded in 1947 by Gregory Peck, Dorothy McGuire and Mel Ferrer, the Playhouse is currently led by Tony Award winner Christopher Ashley, the Rich Family Artistic Director of La Jolla Playhouse, and Managing Director Debby Buchholz. The Playhouse is internationally renowned for the development of new plays and musicals, including mounting 108 world premieres, commissioning 60 new works, and sending 33 productions to Broadway, garnering a total of 38 Tony Awards, as well as the 1993 Tony Award for Outstanding Regional Theatre.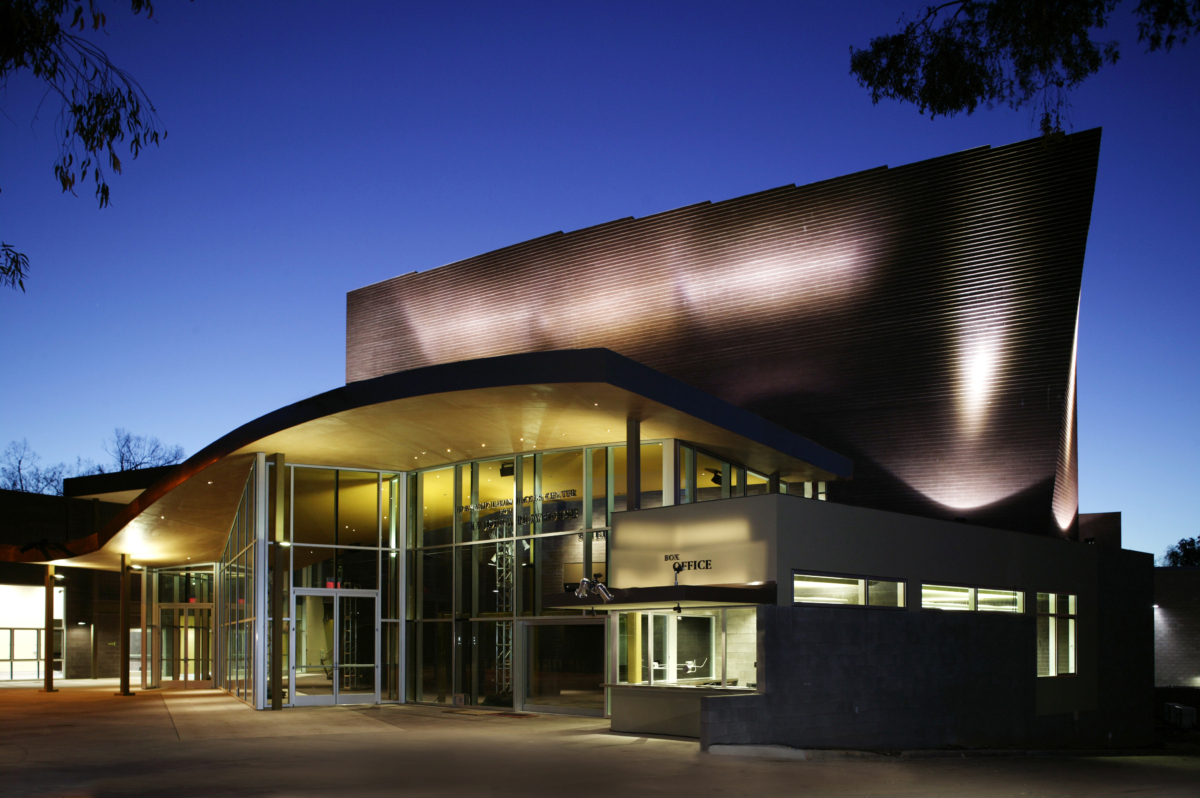 One of the most innovative cultural happenings in the country—the WOW Festival, where La Jolla Playhouse turns various parts of the city into stages for wild performance art.
Breathtaking array of work from local, national and international artists.
Live theater isn't just what the actors give to the audience, but what the audience gives back and how the experience transforms everyone collectively.
The most significant performing arts festival in the United States to focus on work that takes place outside of traditional theatrical venues