what is
Without Walls Festival
Without Walls (WOW) productions offer a dizzying array of interactive and site-inspired theatre. Full of diverse offerings, WOW shows have one thing in common – they are an invitation to reimagine what theatre can be through intriguing and playful experiences.
WOW performances take place outside the confines of a traditional theatre, in unusual or unexpected locations. Past shows have occurred in the backseat of a car, on a basketball court and even emerging from the ocean at a local beach. WOW audiences can expect to be part of the action. You might find yourself in the middle of an impromptu dance party or taking a stroll through a lush botanical garden as your WOW experience unfolds.
Without Walls has become one of the region's most popular and acclaimed performance programs. Since its inception in 2011, the Playhouse has been commissioning and presenting this series of immersive, site-inspired and virtual productions throughout the San Diego community, including eight stand-alone productions, five WOW Festivals and fourteen Digital WOW pieces.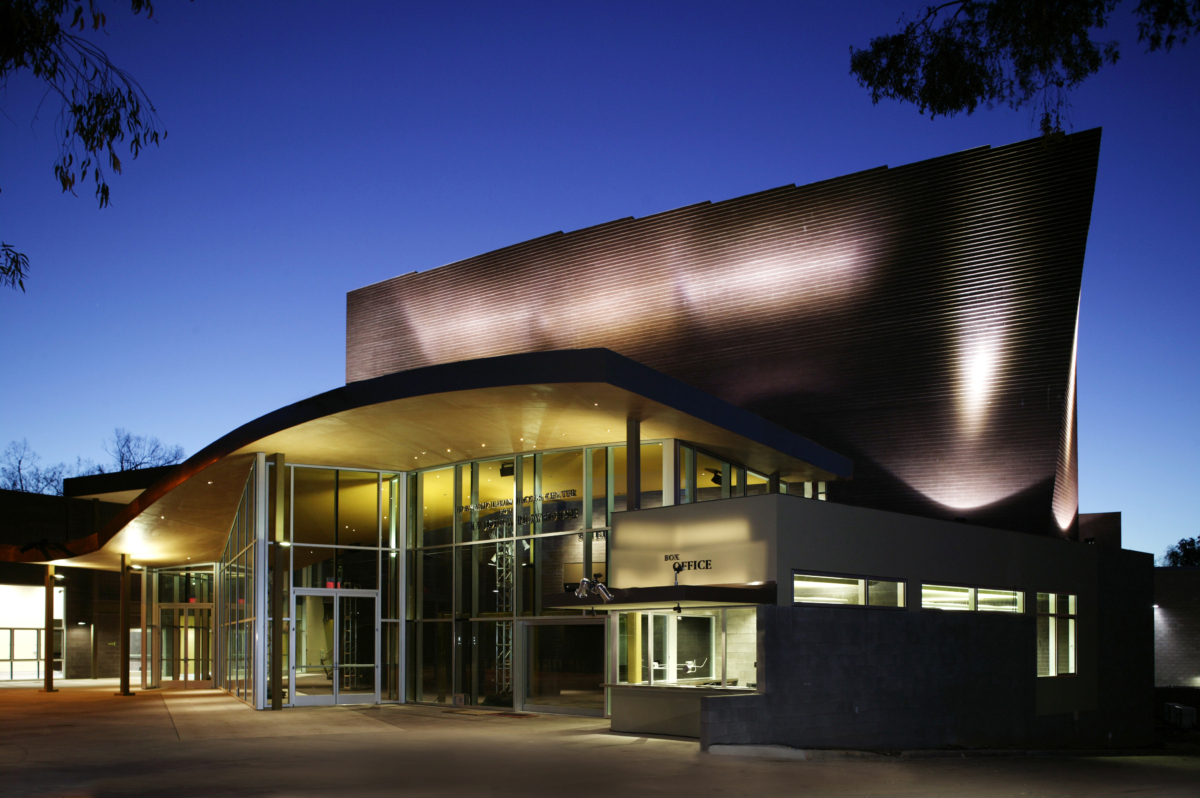 La Jolla Playhouse is a place where artists and audiences come together to create what's new and next in the American theatre, from Tony Award-winning productions, to imaginative programs for young audiences, to interactive experiences outside our theatre walls. Founded in 1947 by Gregory Peck, Dorothy McGuire and Mel Ferrer, the Playhouse is currently led by Tony Award winner Christopher Ashley, the Rich Family Artistic Director of La Jolla Playhouse, and Managing Director Debby Buchholz. The Playhouse is internationally renowned for the development of new plays and musicals, including mounting 108 world premieres, commissioning 60 new works, and sending 33 productions to Broadway, garnering a total of 38 Tony Awards, as well as the 1993 Tony Award for Outstanding Regional Theatre.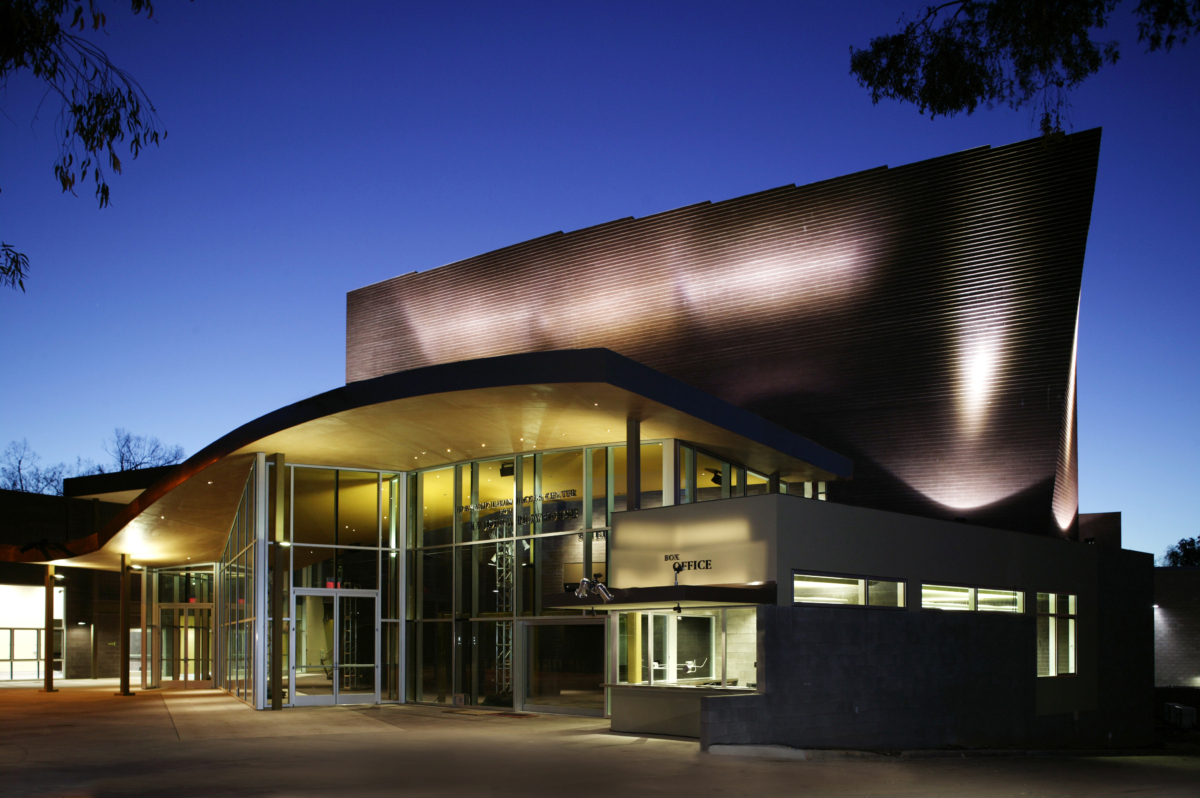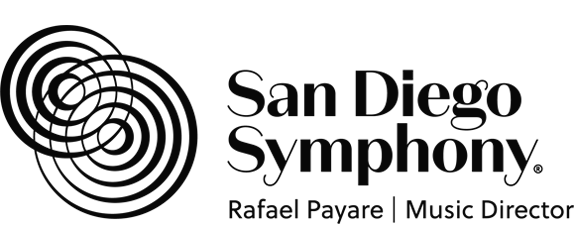 Founded in 1910, the San Diego Symphony is the oldest orchestra in California and one of the largest and most significant cultural organizations in San Diego. The Orchestra performs for more than 250,000 people each season, offering a wide variety of programming at its two much-loved venues, Copley Symphony Hall in downtown San Diego (now under renovation) and The Rady Shell at Jacobs Park on San Diego Bay. Music Director Rafael Payare leads the orchestra's 82 full-time musicians, graduates of the finest and most celebrated music schools in the United States and abroad. For more than 30 years, the San Diego Symphony has provided comprehensive learning and community engagement programs reaching more than 65,000 students annually and bringing innovative programming to San Diego's diverse neighborhoods and schools.
La Jolla Playhouse's festival charms with its site-specific and roaming works
One of the most innovative cultural happenings in the country—the WOW Festival, where La Jolla Playhouse turns various parts of the city into stages for wild performance art—is back in full swing for the first time in three years.