One morning, a young man boards the Coast Starlight, the long-distance train that runs from Los Angeles to Seattle. He's got a secret that can land him in terrible trouble, and he has roughly one thousand miles to enlist the help of his fellow travelers – all of whom are reckoning with their own choices in search of a way forward. Keith Bunin's new play is a smart, funny and compassionate story about our capacity for invention and re-invention when life goes off the rails.
A La Jolla Playhouse Commission originally developed in the 2018 DNA New Works Series
Complete your evening at The Coast Starlight by making a reservation at our onsite restaurant James' Place, just steps away from the theatre, or stop by for a drink. Click HERE to reserve your table. James' Place opens at 5:00 pm.
---
STELLAR REVIEWS FOR THE COAST STARLIGHT

"MASTERFUL…A rare gem of a theater piece…Extraordinary acting…affecting and often drop-dead funny"
» Read more at the San Diego Union-Tribune
"First-rate world premiere production"
» Read more at Talkin' Broadway
"Bunin's ingenuity comes to the fore"
» Read more at CityBeat
"I recommend you buy a ticket"
» Read more at BroadwayWorld

---
Approximate run time: 95-100 minutes. No intermission.
Content note: This production contains adult themes and language.
Need more detail?
The Playhouse's mission is to be a safe harbor for the unsafe and surprising. We are proud to engage with artists and audiences on a wide range of subjects as we explore our world together. In order to preserve the excitement of the story-telling that will unfold on stage, we do not list all potential triggers for audiences. Please call our Patron Services Office if you'd like to discuss any concerns you have prior to attending.
---
Production Sponsors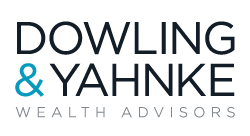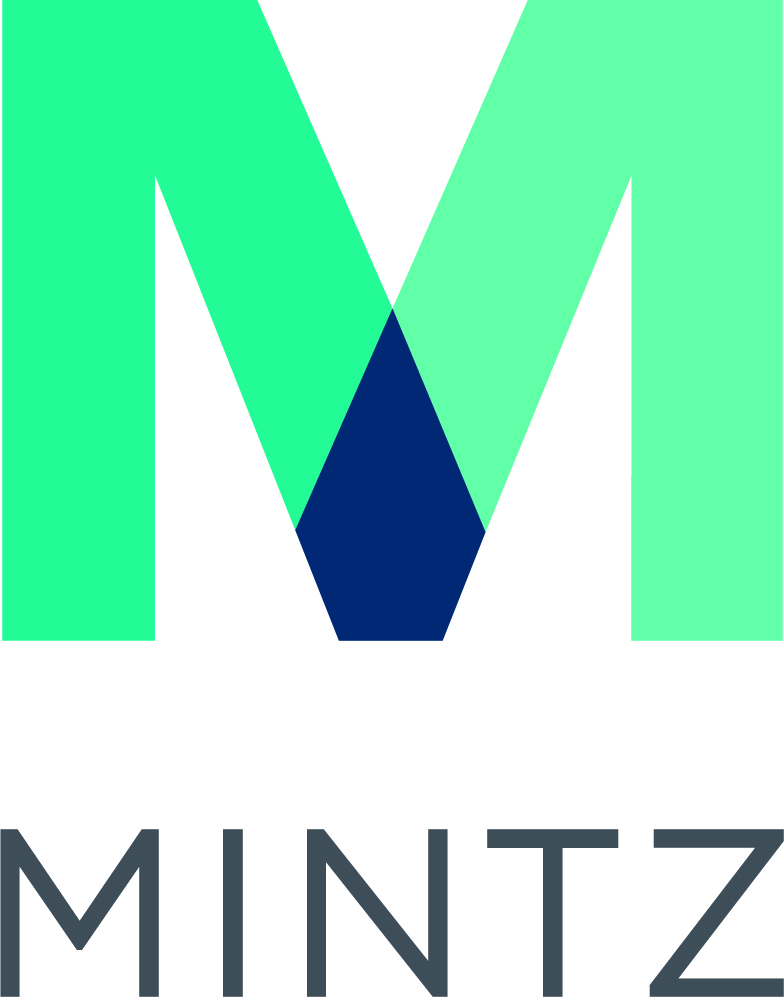 Una K. Davis
Brian & Silvija Devine
Recipient of an Edgerton Foundation New Play Award
» Click here to read the program online
ACCESS Performance (ASL interpretation, audio description): Saturday, September 7 at 2:00 pm
»Click here to purchase tickets for ACCESS Performances, Friday Fare, and other Audience Engagement Events
Top banner photo credit: Camila Canó Flaviá and Nate Mann in The Coast Starlight; photo by Jim Carmody