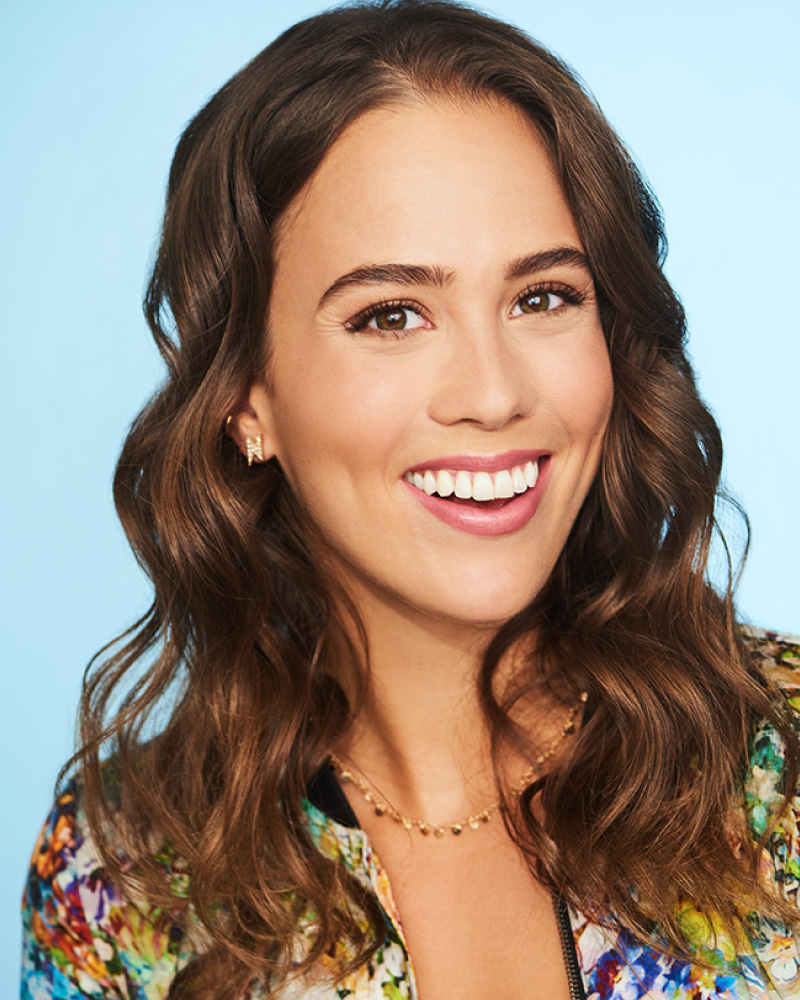 Claire Chapelli
is a Cuban-American actor, comedian, and singer. She received her B.F.A. in Acting from Carnegie Mellon University and graduated from UCB's Improv Program in LA. She loves immersive theater and recently performed with The Speakeasy Society, Cages DTLA, and is the Director of Theatrical Experience at the Madcap Motel. She was also a part of the most recent NBC Spotlight Diversity Showcase. Claire is so excited to be working and innovating with La Jolla Playhouse during such a crazy time. www.clairechapelli.com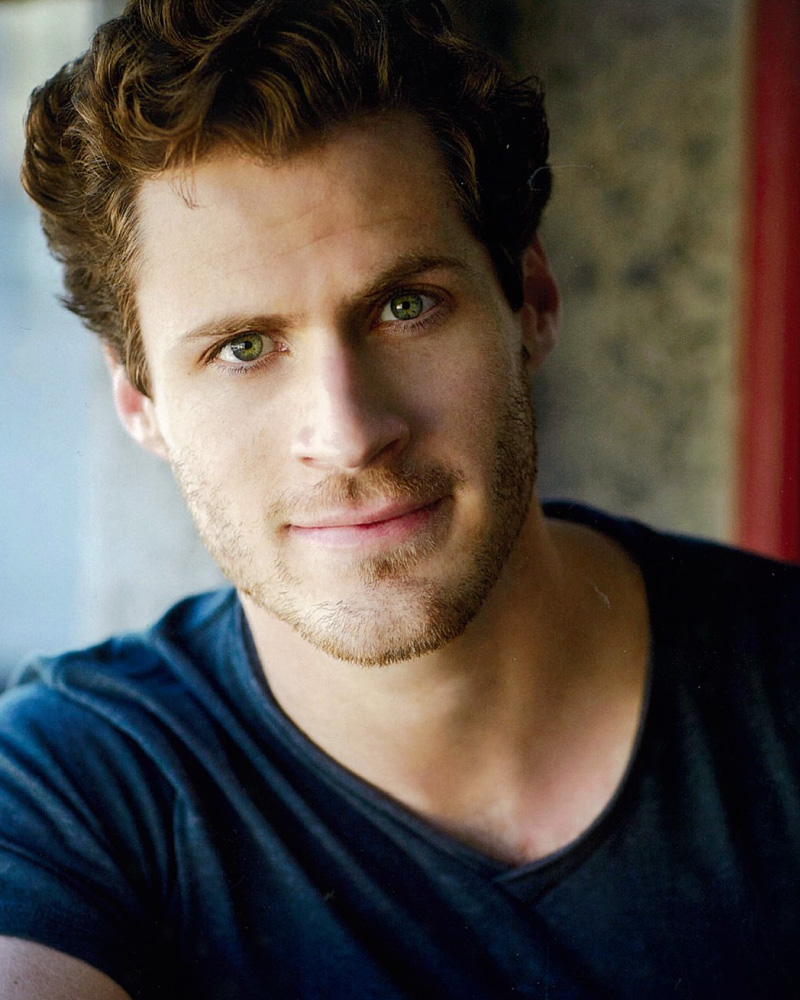 Connor Sullivan
is very excited to virtually return to La Jolla Playhouse with this joyful show! Most recently: And Then They Came For Me (MainStreet Theater); How High the Moon (La Jolla Playhouse WOW Festival); Angels in America (Cygnet Theatre); The Three Musketeers (PVPA); Othello, Two Noble Kinsmen (Kingsmen Shakespeare). Other Regional: The Old Globe, San Diego Repertory Theatre, New Fortune Theatre Company, MOXIE Theatre. He holds a B.A. in both Theatre and Communication Studies from USD and trained at the MCIT Studio in San Diego as well as the Summer Training Congress at A.C.T. @itsconnorsullivan.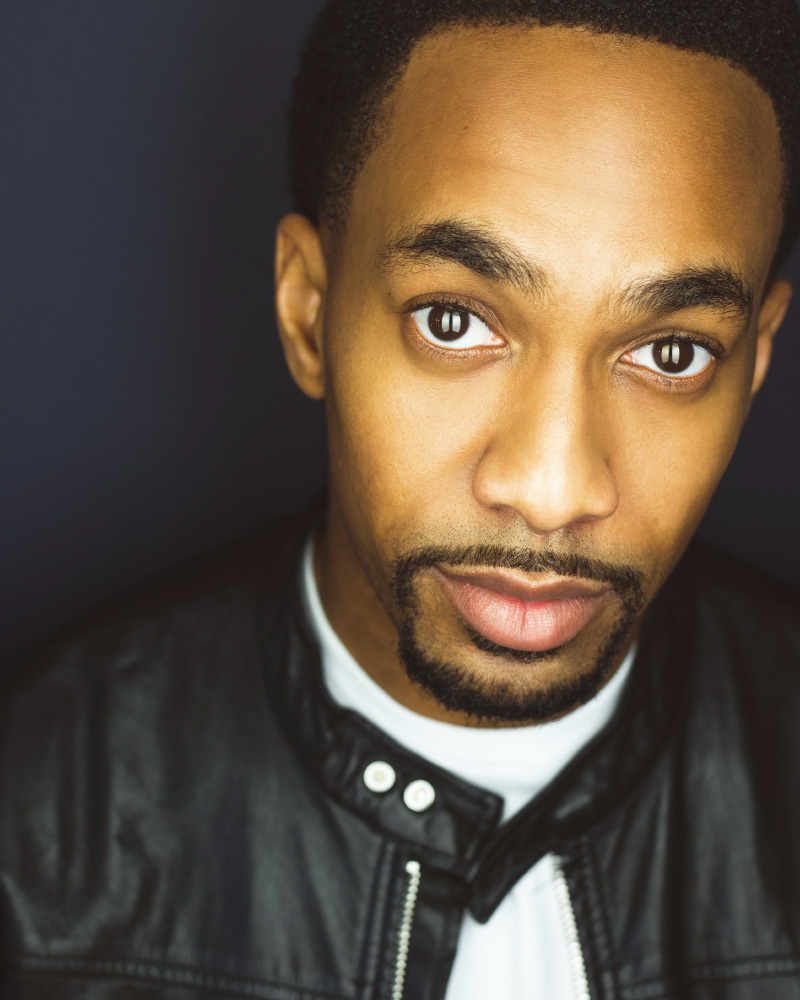 Edred Utomi
currently stars as Alexander Hamilton in the musical Hamilton. After graduating from the University of San Diego in 2013, he worked professionally in many Southern California theatres (Moonlight, 3DT, Old Globe, etc.) for five years before moving and setting up shop in New York City. You can follow all of his adventures on Instagram. @edredutomi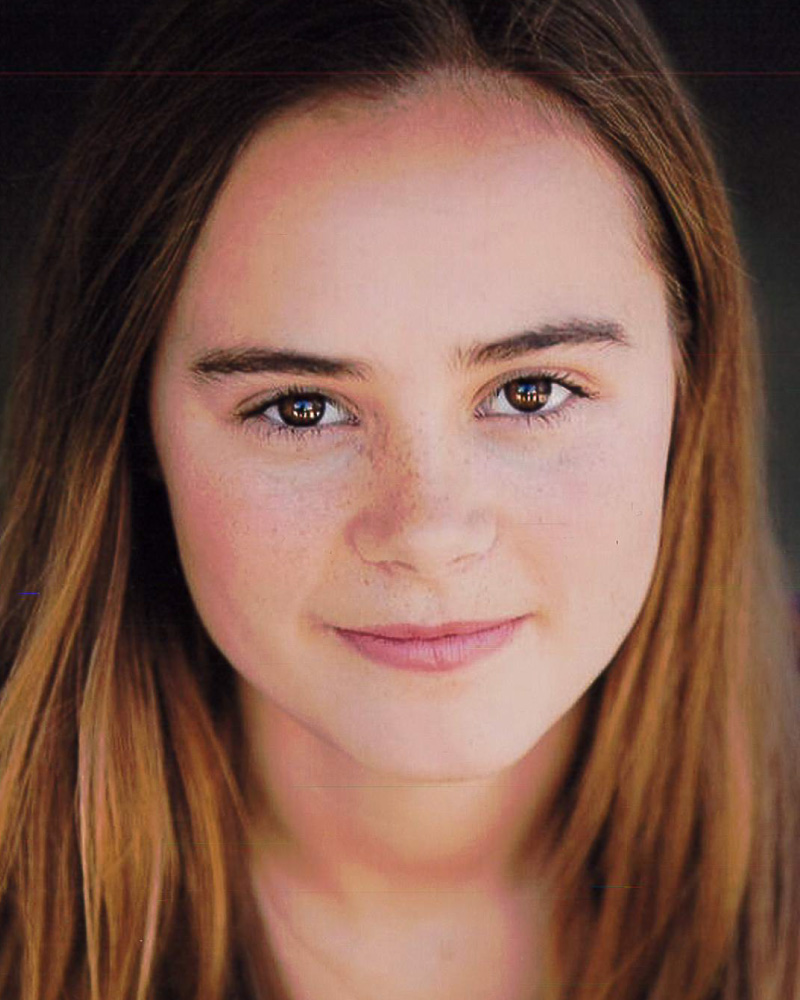 Eliana Payne
is thrilled to be joining La Jolla Playhouse for this virtual theatre endeavor. Previous credits include Servant of Two Masters (New Village Arts); Allegory (La Jolla Playhouse WOW Festival); For the Love of It (SD Circus Collective); Cirque Electrique, O Wondrous Night (Sea World); Dirty Monkey, Hollywood Hit (Dinner Detective); Hamlet, Metamorphosis, Modern (San Diego State University); A Piece of My Heart, Sherlock Holmes: The Final Adventure (Grossmont College); SUDS, A Little Night Music (Coronado Playhouse).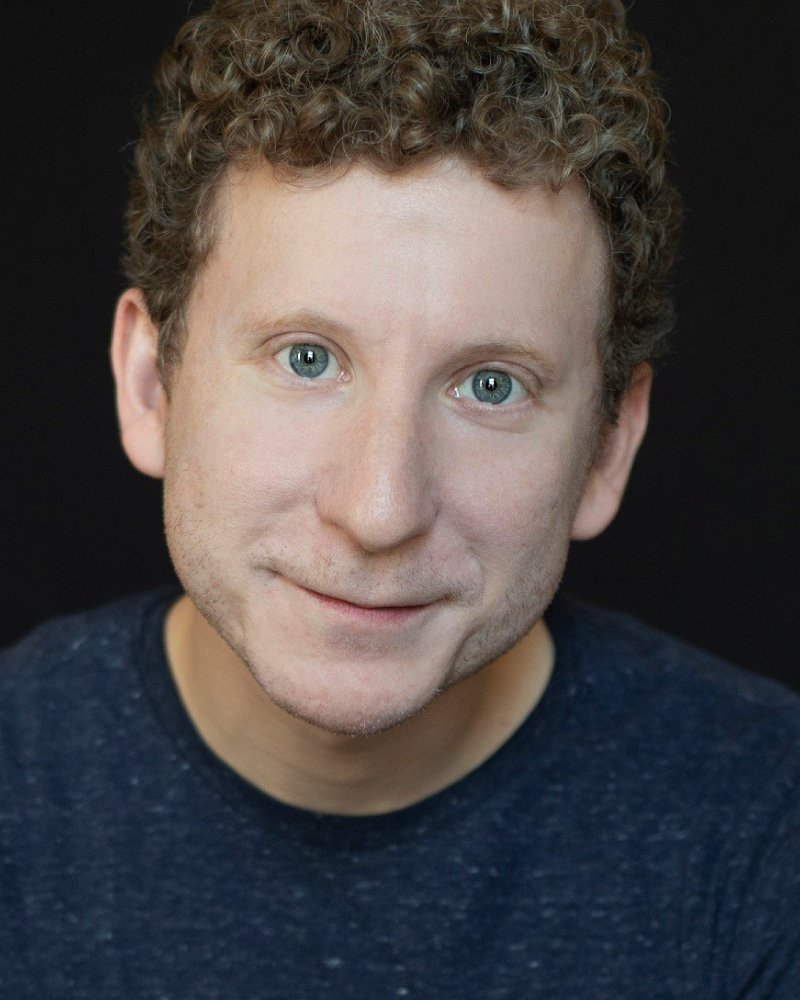 Jonathan Randell Silver
is thrilled to working with La Jolla Playhouse as a wizard. He hails from New York City where he works as an actor and magician on stage, film, and TV. Select Off-Broadway/Regional shows include: Bump; Please Continue (Ensemble Studio Theatre); Shear Madness! (New World Stages); Red Emma & The Mad Monk (The Tank); Lenin's Embalmers (Wellfleet Harbor); Animal Crackers (Denver Center); The Fantasticks! (Long Wharf). Select Film/TV: Nevada (Sundance); Rover (Slamdance); Keeping the Faith; Marvelous Mrs. Maisel; The Knick; Bored to Death. He is a proud artistic member of the Ensemble Studio Theatre. More info at JonathanRandellSilver.com.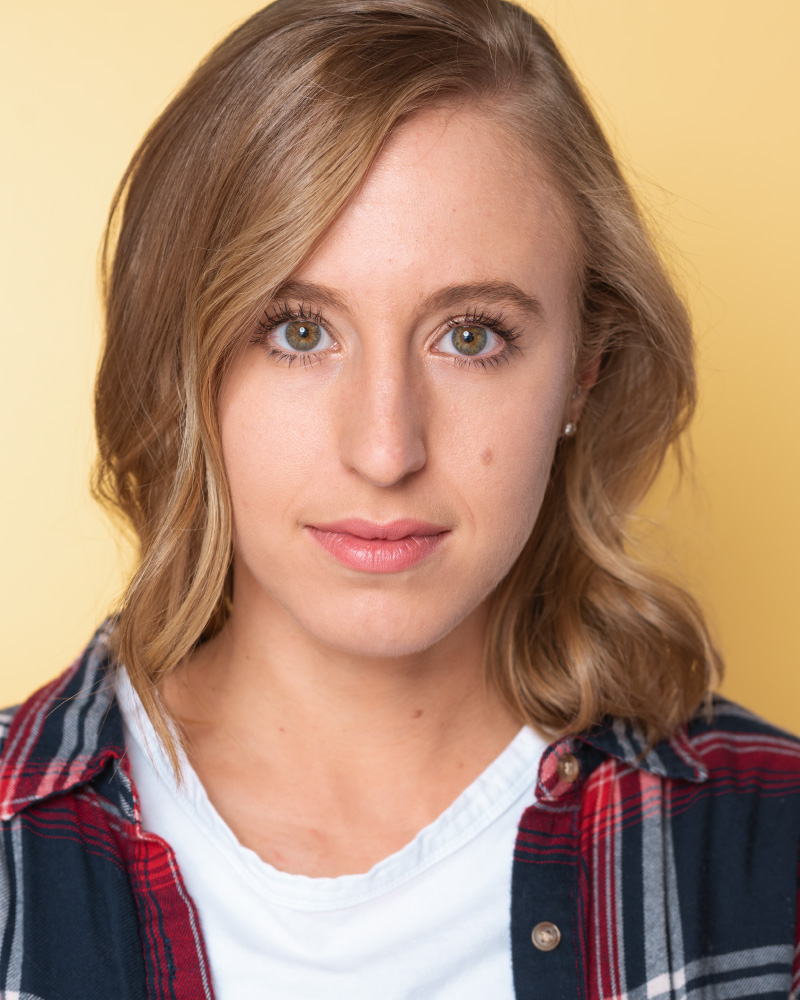 Sofia Sassone
is extremely excited to be working on The Wizards of Oakwood Drive for the Playhouse's Digital Without Walls series! Originally from Buenos Aires, her theatre career began in the U.S. while attending Florida International University, where she got a B.F.A. in Theatre Performance. Her credits include An Ideal Husband, Rumors and Stage Kiss. She has also written and performed for the South Florida One Minute Play Festival and directed various shows for Miami One Acts and Microteatro. Her San Diego credits include Loves and Hours with Scripps Ranch Theatre, the Plays by Young Writers Festival and FADE at Moxie Theatre.
» Click here to return to THE WIZARDS OF OAKWOOD DRIVE main page