About the Project
Towards Belonging is a powerful dance film with original spoken-word poetry and music. Choreographer Anjanette Maraya-Ramey and her company Maraya Performing Arts create a deeply moving piece that unapologetically acknowledges systemic racism, with an urgent call to act and create change. Filmed at the Arts Park @ Chollas Creek, home to Writerz Blok, this love letter to Southeastern San Diego shares the joys and challenges of the neighborhood through evocative narrative, graffiti art and movement, while shattering biases and celebrating the deep pride, culture and history of the region.
Towards Belonging is Made Possible in Part by Generous Support from Robin and Larry Rusinko.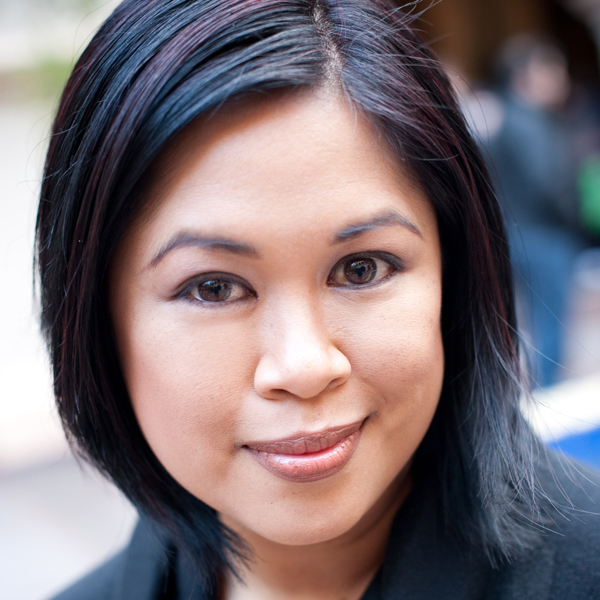 Anjanette Maraya-Ramey (She/Her/Hers) is a choreographer, activist, educator, arts advocate, community organizer, and creative entrepreneur. Born and raised in San Diego, Anjanette is a proud, first-generation Filipina-American and Founder of Maraya Performing Arts (MPA). MPA is a new, socially-engaged performing arts collective based in Anjanette's hometown in South Bay San Diego. MPA is dedicated to celebrating the stories of diverse artists and educating allies of all backgrounds about communities of color. MPA's mission is to create and foster a welcoming safe space for creative expression and to uplift marginalized voices through the performing arts. An experienced arts administrator and former arts nonprofit Executive Director, Anjanette has been involved in the San Diego regional arts community for the past 20 years. Her choreography has been presented at TEDx San Diego, La Jolla Playhouse, Grossmont College, and Diversionary Theater. She holds a BFA in Dance Performance and Choreography from CalArts and a Master's degree in Nonprofit Leadership and Management from the University of San Diego. She is also a Certified Nonprofit Trainer and facilitates professional development training workshops regionally and nationally to a variety of arts nonprofits, creative entrepreneurs, and small businesses that are led by and/or serve Black, Indigenous, People of Color (BIPOC) and high-need populations.