About the Project
Taxilandia, created and written by Oye Group's Modesto Flako Jimenez, is a site-specific play-within-a-tour of a city. The piece immerses its audience in the flavors, sounds, sights and dynamic history of a neighborhood confronting social stigmas and the realities of gentrification. Originally developed in Jimenez's own neighborhood of Bushwick, Brooklyn, the piece was inspired and drawn from his nine years driving a taxicab and his documentation of conversations with passengers, residents, locals, and immigrants to the neighborhood. The Oye Group now works with companies all over the country to develop local versions of the piece specific to each city. The piece is devised in three phases, beginning with a series of virtual salons with local artists whose work intersects with gentrification. Phase two involves a creative collaboration with one of the salons, where Jimenez works with the Playhouse and the local artist to identify a tour route, conduct interviews, write a script and photograph portraits of community members. Once public gathering is allowed, phase three will include live presentations and an interactive gallery.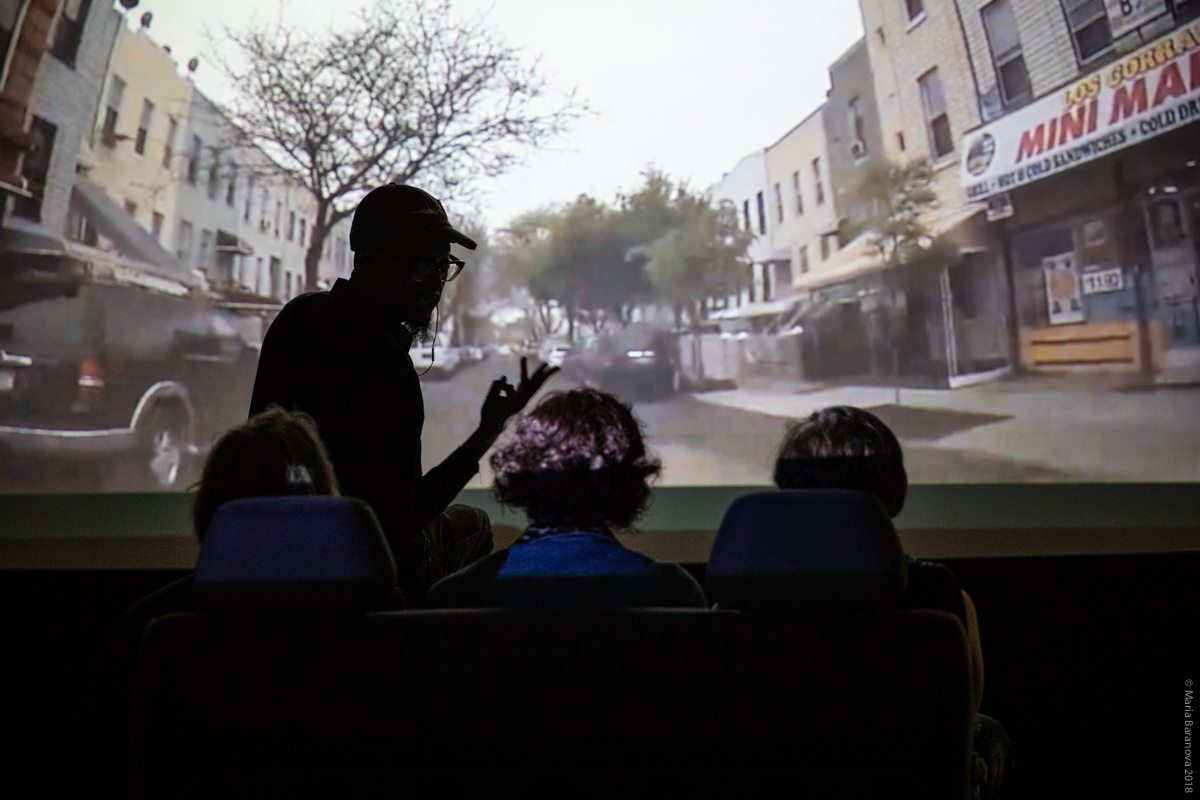 Oye Group is a Brooklyn-based Production Company that serves as an incubator for artists both local and immigrant to New York City. We present an eclectic mix of theater, dance, poetry, music, video installations and film, through festivals and productions. They curate work that sparks a dialogue over political and social issues critical to our community's growth. They work with emerging artists to create, play, and grow in an environment that challenges and supports them. They also provide quality arts education programming that gives our Brooklyn Community the tools to generate forward-thinking art.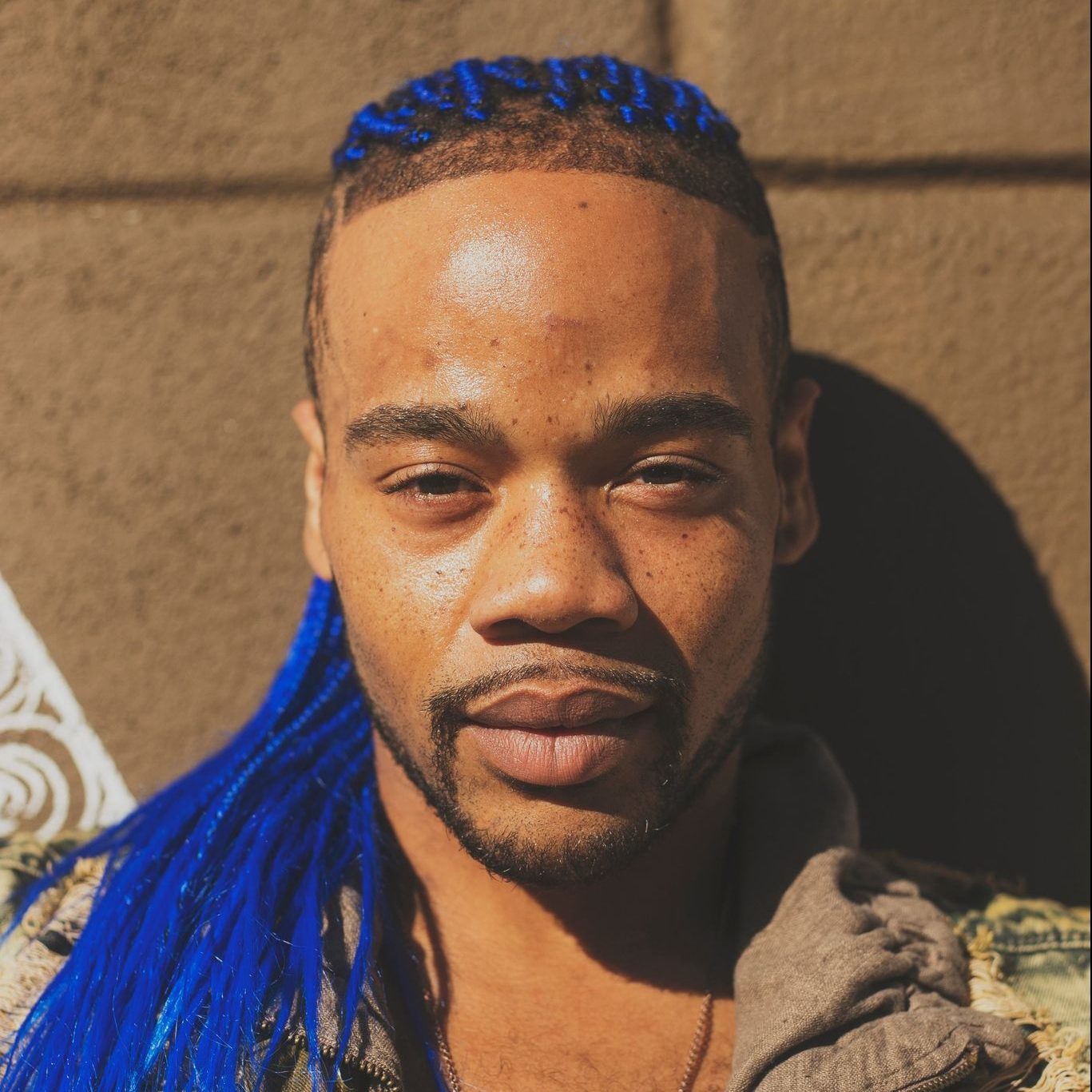 Khalil Bleux is an artist, activist and educator from Southeast San Diego. He is the founder of The SOULcial Workers and producing artistic director for Agency 515; The Social Education Theatre, a local non-profit that focuses on mental health, social education and emotional development through the arts. Khalil is a sought after playwright, poet and performer. He has been featured on stages across the country, on television, and in publications and has credits in theatre and independent film. He is passionate about using the stage as a platform for education and healing. His work serves to amplify the stories and experiences of marginalized bodies, and to raise community consciousness around trauma and relationships. He has had a 13-year career in the social services field serving transition aged youth across the county. Khalil is member of the San Diego Suicide Prevention Council and serves as a QPR trainer for the County of San Diego. He serves on the Create CA statewide initiative for arts education and is also a consultant and director with the San Diego Creative Youth Development Network. He is also an organizer with Black Lives Matter and the co-founder of The Sit In San Diego: A Black Healing space.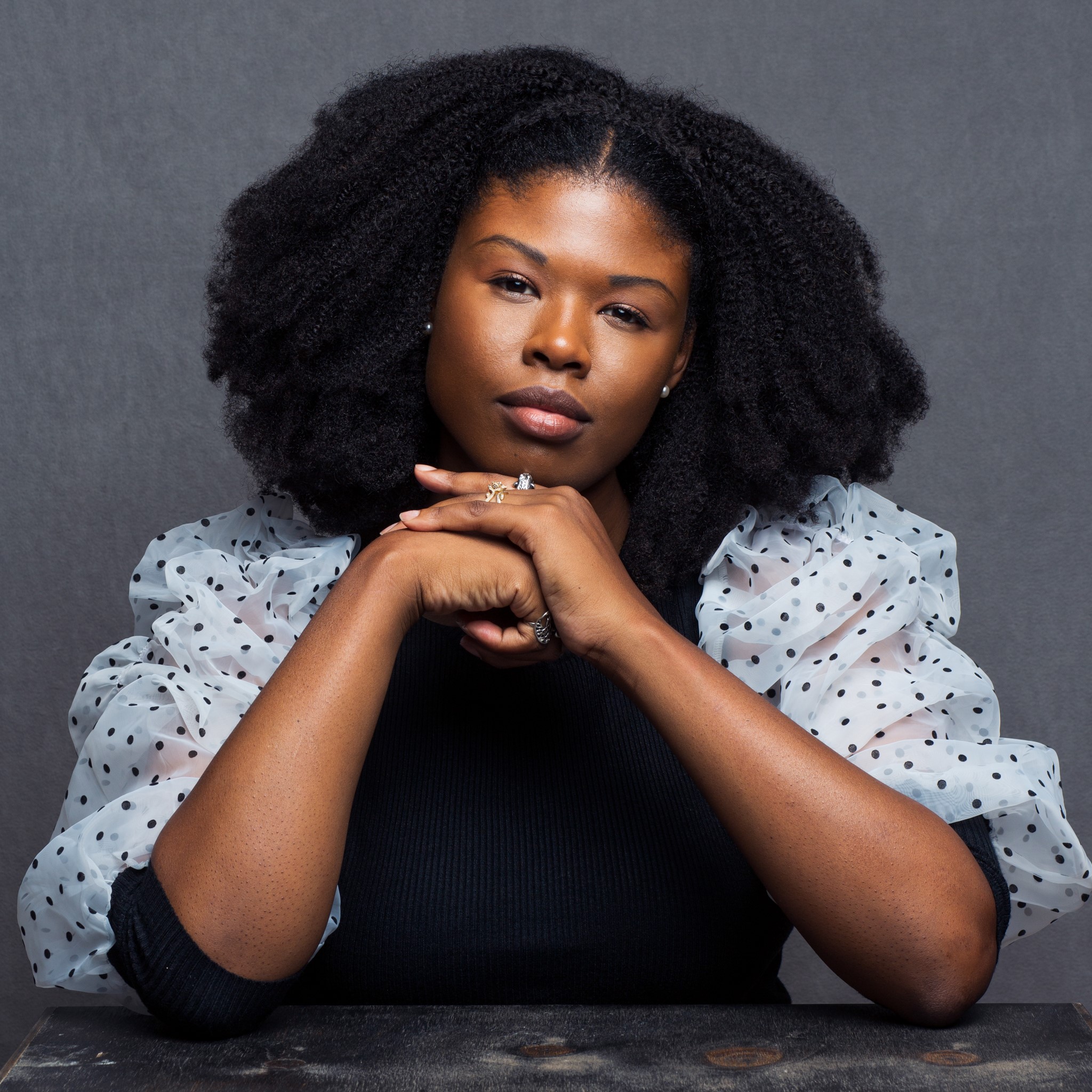 Originally from Houston, Texas, Joy Yvonne Jones attended The High School for the Performing and Visual Arts and went on to study at the University of Minnesota in the Guthrie Theatre B.F.A. Actor Training Program in Minneapolis, Minnesota. Joy is a recipient of the San Diego Critics Circle Award for Outstanding Featured Performance in a Play for her performance as Saartjie Baartman in Voyeurs de Venus at Moxie Theatre. Her most recent credits include Cherise Howard in Flex at the Humana Festival at Actors Theatre of Louisville, Isabelle in Ring Round the Moon at Lambs Players Theatre, Zuzu in Dance Nation, and Jane in Kate Hamil's adaptation of Pride and Prejudice. In 2020, her play, Ode to My Mothers, was featured in The Old Globe's Juneteenth Celebration. She is a creative hurricane working on the revolution at the speed of inspiration. And a new mother to Leonidas James. @joyyvonnejones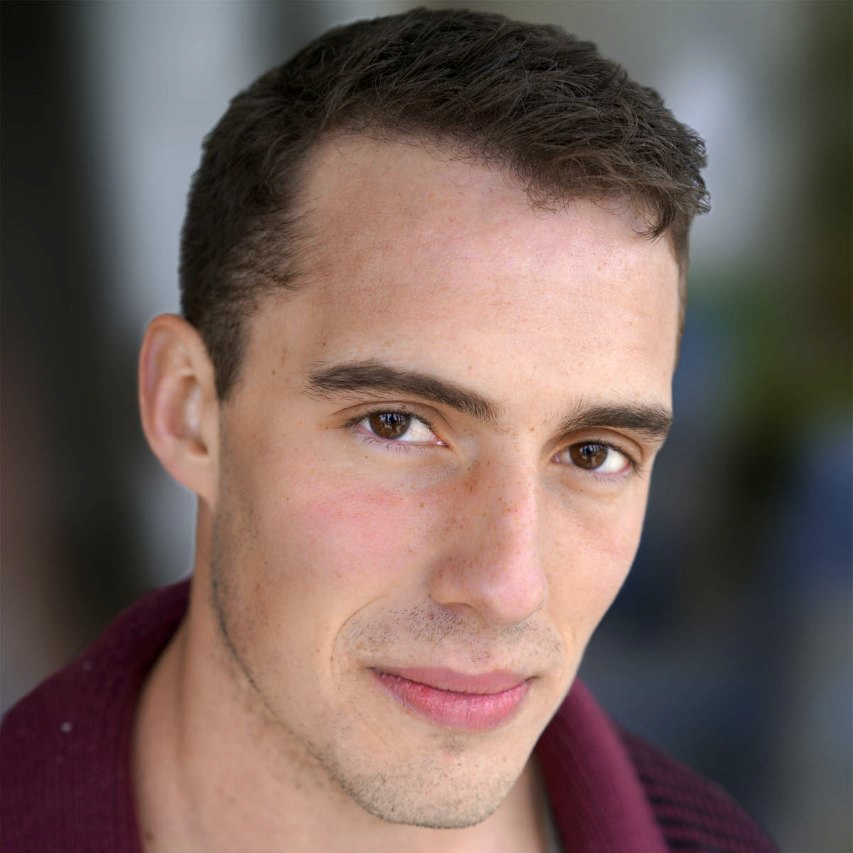 Bernardo Mazón Daher (he/him) is a border-brat bred in the San Diego South Bay. While he was in college Bernardo cut his teeth locally practicing theatre as an actor, director, writer, educator, and producer. After graduating, he began making theatre around the country in both premier, prestigious productions alongside grassroots, community-based projects. Along the way, Bernardo also organized for public health causes and voting campaigns in Hispanic communities. His work dovetails activism and art in pursuit of social progress. He has advocated for reform and funding on regional, national, and hemispheric levels, including serving as a steering committee member of the Latinx Theatre Commons, forging grants and awards opportunities for dramaturgs across Latin America, and founding a nonprofit for Latinx artists and audiences back home. Bernardo is an all around storyteller driven to create spaces where different peoples can intersect to listen, learn, labor, love, and play together. Bernardo was teaching acting when the pandemic began, then he was activated by the government as an emergency medical technician to deploy for medical disaster response. He urges you to vote in every election downticket and to volunteer or donate every week. Gracias para siempre a mis padres.