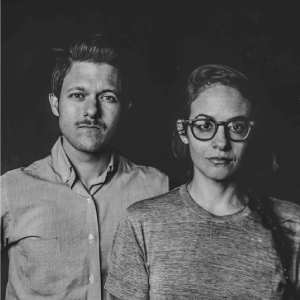 600 Highwaymen (Abigail Browde and Michael Silverstone) are a theatermaking duo who are aiming at a radical approach to making live art by creating intimacy amongst strangers and illuminating the inherent poignancy of people coming together. Their work, which they've been making since 2009, exists at the intersection of theater, dance, contemporary performance, and civic encounter.

Executive Producer: ArKtype / Thomas O. Kriegsmann
Line Producer: Cynthia J. Tong
Dramaturg & Project Design: Andrew Kircher

This production was commissioned by The Arts Center at NYU Abu Dhabi, Stanford Live at Stanford University, Festival Theaterformen, and The Public Theater, and was originally commissioned and co-conceived by Temple Contemporary at Temple University. Part One: A Phone Call was developed in partnership with On the Boards production and technical teams. Original support for the production was provided by The Pew Center for Arts & Heritage, Philadelphia.