Continuing more than two decades of partnership with Native Voices at the Autry, we are proud to present the 28th Festival of New Plays!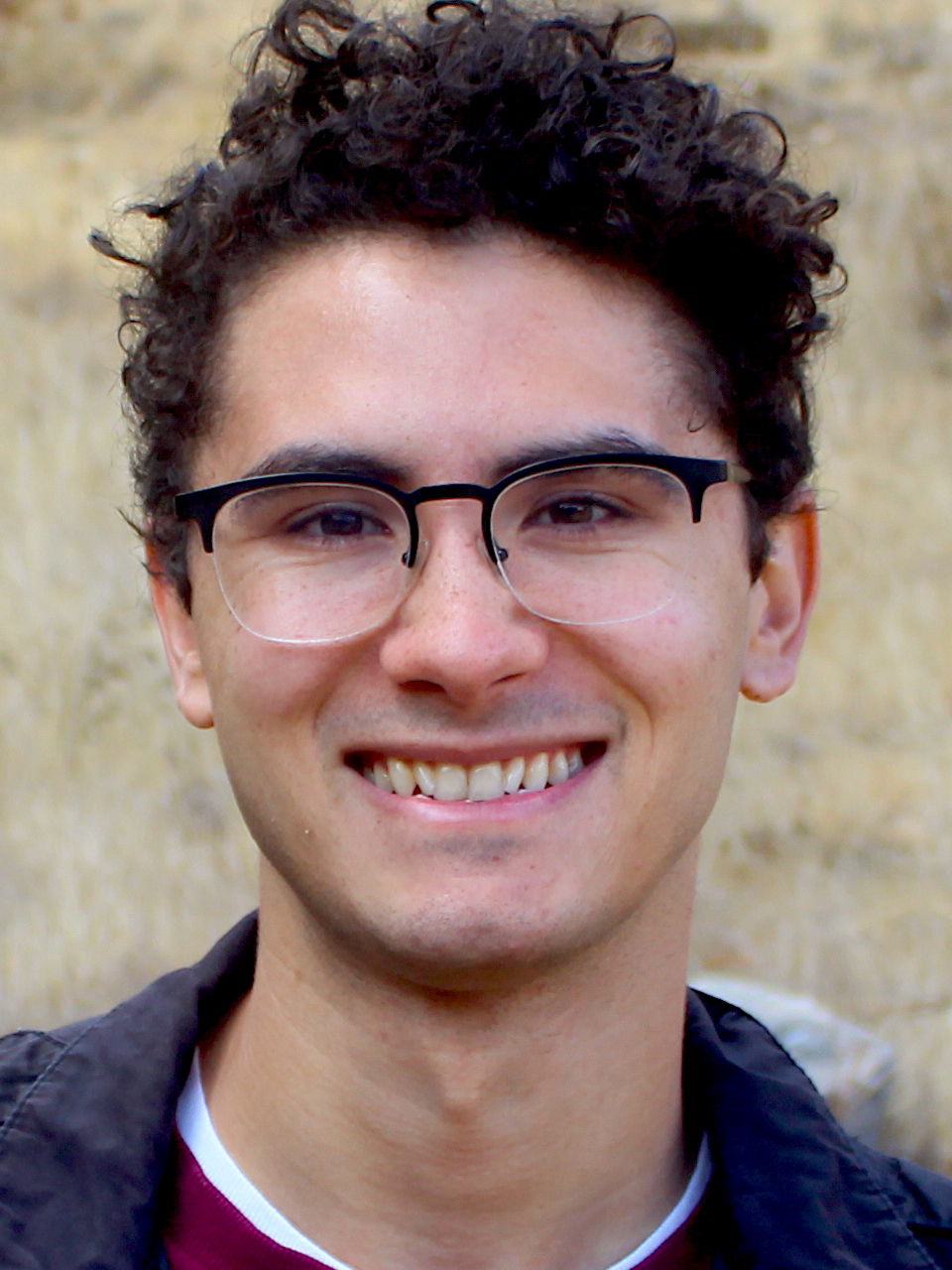 Bad Medicine
by P.C. Verrone (Osage, Kiowa)
Saturday, June 4, 2022, 1:00PM
FREE | Shank Theatre
Aislin and her husband Cesar are excited to settle into their new home in Proctor, Massachusetts. Even their nosy white neighbors seem nice enough. But as Aislin becomes aware of strange occurrences surrounding her job at the Natural History Museum, she starts to wonder if there might be something insidious beneath the sleepy town. After Shannon— her only Native coworker— mysteriously disappears, she realizes the nightmares she's been having may be more than just dreams. Will she discover the town's secrets, or will her insecurities keep her from pursuing the truth?
---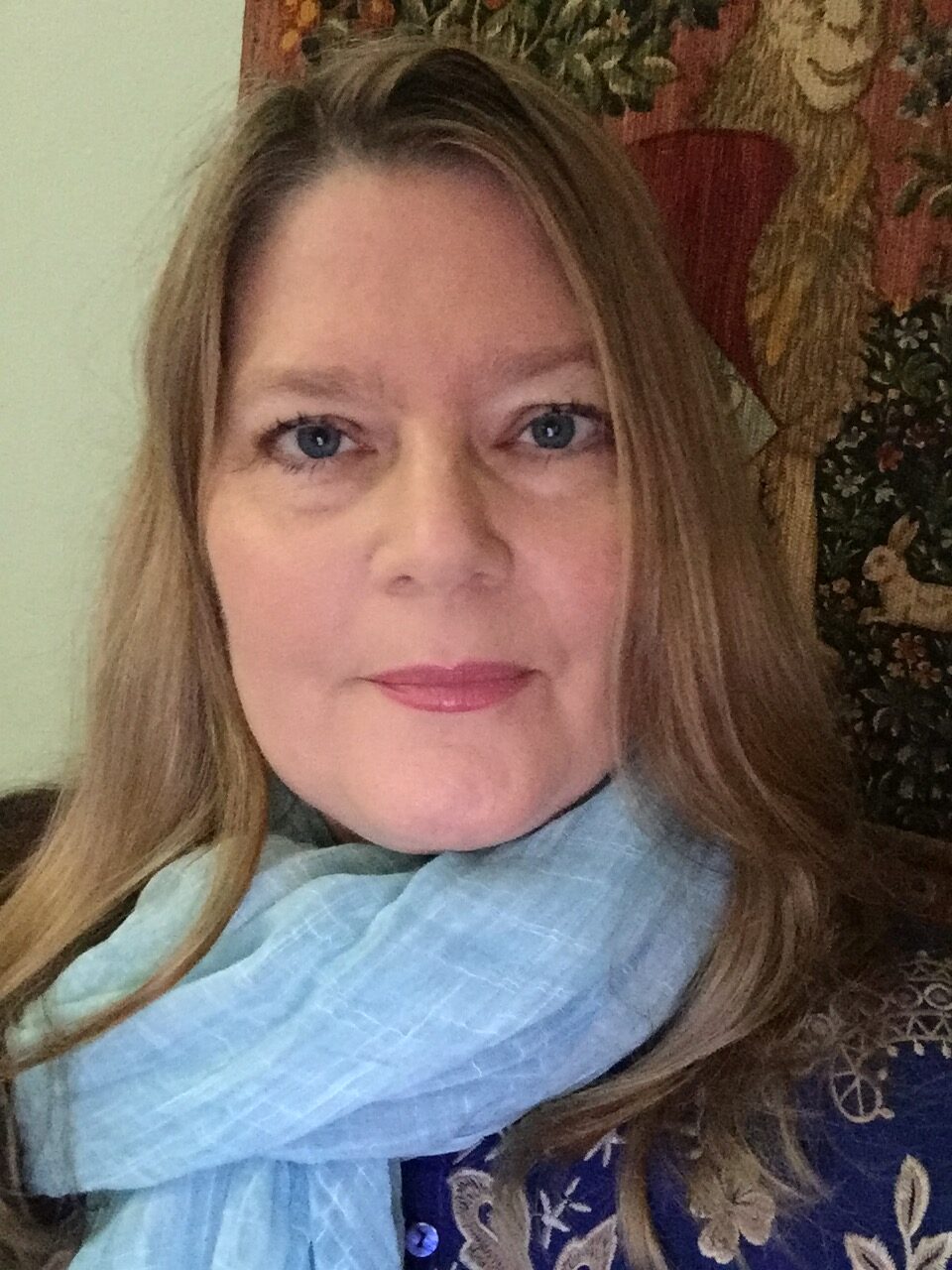 Four Women In Red
by Laura Shamas (Chickasaw)
Saturday, June 4, 2022, 4:00PM
FREE | Shank Theatre
5712. That's the number of missing American Indian and Alaska Native women and girls.
In Four Women in Red, four Native American women of different generations search for those who have disappeared. Overcoming tragedy, loss, lack of support, and heartbreak, they band together to search above and beyond to bring their loved ones home. What would you do to find a loved one? Is it better to have hope? Or to have closure?
Safety Information
Masks will be required indoors for this performance. Proof of vaccination or negative Covid-19 PCR tests are not required. For up-to-date information regarding COVID-19 safety procedures, please visit our Covid Safety Page.
---
Sign up to be notified about future Native Voices events at La Jolla Playhouse!