Thursday, November 14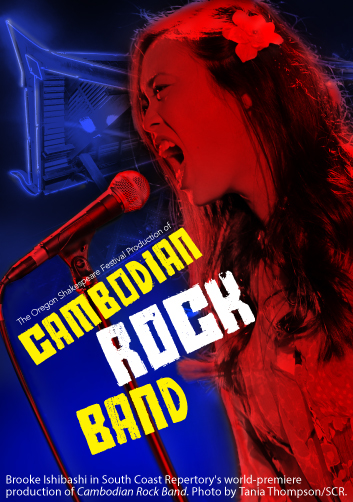 Thursday, February 20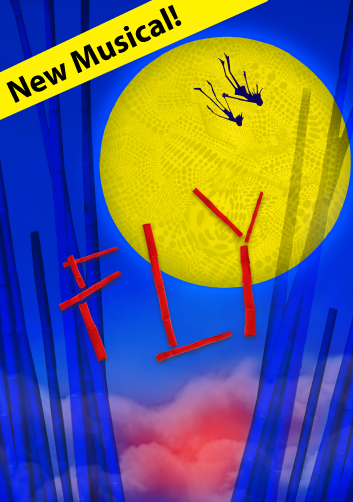 Thursday, November 14
Cambodian Rock Band
+ Pre-show mixer + Artistic Chat
$51
BUY TODAY

Check back for single tickets to see the new musical Fly.
Events begin at 6:30 pm. Several days prior to each performance, you will receive an email from the Playhouse regarding ticket pick-up and other details.
---
Acclaimed Play with Music
Cambodian Rock Band
By Lauren Yee | Featuring songs by Dengue Fever | Directed by Chay Yew
Dubbed "fierce, gorgeous and heartwarming" by The Los Angeles Times, this epic play/rock concert thrusts us into the life of a young woman trying to piece together her family history thirty years after her father fled Cambodia. Featuring a cast that performs a mix of contemporary Dengue Fever hits and classic Cambodian oldies, playwright and UC San Diego alum Lauren Yee brings to vivid life the Cambodian rock scene of the '60s and '70s, a movement cut short by the Khmer Rouge's brutal attempt to erase the music (and musicians) once and for all. A story about survivors, the resilient bond of family and the enduring power of music.
---
New Musical
Fly
Based on the novel Peter Pan by J.M. Barrie | Book by Rajiv Joseph | Music by Bill Sherman | Lyrics by Kirsten Childs and Rajiv Joseph | Directed by Jeffrey Seller
Two major Tony Award-winning Broadway veterans team up with two of the most exciting writers in American theatre today to bring a cherished tale into the present. Wendy's life is about to change forever when she meets a boy named Peter, a pirate named Hook, and a beguiling, beautiful Crocodile, who's much more than meets the eye. In this thrilling, funny, dangerous look at J.M. Barrie's novel Peter Pan, a whole new Neverland comes to life. Fly will take audiences on an adventure propelled by a powerful and percussive score, dynamic choreography and aerial acrobatics.