Thank you so much for joining us at the 2021 Innovation Night. We hope it is one of many future visits.
In appreciation of your support, La Jolla Playhouse is extending an offer for two complimentary tickets to a future Playhouse show. You may choose between to the yellow house or Bhangin' It. To reserve your seats, just click on the link provided below.
to the yellow house
World-premiere play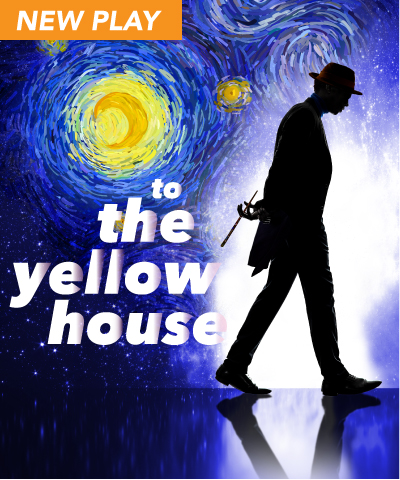 Available performance dates: November 16 – December 12
February 1886. Vincent Van Gogh is broke again. Trailing past-due notices and annoyed innkeepers, he arrives unexpectedly at his brother's doorstep in Montmartre determined to make another fresh start. Caught in the colorful whirl of the Parisian art scene, he drinks too much, falls in love with the wrong woman, argues with everyone – and paints. Night and day he works to translate what he feels onto the canvas, relentlessly chasing a new form of expression that seems to be always around the next corner. But at what point in an endless cycle of failures do faith and persistence become delusion and foolishness? A meditation on love, art and not being popular.
Bhangin' It
World-premiere musical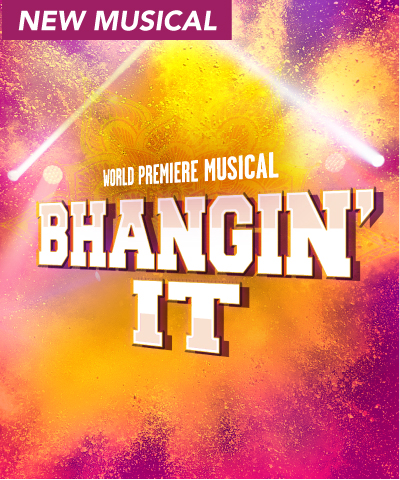 Available performance dates: March 8 – April 3
Winner of the Richard Rodgers Award, Bhangin' It is an exhilarating new musical that celebrates the traditions we inherit from yesterday and those we create for tomorrow. When a young woman finds her identity cannot be defined by checking a box, she sets off on a quest to dance to her own beat. Drawing from competitive Bhangra and mixing it with other Indian and Western dance forms alike, Bhangin' It is a brash, intoxicating and joyous musical for America today.
Offer details: One production per guest. This offer is good for Area 1 and Area 2 seats only. Excludes VIP and Press Nights; limit 2 per order; tickets held at Will Call; subject to availability. Call Patron Services at (858) 550-1010 with any questions.