March 14, 2020
The Prado, Balboa Park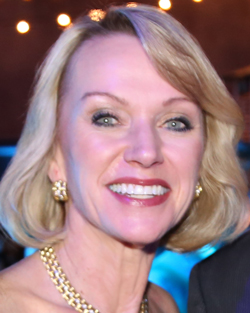 Gala Chair Lynelle Lynch
and the entire La Jolla Playhouse Board of Trustees invite you to join us at the 2020 Gala. A celebration of the new work being developed at the Playhouse and the outstanding programs that benefit our community. Guests will enjoy an evening of live entertainment featuring Jenn Colella (Come From Away, Broadway) and a sneak peak of the upcoming season! Proceeds support education and artistic programs at La Jolla Playhouse. Please join us in creating opportunities for the artists of today and tomorrow!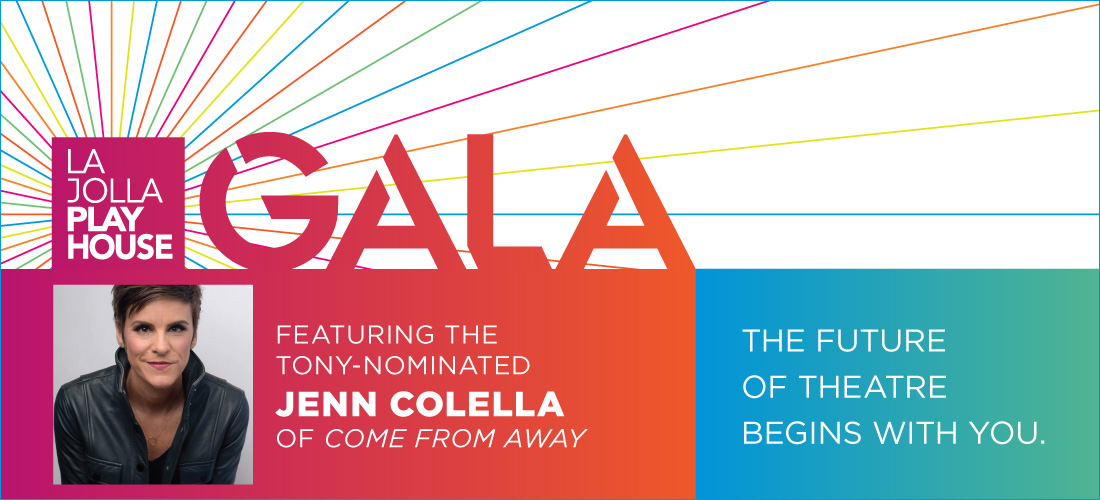 5:30 PM |  SIP, SAVOR AND MINGLE
Gala reception
7:00 PM | CURATED WINE DINNER
Indulge in an impeccable menu from The Prado
8:00 PM | SHOW STOPPER
Enjoy an electrifying original show featuring Tony-Nominated Jenn Colella
Plus some special surprise performances from the Playhouse's upcoming 2020/2021 season!
10:00 PM | GALA AFTERPARTY
Enjoy time to mix and mingle
---

GALA WINE EXPERIENCE
Back by popular demand, the Gala Wine Experience is a must for the wine connoisseur. At the Commanderie and Sommelier levels, enjoy personalized sommelier service at your table with wine pairings from the private collections of our generous wine hosts.

Attire: Creative Cocktail | Valet Parking

Proceeds support education and artistic programs at La Jolla Playhouse. Please join us in creating opportunities for the artists of today and tomorrow.

For individual ticket purchases, please CLICK HERE.
Mail the form to: La Jolla Playhouse, GALA 2020, PO Box 12039, La Jolla, CA 92039
or email to: [email protected]. Thank you and we hope to see you there!

For sponsorship opportunities, please CLICK HERE.
Mail the form to: La Jolla Playhouse, GALA 2020, PO Box 12039, La Jolla, CA 92039
or email to: [email protected].

For inquiries, please email Special Events at [email protected].

Top banner photo credit: La Jolla Playhouse 2017 Gala; photo by Bekah Peace Photography