THANK YOU FOR A GLORIOUS GALA!
It was a joy to gather with all of you at the Gala on March 18, 2023 for a truly remarkable event to support and celebrate La Jolla Playhouse.
We offer a heartfelt thank you to our amazing Gala Co-Chairs Debby Jacobs and Kay Gurtin, whose incredible insight, creativity and passion made the magic happen!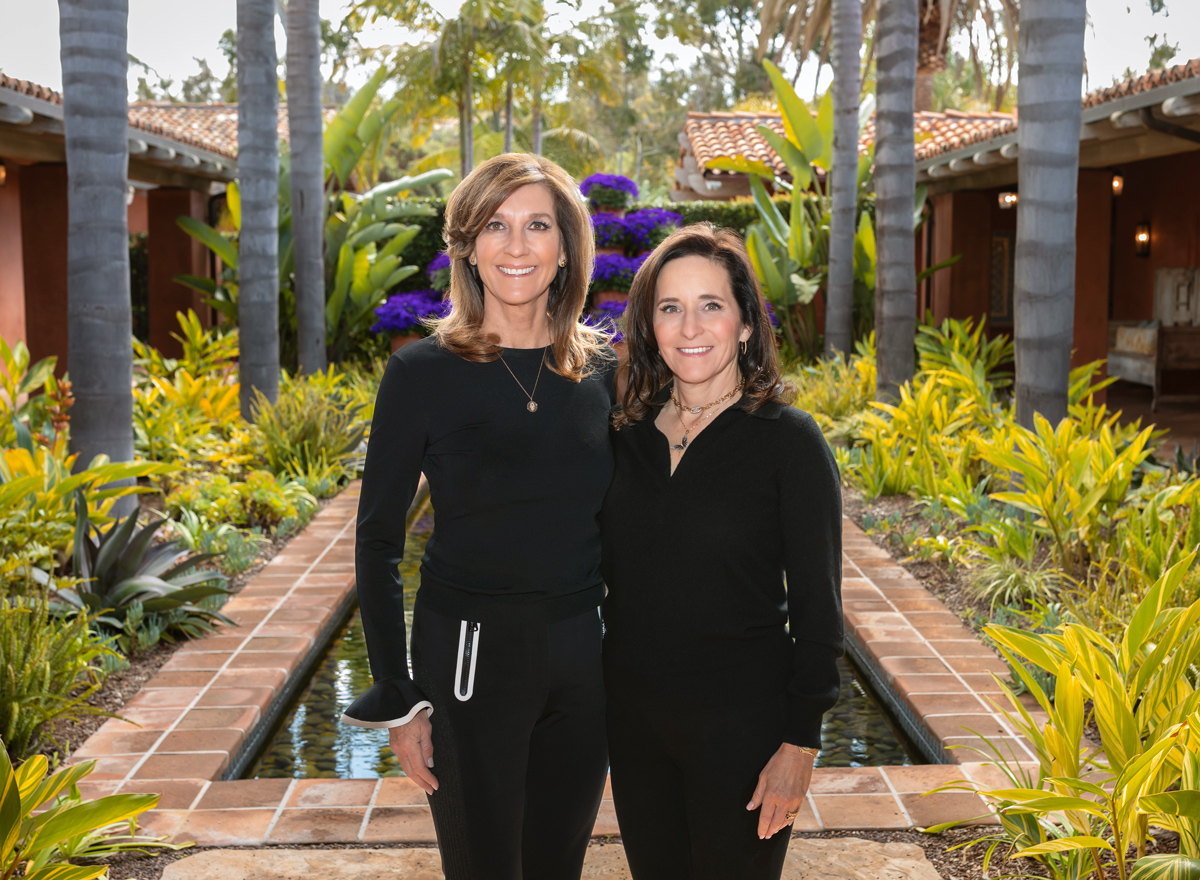 Debby Jacobs and Kay Gurtin; photo by Christy Seaver
If you were unable to attend, it's not too late to support.
Proceeds support development of learning and engagement programs and innovative new artistic initiatives at La Jolla Playhouse.