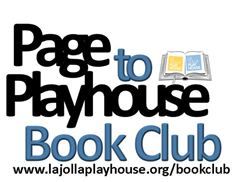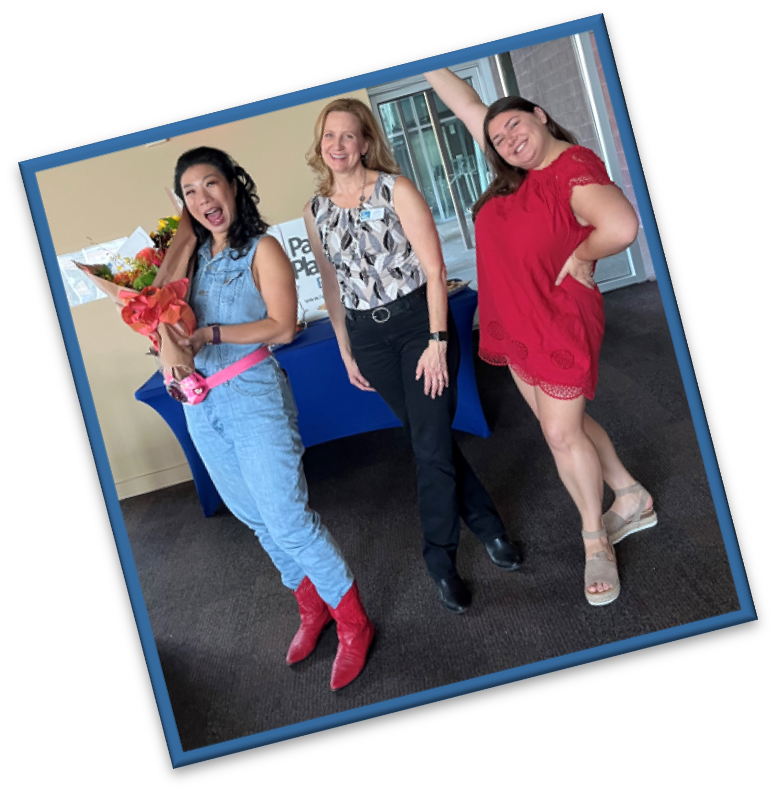 Kristina Wong, author of The Auntie Sewing Squad's Guide to Mask Making, Radical Care, and Racial Justice made a special surprise appearance at the first in-person book club meeting on Oct 16, 2022! Thank you, Kristina!
The Page-to-Playhouse Book Club's purpose: meet new theatre-loving people, share differing perspectives and opinions and engage in energetic conversations that not only challenge assumptions but expand our thinking.
Join us as we revisit The Outsiders
Exploring themes of self-sacrifice, honor, and how adversity affects people of different backgrounds and divides communities.
With a gift of $25 or more, you will receive:
(1) One paperback copy of THE OUTSIDERS (Books can be mailed, hand-delivered, or picked up at the Playhouse Administrative offices located at 2910 La Jolla Village Drive, Admin Offices, La Jolla, CA 92037)
Invitation to the Page-To-Playhouse Book Club meeting via Zoom on Sunday, March 26, 2023 at 4:30 pm. (1) One lucky participant will win a framed THE OUTSIDERS gift poster, autographed by the cast!
Attend the In-Person Page-To-Playhouse Book Club Meeting on Sunday, April 2, 2023 at 4:30 pm. Take part in great conversations, while enjoying delicious nibbles and wine! (1) One lucky participant will win a copy of THE OUTSIDERS novel, autographed by the prolific American writer S.E. Hinton
Join us at the LOVE ALL Backstage Tour on June 15, 2023 at 4:00 pm! Go behind the curtain and discover how the magic happens.
For more information, please contact:
Mel Bridges, Philanthropy Coordinator / Board Liaison
Email: [email protected] | Phone: (858) 228.3085