WELCOME! TO BEGIN YOUR EXPERIENCE:
1. WATCH VIDEO
2. FILL THIS OUT
Start Self-Evaluation
Click the button above to access your self-evaluation (called MaGDA). Fill this out when you have time, can relax and think through it. The self-evaluation will take 30 minutes. You and the artist will be emailed a copy of your answers. Please make sure this is filled out 24 hours before your performance.
3. SET UP ZOOM AND LOOK FOR ZOOM DETAILS 48 HOURS BEFORE YOUR PERFORMANCE
Please create a Zoom account if you do not have one. You will want to test your video and sound on your computer or mobile device before your scheduled date. This is required to access your performance. Please look for an email from [email protected] 48 hours before your performance. If you do not receive one, please email [email protected]. Your LIVE performance will last 30-45 minutes. Zoom in from somewhere comfy, wearing something comfy.
For ages 18+; may contain strong language and conversation of a personal nature. Prescribed TV shows may have strong language, nudity and other adult content.
La Jolla Playhouse maintains a strict policy prohibiting unlawful harassment, discrimination, and retaliation. All individuals are expected to conduct themselves in a courteous manner and be respectful of other individuals. Performances can be terminated for inappropriate behavior at the discretion of the performer. If you are not sure about what you can do, we suggest you seek consent from the performer.
All performances are listed in PDT.
---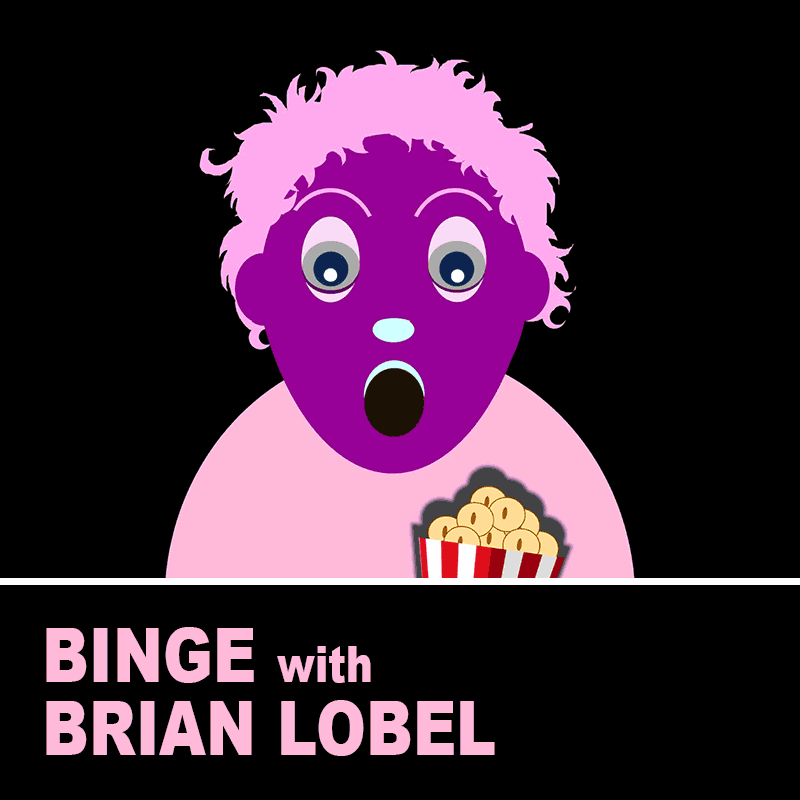 » LEARN MORE ABOUT THE CREATOR AND PERFORMERS
Binge is Made Possible in Part by Generous Support from Dean J. Haas
Additional Support Provided by Cork Midsummer Festival
PLEASE CONSIDER A DONATION TODAY
We rely on generous supporters to help keep Digital WOW programming free or low cost. Any donation you are able to make is appreciated. To give:
Text WOW20 to 76278
or
Click Here