About the Project
YOU ARE HERE invites the audience on a road trip around the world in Google Earth. A visual experience that takes us down the forgotten roads of our personal geographies, the back alleys of our memory, and the highways to places we long to be.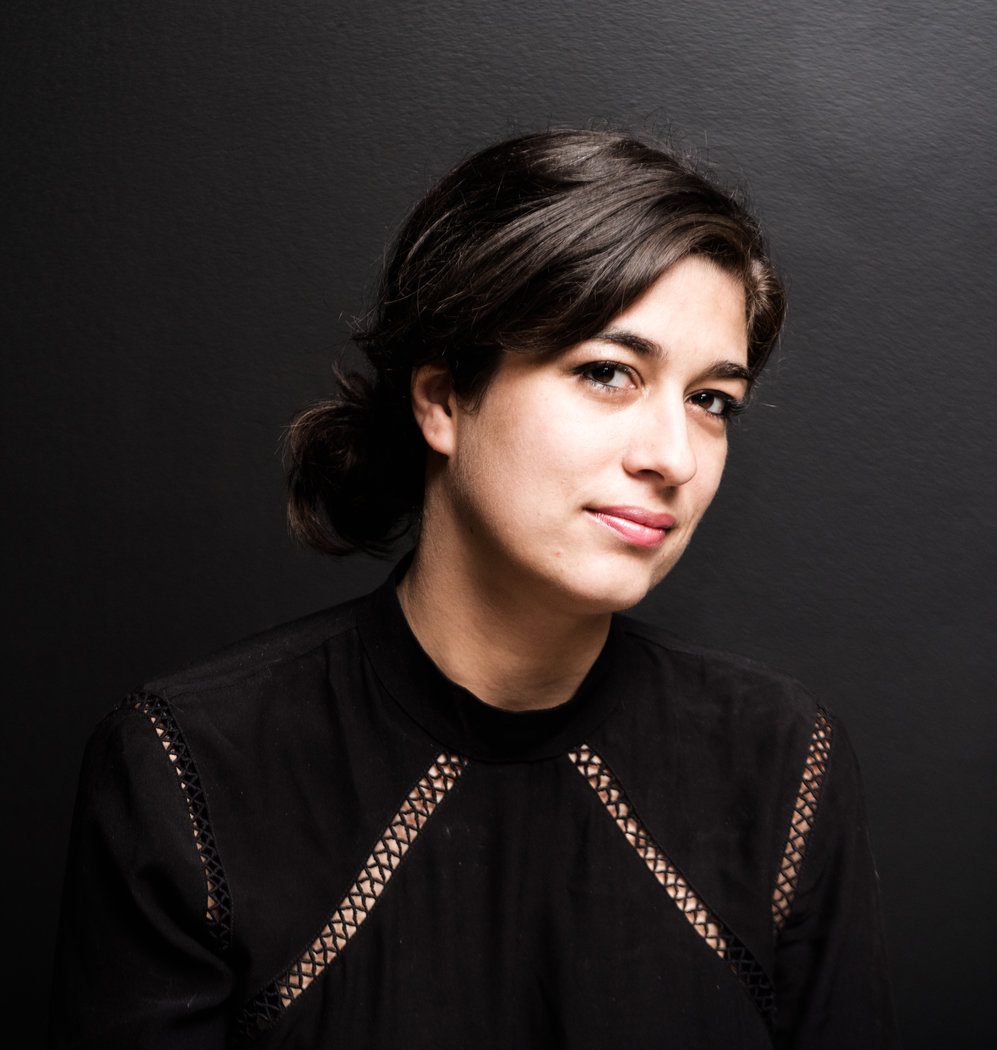 Marike Splint is a Dutch French-Tunisian theater maker based in Los Angeles, specializing in creating site-responsive work that explores the relationship between people, places and identity. She has created performances in sites ranging from a bus driving through the streets of a city, to wide open meadows, taxicabs, train stations, beach piers, subways and hotel rooms. Presenters of her original work include La Jolla Playhouse's 2017 WOW Festival (Among Us), UCLA Center for the Art of Performance, Skirball Cultural Center, Metro Art Los Angeles (USA); Oerol Festival, Theaterfestival Boulevard (The Netherlands); Urbane Kuenste Ruhr (Germany); GeoAIR (Tbilisi, Georgia); Anciens Abattoirs de Casablanca (Morocco).
Splint received a B.A. in philosophy from the University of Amsterdam and an M.F.A. in directing from Columbia University. Among other awards, she is the recipient of a Fulbright Scholarship and a Columbia University Merit Fellowship. She was nominated as a finalist for the 2019 Center Theater Group Sherwood Award for exceptional contributions to the Los Angeles theatre landscape as an innovative and adventurous artist. She serves as a faculty member in the Department of Theater at UCLA.