EXTENDED! June 5 - July 8, 2018 | Mandell Weiss Forum
By Robert Askins | Directed by Christopher Ashley
Winter is on its way, and the squirrels are restless. Mistrust is growing between the rich Gray Squirrels and the outcast Fox Squirrels. When a wily outsider gets in the mix, he ignites an epic animal kingdom soap opera teeming with rebel armies, conspiracy and divided family loyalties. No squirrel will go unharmed in this deliciously demented new show.
Tony Award winner Christopher Ashley (Come From Away) directs Tony Award nominee Robert Askins' (Hand to God) ambitious, out-landishly funny (and downright furry) new play.
Tickets start at $46
A limited number of Area 3 – $20 tickets for The Squirrels are made available one week before the first performance.
This show contains squirrels engaging in R-rated behaviors, violence and adult situations.
Run Time: 85 minutes, no intermission.
Production Sponsors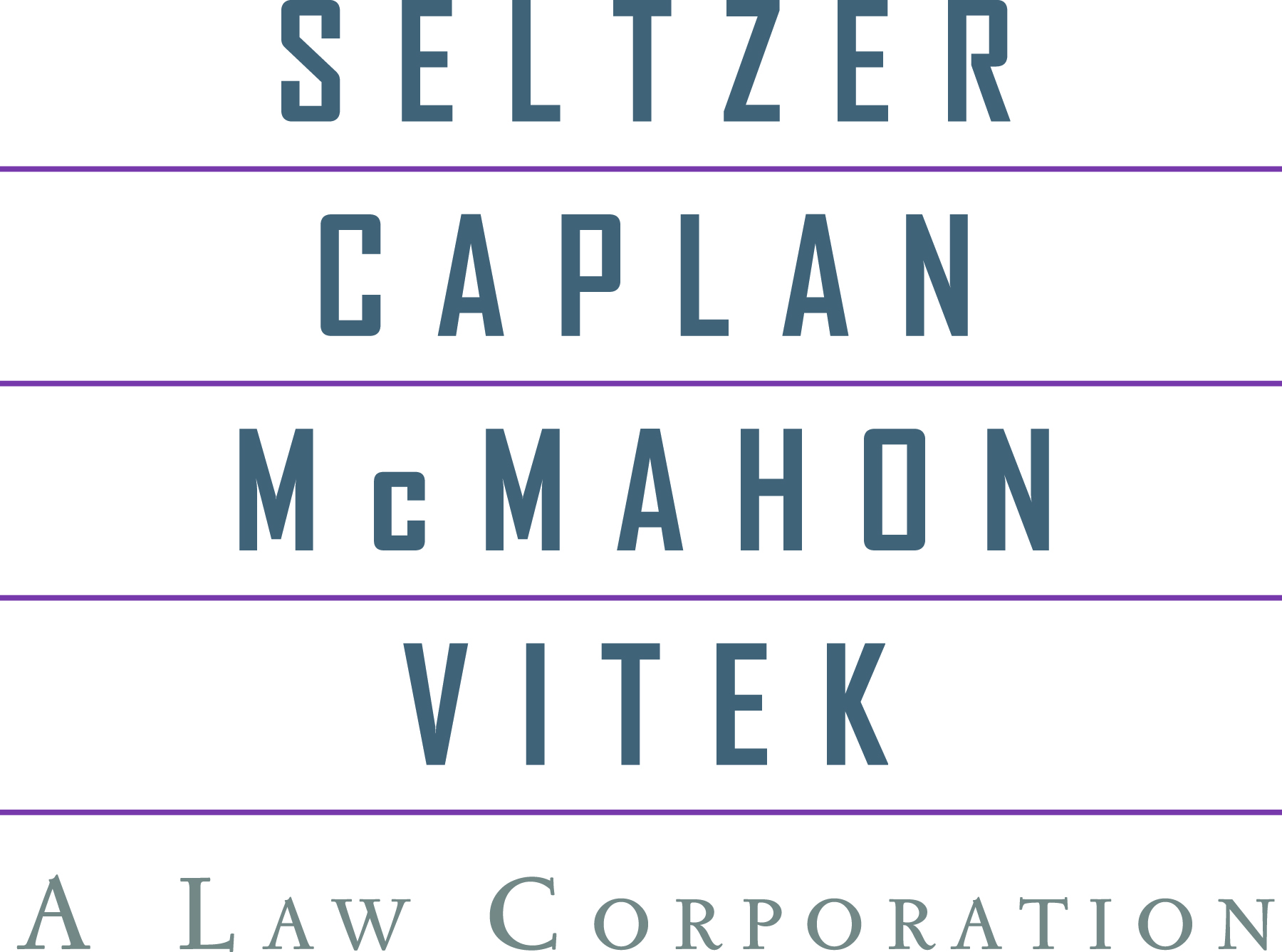 Brian & Silvija Devine
Additional Support Provided by

---
»Click here to purchase tickets for ACCESS Performances, Foodie Fridays, and other Audience Engagement Events