World Premiere Live Capture November 28 | Replay Video On Demand Until January 3
Starring Jefferson Mays | Adapted by Jefferson Mays, Susan Lyons, Michael Arden
Production Conceived by Michael Arden & Dane Laffrey | Directed by Michael Arden
Experience A Christmas Carol unlike any other—past, present or future. The timeless tale of Ebenezer Scrooge comes to thrilling new life as Tony Award® winner Jefferson Mays (I Am My Own Wife, Gentleman's Guide…) plays over 50 roles in a virtuosic, master class of a performance that must be seen to be believed. This theatrical achievement comes from the haunting vision of one of Broadway's most imaginative directors, Michael Arden (Tony-winning Best Revival – Once on this Island).
La Jolla Playhouse season subscribers were the first to see Jefferson Mays' brilliant performance in the Page To Stage production of I Am My Own Wife in 2001, which went on to win the Pulitzer Prize and Tony Award, while Jefferson took home the Tony for Best Actor for his stunning portrayal of over 40 characters. And who can forget the incomparable Michael Arden as Quasimodo in our production of The Hunchback of Notre Dame. Another beloved Playhouse alum, Tony Award winner Nikki James (The Wiz), joins Jefferson and Michael as Assistant Director.
OUR GIFT TO YOU! La Jolla Playhouse Season Subscribers and Donors will receive a free digital viewing of A Christmas Carol. Information on how to access this production will be emailed and mailed to you in November.

» Instructions & Tips for Optimal Viewing (PDF)
"
A TOUR DE FORCE.
Jefferson Mays is astonishing in Michael Arden's riveting film rendering."
– The New York Times
» Read Jesse Green's glowing review here
"Dickens' 'Carol' stunningly reimagined in new streaming play"
– The San Diego Union-Tribune » Read more
"Brilliant new adaptation…Tony Award-winner Jefferson Mays delivers it to perfection in a solo tour-de-force performance."
– DC Metro Arts
"Mays can cast his rapt spell over a thousand souls brought together for a shared experience of live and perpetual enchantment."
– NY Stage Review
"A remarkable feat of versatility and storytelling"
– Theatre Talk Boston
"A towering achievement! You've seen it before, but not like this. A personal best for Jefferson Mays. He delivers an epic performance embodying 50 characters." – The Hollywood Reporter
"For true theater lovers, there can be no better gift this season. Jefferson Mays is a rare gem and Michael Arden is ingenious." – Los Angeles Times
"A most excellent show! What a pleasure to watch Jefferson Mays." – Variety
» Watch Michael Arden, Jefferson Mays, and Dane Laffrey Offer a Glimpse of A Christmas Carol Stream (Playbill.com)
PLEASE NOTE: This is not a La Jolla Playhouse production. We do not have control over ticketing and we are not responsible for the delivery of streaming content. On The Stage is the streaming company for this show, and will be donating a portion of sales to La Jolla Playhouse and their other partners to support non-profit theaters during the pandemic. All sales are final, no refunds.
» Read the Frequently Asked Questions at On the Stage.
---
Creative Team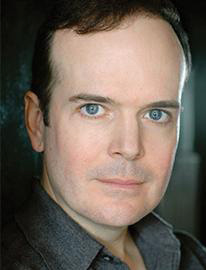 Jefferson Mays
Actor/Author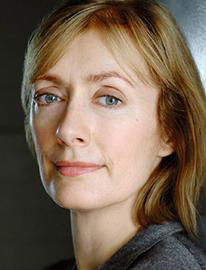 Susan Lyons
Author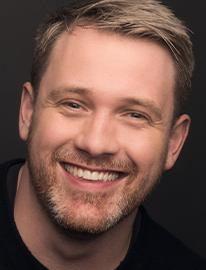 Michael Arden
Director/Author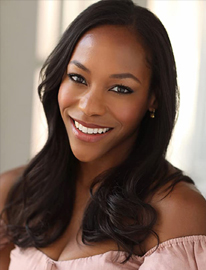 Nikki M. James
Assistant Director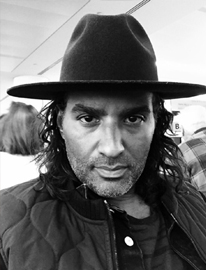 Maceo Bishop
Director of Photography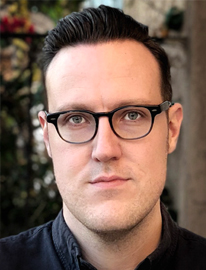 Dane Laffrey
Scenic & Costume Designer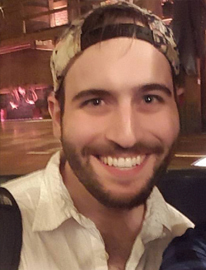 Matt Iacozza
Associate Scenic Designer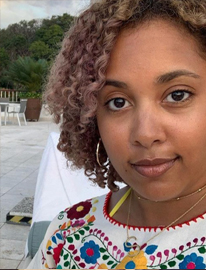 Sarafina Bush
Associate Costume Designer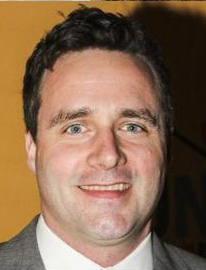 Ben Stanton
Lighting Designer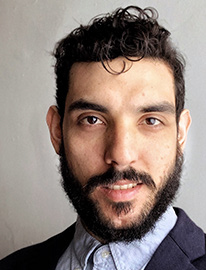 Alejandro Fajardo
Associate Lighting Designer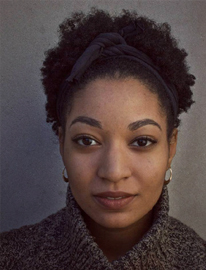 Jocelyn Girigorie
Assistant Lighting Designer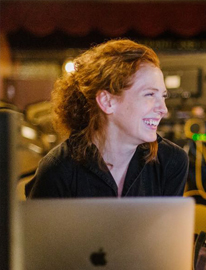 Lucy Mackinnon
Projection Designer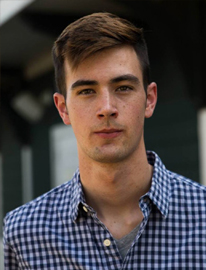 Brian McMulland
Associate Projection Designer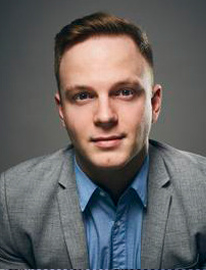 Joshua D. Reid
Sound Designer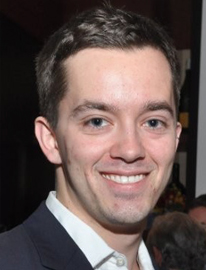 Daniel Lundberg
Associate Sound Designer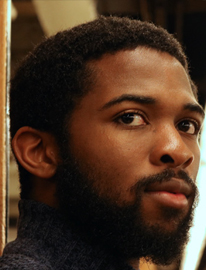 D.J. Potts
Assistant Sound Designer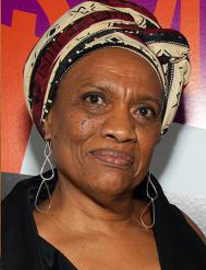 Cookie Jordan
Wig & Make-Up Designer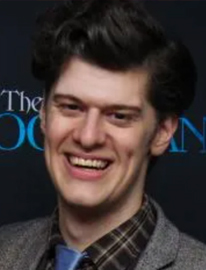 James Ortiz
Puppet Designer