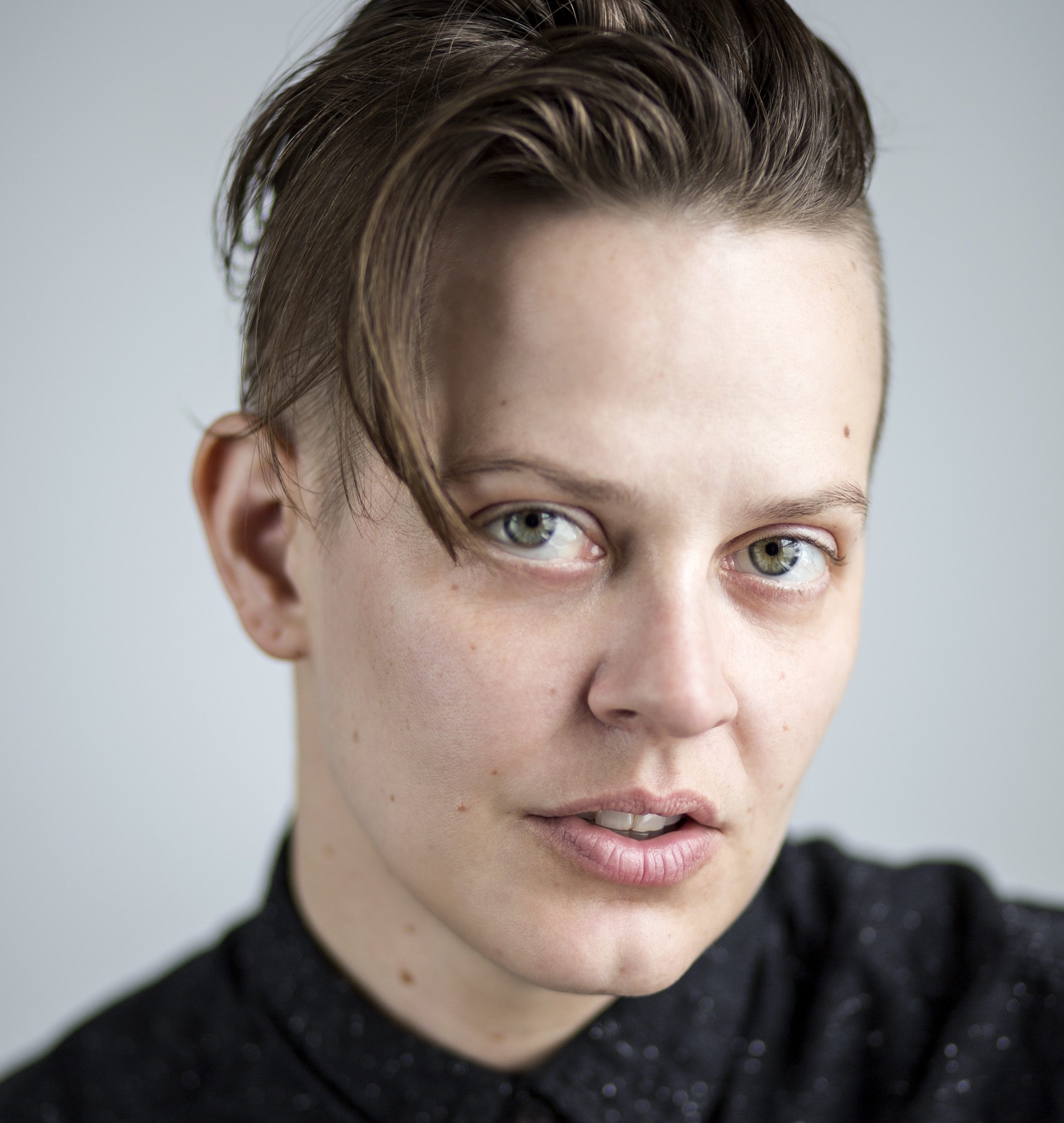 Kelly Bartnik
is a NY-based choreographer, performer, director, teacher and producer. She was an original cast member of both the Boston and NY productions of Sleep No More, originating the role of Bald Witch. She has also had the pleasure of performing with Optika Moderna (Waking La Llorona), Cinereal Productions (The Unbrunch), Witness Relocation, Cora Dance, Melissa Briggs Dance, South Brooklyn Shakespeare, Woodshed Collective, Switch N Play, The Pack Theater, Cakeface and Shelter Theatre Group among others. Her own work has been presented at the Brooklyn Arts Exchange/BAX, BRIC Studio, Dance Theater Workshop (formerly), Dixon Place, Joyce Soho, Dogtown Dance Theater, James Madison University, Long Island University, Arena Stage and The Publick Playhouse in Maryland. She recently received an evening-length commission by Gibney Dance for the premiere of her new work Fuck / Love: The Poetics of Adoration. She holds her M.F.A. in Choreography & Visual Arts from Wilson College and currently teaches Movement for Actors at NYU's Playwright's Horizons. She has also done immersive consulting/performer training for Meow Wolf, Santa Fe and co-directed and co-wrote the Jack Ryan Immersive Experience for Amazon Prime and Twitch.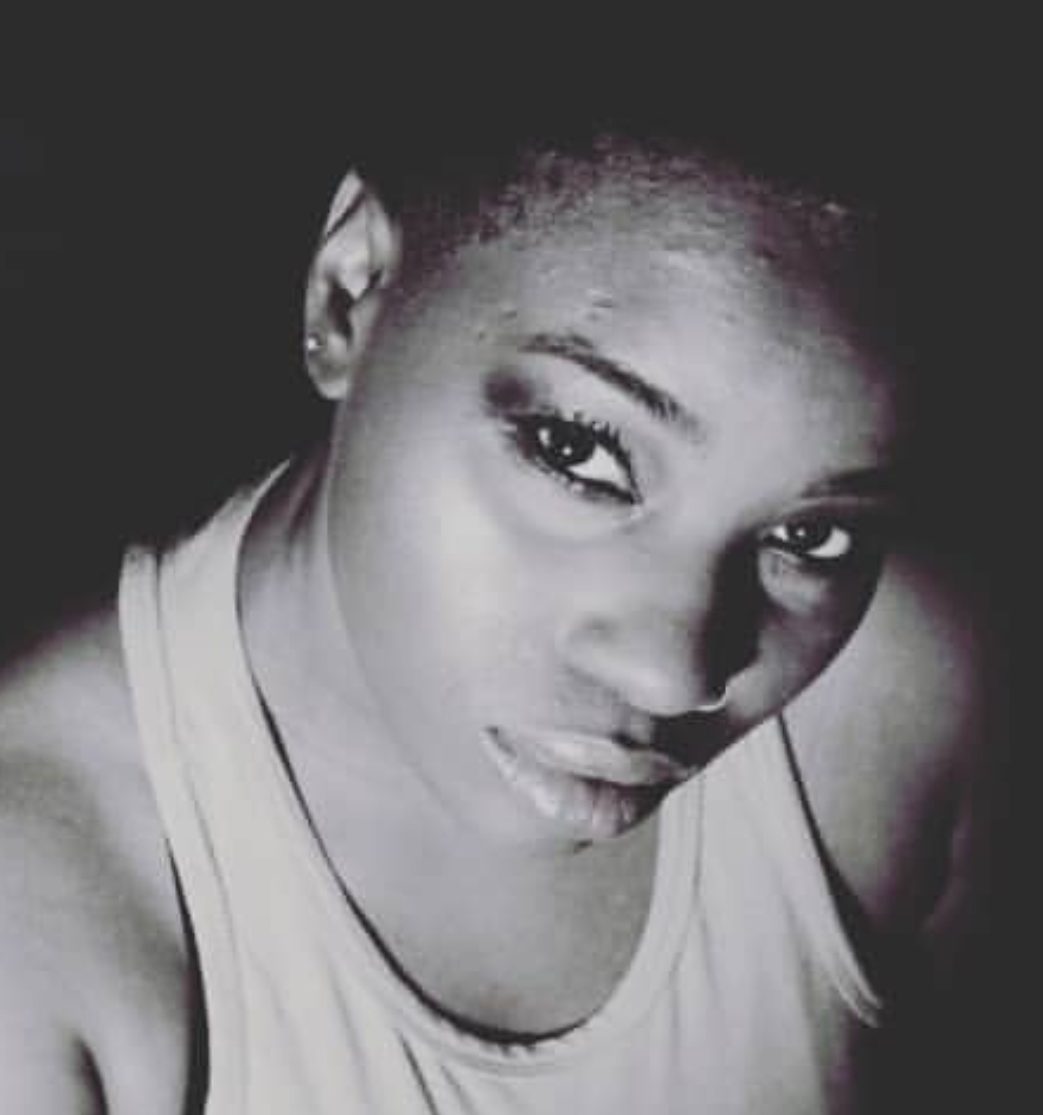 LaMia Dingle
A native of Camden, N.J. and a graduate of the city's first arts high school, LaMia attended the University of the Arts Philadelphia where she trained in ballet, modern, jazz and other cultural dances. LaMia's artistic flare was recognized by recording artist and actress, Jill Scott, while in high school when she appeared as lead dancer "Trombone Slide". LaMia later trained, choreographed, and performed with Face Da Phlave, a Hip Hop company that focuses on pure hip-hop movement and positivity. She has also performed for the Garden State Dance Festival's repertoire company, Philadelphia's Putty Dance Project, and Project Dance in Washington. D.C. LaMia has also performed and taught in Liberia, West Africa with a non-profit arts organization with whom she also co-wrote and performed in original stage productions. She currently co-directs Reveal Movement Dance Company, has choreographed for stage and film for Artist Tulani, taught workshops at Savannah State and Spelman Universities, and is currently casted in Atlanta's premiere Immersive dance theater production of HERE.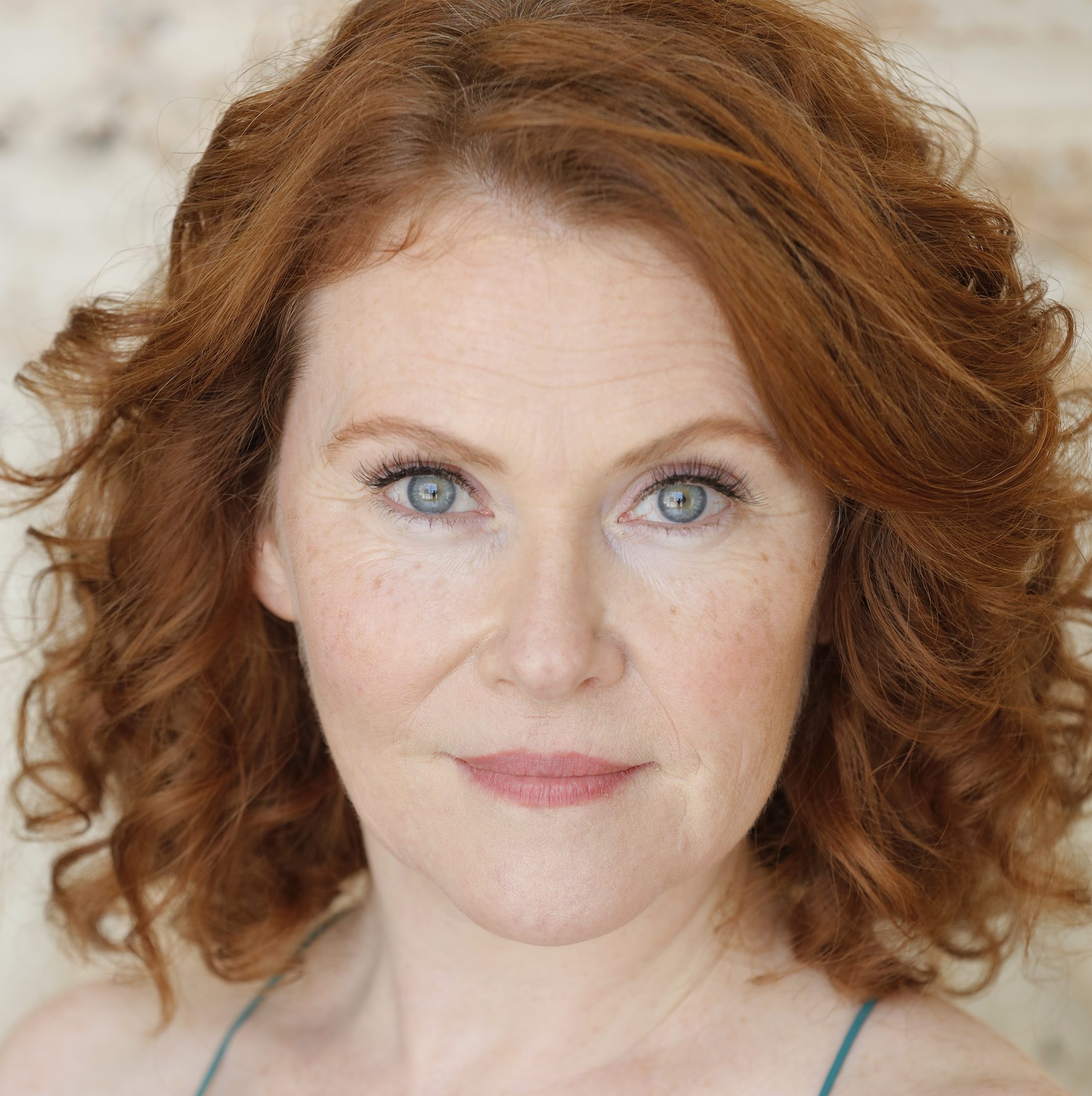 Careena Melia
is an Irish born actress, director and producer with 20 years of experience in theatre, film and television. She has extensive experience as a performer, creator and director of immersive theatre. From 2009-2013 she worked with British immersive theatre company, Punchdrunk, and wrote, created and originated the role of Hecate in the award winning production of Sleep No More at the American Repertory Theatre and for its NYC run. This material is currently being used in the NYC and Shanghai productions of Sleep No More. Additional Punchdrunk projects include The MIT/NESTA Project at SNM and Minsky's Bar at the MIT Media Lab. She co-directed the immersive pieces Waking La Llorona (2017) and Las Quinceañeras (2019) with David Reynoso for La Jolla Playhouse's Without Walls Festival. In 2017 she worked on the Westworld/HBO immersive experience at San Diego Comic Con and will be part of the remount at New York Comic Con in October. Careena holds an MFA from the American Repertory Theatre/Moscow Art Theatre at Harvard University, is an Associate Teacher of Fitzmaurice voicework and is the Artistic Director of Walden Shakespeare.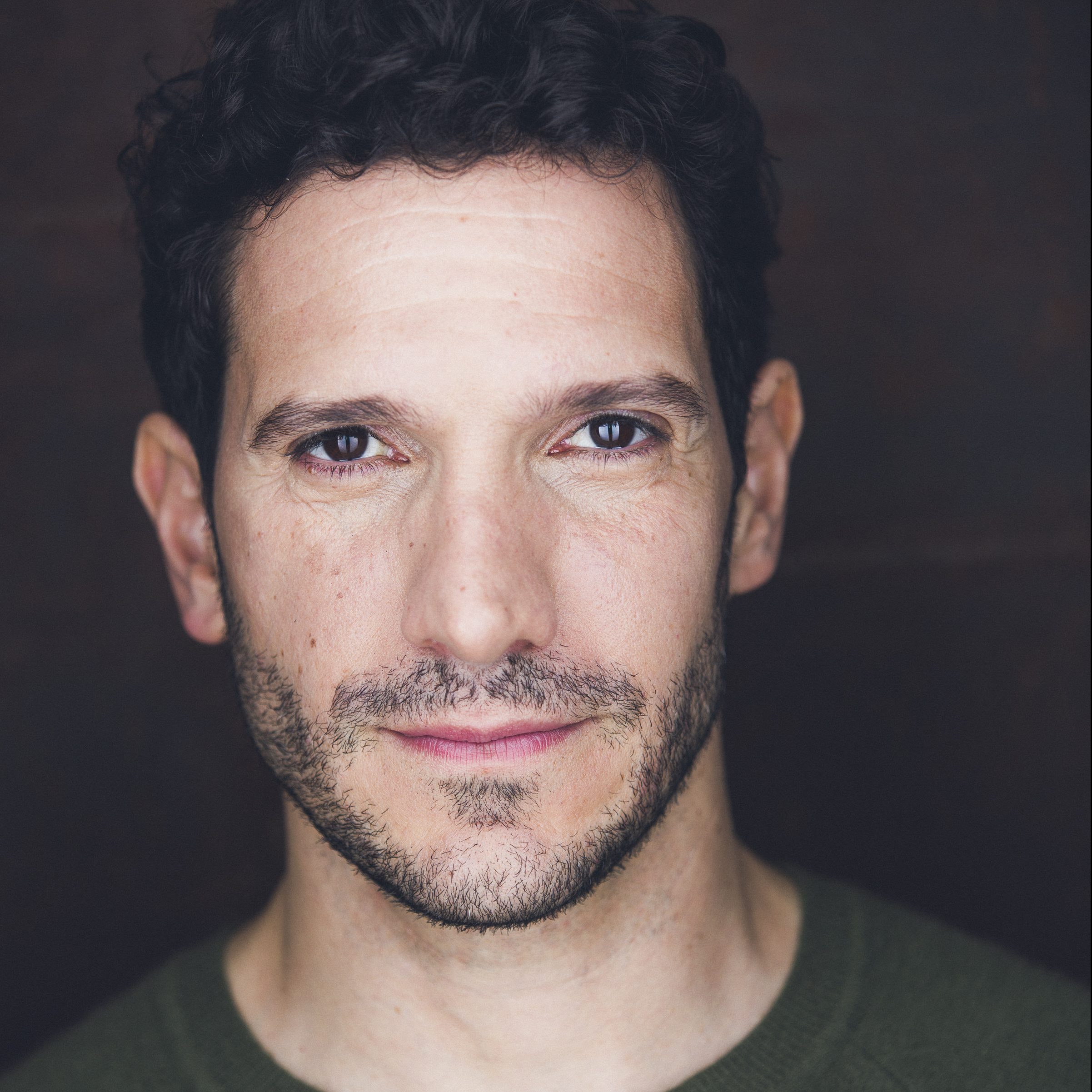 Robert Najarian
is an actor, fight choreographer, instructor, and author. As a performer – New York: Sleep No More (Punchdrunk/Emursive); Daybreak (Pan Asian Repertory Theater); Macbeth (Shelter Theater). Regional:  Waking La Llorona, Las Quinceañeras (La Jolla Playhouse/Optika Moderna); Sleep No More (American Repertory Theater/Punchdrunk); Talley's Folly (Purple Rose Theater Company); The Kite Runner (New Repertory Theatre); Copenhagen, Einstein's Dreams (Central Square Theatre); Hamlet, Intimate Apparel (Theater at Monmouth); Trajectories (Evet Arts Chicago); Take Me Out (Speakeasy Stage Company); Don Giovanni (Washington National Opera); Shear Madness (Charles Street Playhouse). Fight Direction for numerous theaters including American Repertory Theater, SITI Company / Emerson Stage, Boston Lyric Opera, Boston Ballet, Rosanna Gamson World Wide Dance, and Trinity Repertory Company. Former faculty at University of Michigan, Boston University, College of the Holy Cross, and Harvard University. M.F.A.: The Shakespeare Theatre's Academy for Classical Acting at the George Washington University. B.A.: Bowdoin College. Union Member: AEA, SAG-AFTRA, SDC. His book The Art of Unarmed Stage Combat is available through Routledge.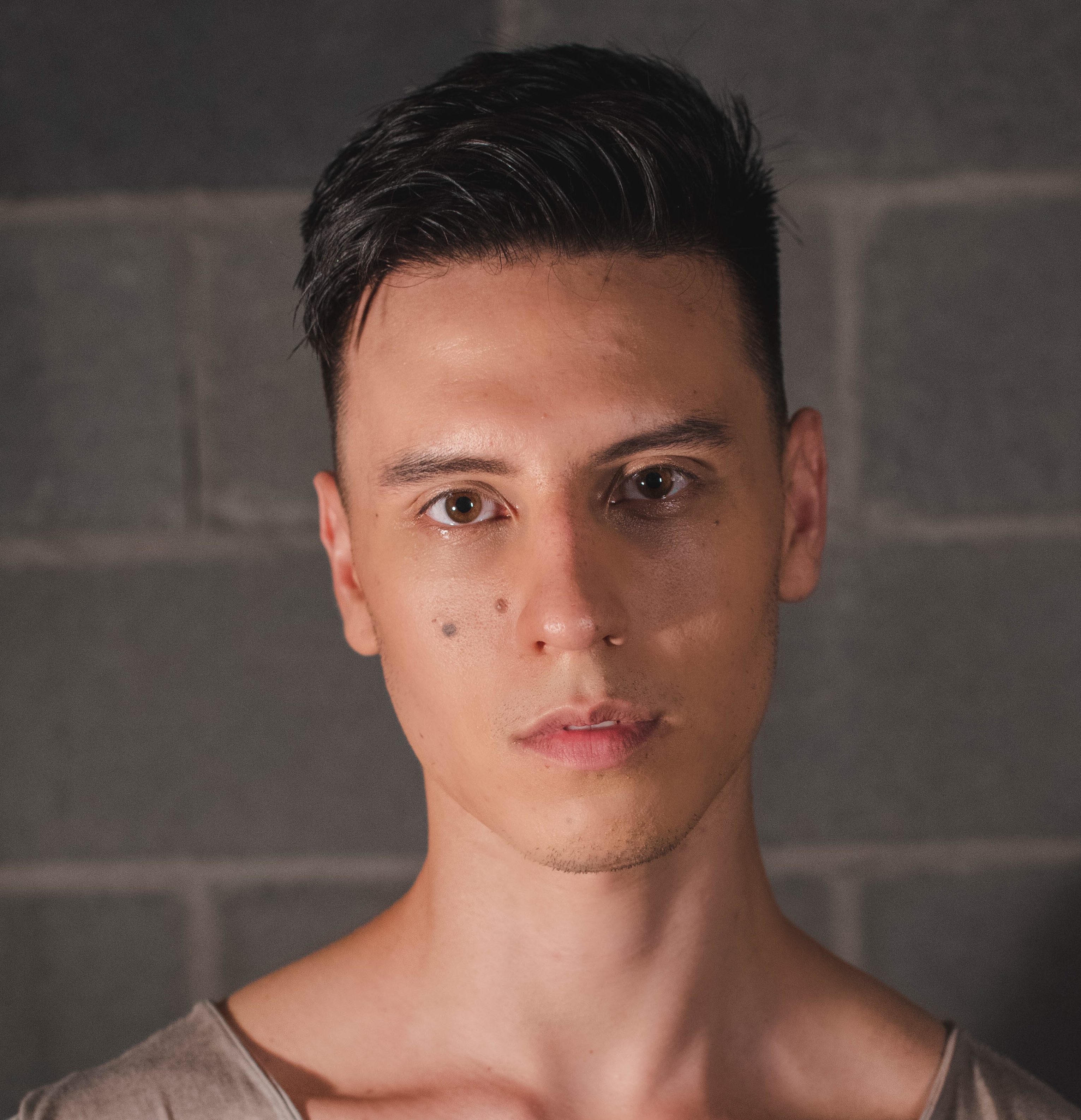 Patrick Otsuki
is a dancer, actor, visual artist, and drag performer from Atlanta, Georgia. Currently, he is a cast member of the HEREafter, an Atlanta-based immersive theater production, and Queens of the Underworld, in the local drag scene. He is also working as a story consultant on playwright Matthew Niebes' work Peach and the Giant Squid to for a 2021 premiere in Berlin. After studying Art History and Dance at Emory University, he danced in Benji Stevenson's Persona (2020), Staibdance's Rites of Spring (2018) and X (2017), ImmerseATL's Step In (2018), and appeared in Brit Wigginton's film Armor of Glitter (2019.) Patrick is represented by People Store for film and tv.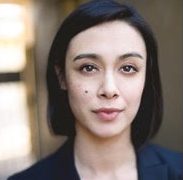 Jennifer Paredes
NY Theatre: The Straights (Access Theatre); Regional Theatre: El Huracán (Yale Repertory Theatre); American Mariachi, Twelfth Night (The Old Globe); Waking La Llorona (The Old Globe and La Jolla Playhouse/Without Walls Festival); The Clean House (Portland Stage); Native Gardens (Florida Repertory); The River Bride (Stages Repertory); Manifest Destinitis, Into the Beautiful North, and Rapture, Blister, Burn (San Diego Repertory); Ballast (Diversionary Theatre); Seven Spots on the Sun (InnerMission); Perfect Arrangement (Intrepid Theatre Co.); Lydia (Ion Theatre); The Shape of Things (USD). B.A.: University of San Diego. Instagram: @_jennparedes jenniferparedesactor.com Cosmic gratitude to my tribe, woven with love.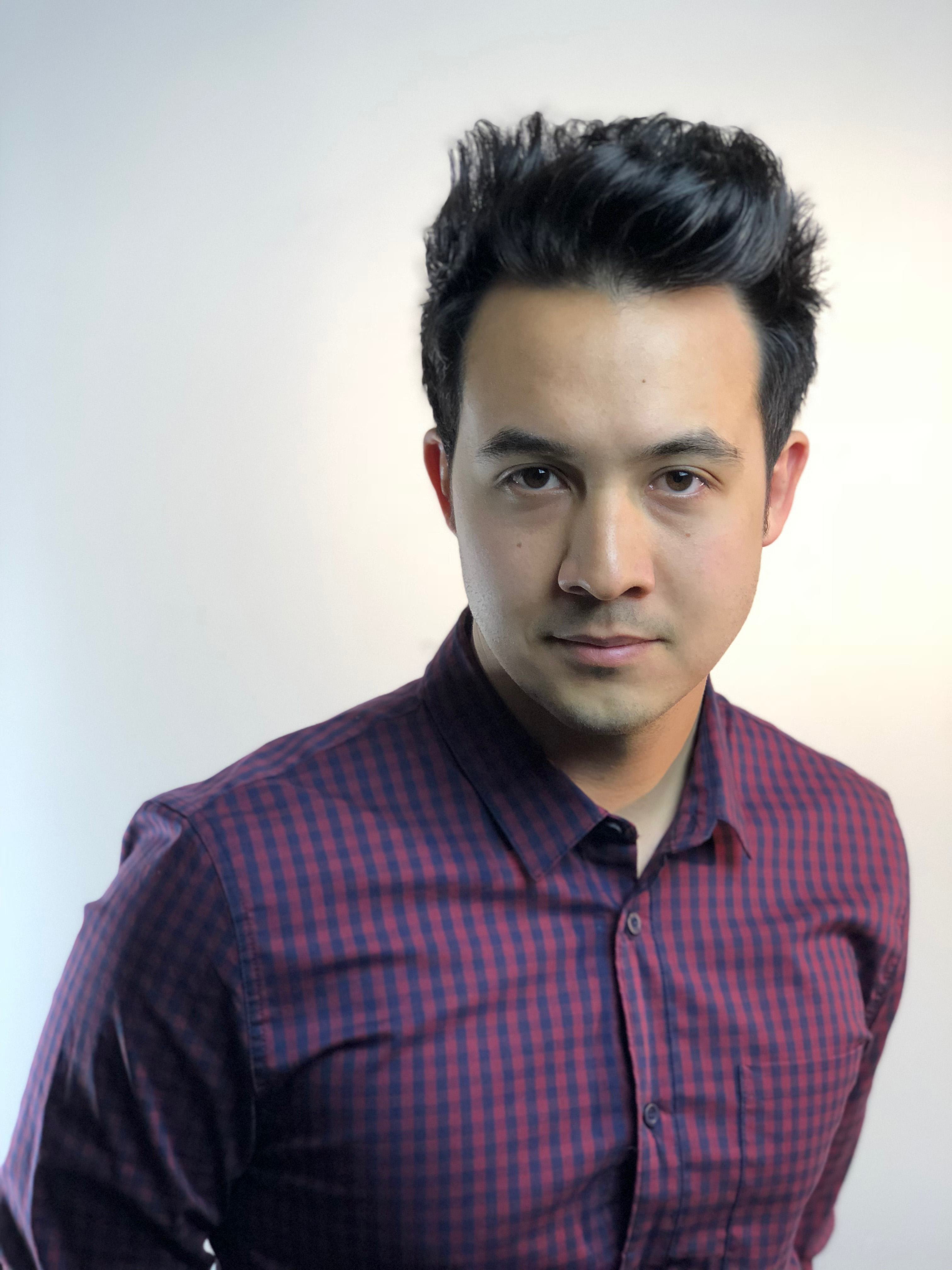 Nicholas Ponting
is thrilled to be back with David Reynoso and Optika Moderna. Last fall, Ponting worked with David on Las Quinceaneras at Liberty Station as part of The La Jolla Playhouse's WOW Festival. He is in his final year as an M.F.A. scenic design student at UC San Diego. Both a designer and performer, Ponting has worked throughout the Pacific Northwest as well as Texas. Select regional credits: How to Succeed… (5th Avenue Theatre); Jason/Tyrone in Hand To God (TPSA Cellar); Neville Craven in The Secret Garden (TPSA RHR). A proud member of the Actor's Equity Union. www.nicholasponting.com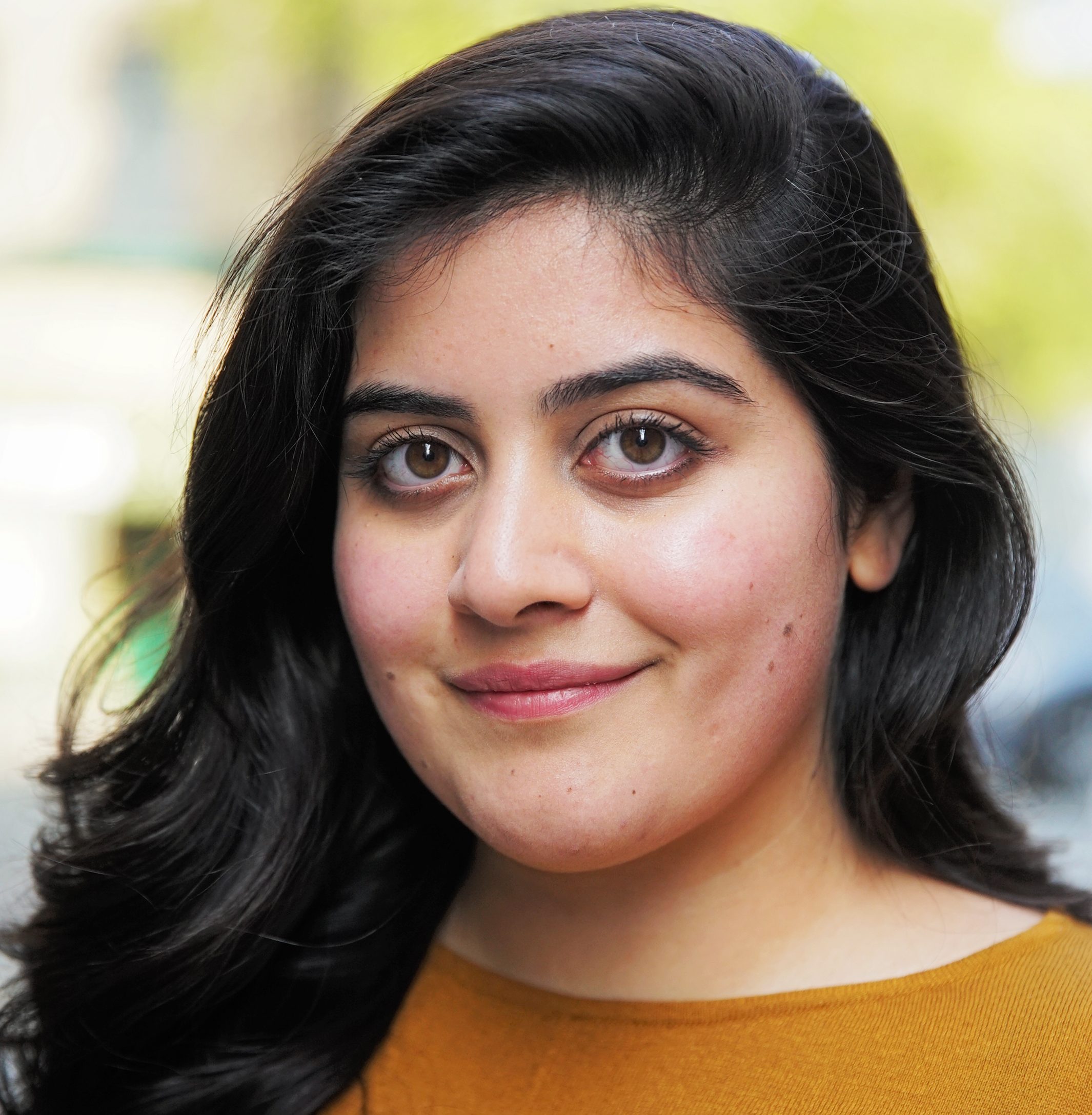 Fatima Wardak
is an actor, artist, and activist based in Brooklyn, N.Y. She has worked regionally at Seattle Repertory Theatre, ACT Theatre, California Shakespeare Theatre, Western SummerStock, and more. She graduated from Western Washington University with degrees in Theatre and Political Science. She is a co-founder and member of Seattle-based WanderLost Laboratory Theatre, an experimental/devised theatre company.
www.fatimawardak.com
---
ACKNOWLEDGEMENTS:
PORTALEZA was created in collaboration with the performers, and by the contribution of artists such as: SONYA CALDERON (Illustrator/contributor |
sonyacalderon.com
) and the DIGITAL WOW development team at La Jolla Playhouse.
This work was made possible thanks to: ARTURO GARCIA SIERRA, EMILY SCHMIT, STREETER PRINTING, ADVANCE REPROGRAPHICS, LISA SANAYE DRING, CHRIS ASHLEY, ERIC LOUIE, AMY ASHTON, GABRIEL GREENE, MIA FIORELLA, JACOLE KITCHEN, CARRIE BATES, MARY COOK, NANCY SHOWERS, BECKY BIEGELSEN and the support of staff at La Jolla Playhouse.
---
» Click here to return to PORTALEZA main page