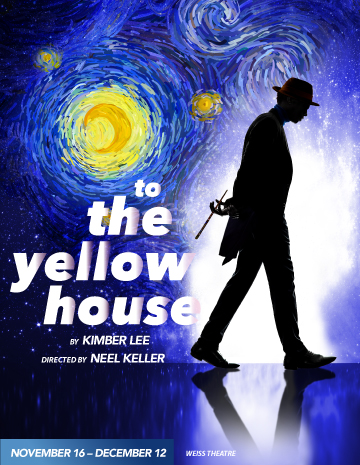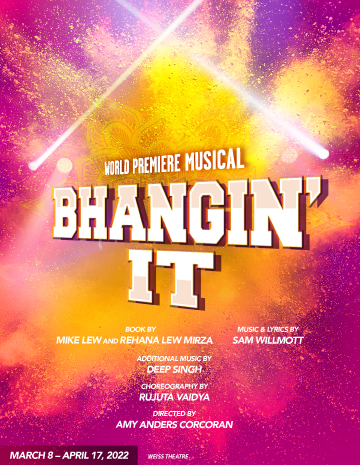 See both shows for $66!*
PLUS: No Fees
Thank you for attending a show this season. We invite you to come back to see the world-premiere play to the yellow house and a new musical Bhangin' It with this special offer!

*The $66 offer is valid for the first week of each show in Area 1 or Area 2 seating (Saturday at 8:00 pm and Sunday at 2:00 pm not included). Receive $5 off each show for all other dates.
Subject to availability.
This offer is valid for 2021 single ticket buyers only.
Questions? Email [email protected].