BEFORE YOU BEGIN
This experience is intended for listening while you take a leisurely walk in your neighborhood. It can also be enjoyed sitting at a window looking outside. Over the course of 40 minutes you will be guided through three 10 minute moments written by playwrights. Grab your headphones or earbuds and press PLAY for further instructions.

Please stay safe and follow all rules of the road if you are walking and listening.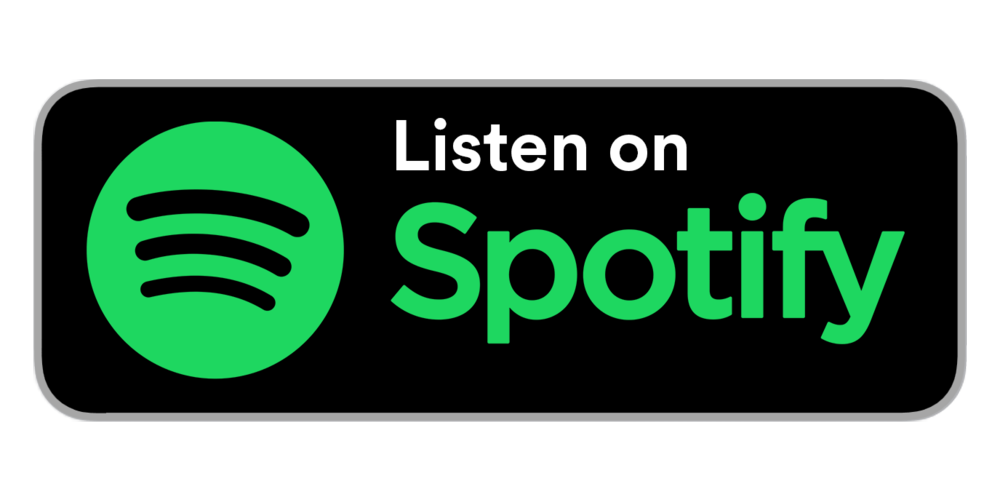 Soundscapes were designed from the world around us and submitted to Blindspot Collective by community members.
» LEARN MORE ABOUT THE CREATORS, THE INSPIRATION AND PERFORMERS
---
Join Peggy Ann Wallace, and her faithful walking companion, RYLEE to support this Digital WOW series. If you are able, a donation in any amount is appreciated.
Text WOW20 to 76278
or
Click Here