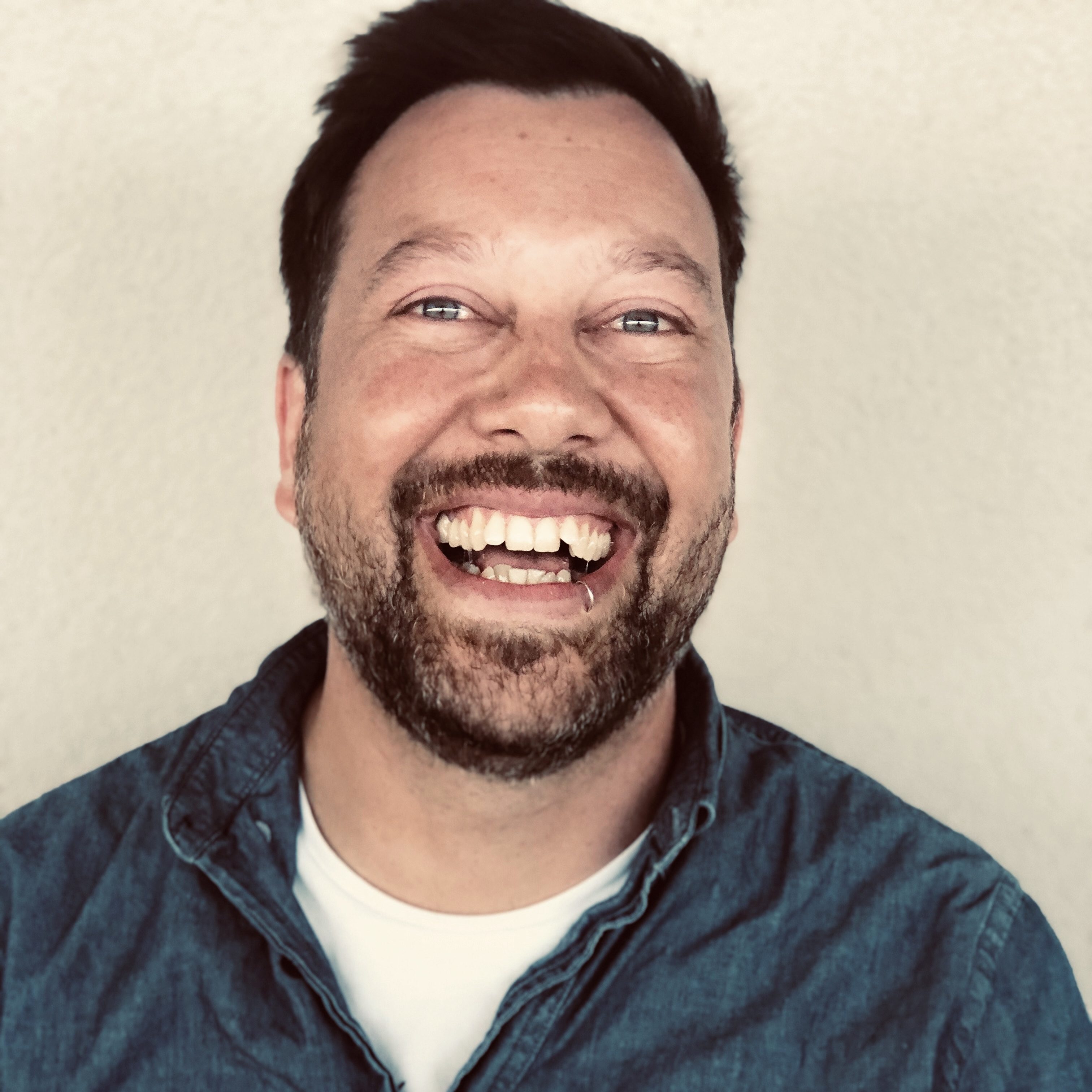 Finegan Kruckemeyer
has had 94 commissioned plays performed on six continents and translated into eight languages. His work has enjoyed seasons in over 200 international festivals and in 2018, he was the most-produced playwright of original children's theatre in the US. He and his work have received 36 awards, including the Mickey Miners Lifetime Achievement Award for international Theatre for Young Audiences, David Williamson Prize for Excellence in Australian Playwriting, seven Australian Writers Guild Awards and an inaugural Sidney Myer Fellowship. He has spoken at conferences in ten countries, with papers published and works studied at international universities. Kruckemeyer is committed to making strong and respectful work for young people, which acknowledges them as astute audience members outside the plays, and worthy subjects within. finegankruckemeyer.com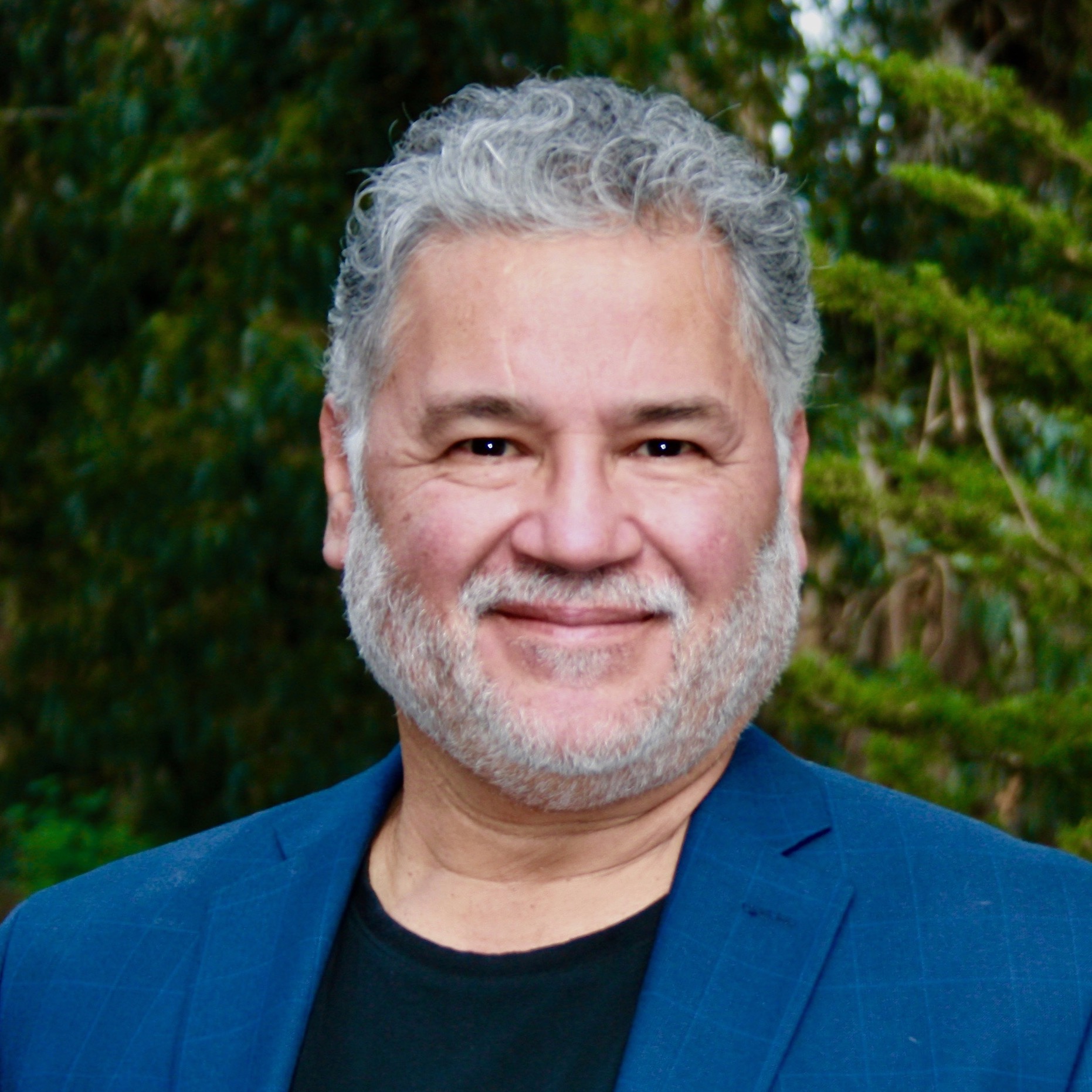 José Cruz Gonzálaz
has written for PAZ, the Emmy Award nominated television series produced by Discovery Kids for The Learning Channel. His POP Tour play, The Astronaut Farmworker, was a 2016 PEN Center USA Literary Award Finalist. A collection of his plays, Nine Plays by José Cruz González Magical Realism & Mature Themes in Theatre for Young Audiences was published by the University of Texas Press in 2009. He is a Professor Emeritus at California State University Los Angeles, and a member of The Dramatists Guild of America, TYA/USA, College of Fellows of the American Theatre, John F. Kennedy Center for the Performing Arts.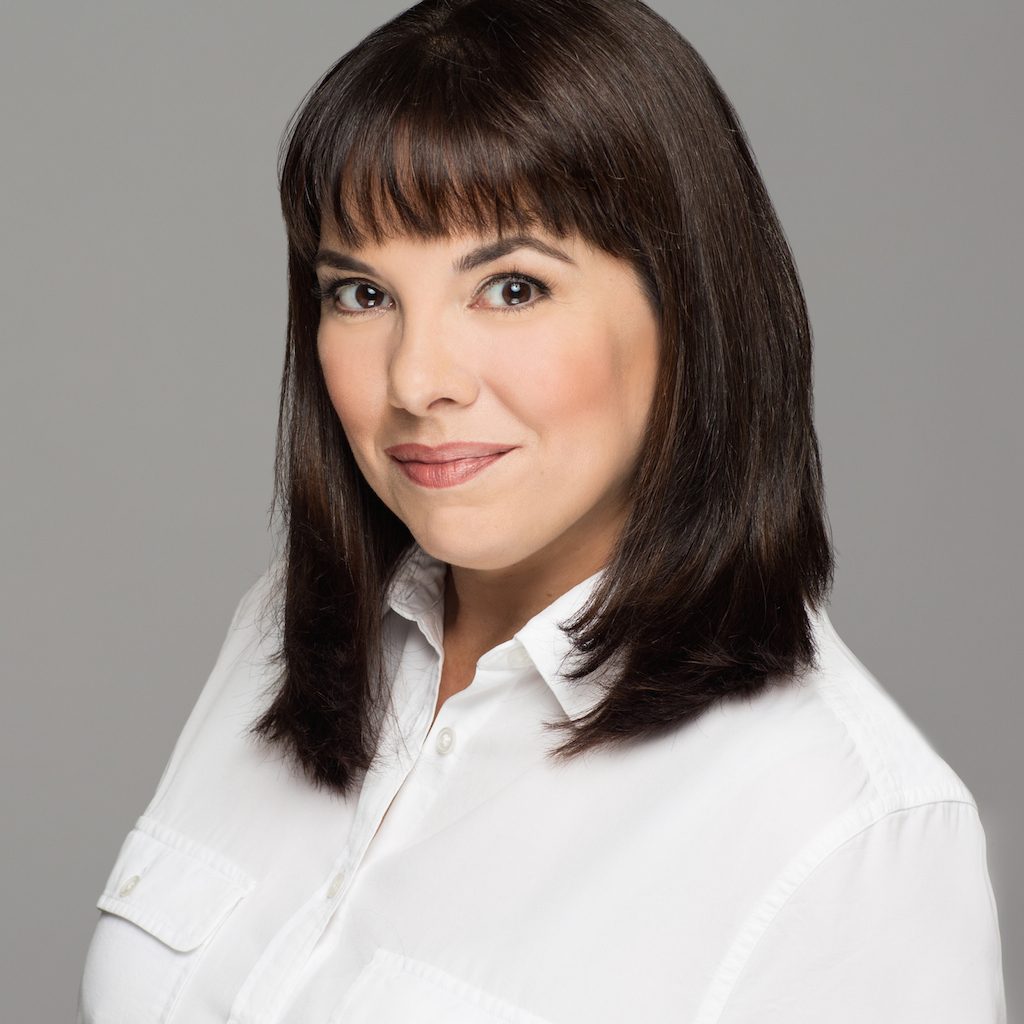 Lee Cataluna
wrote Home of the Brave for La Jolla Playhouse's 2018 POP Tour. Other recent work includes Royal School, co-written with Moses Goods for Honolulu Theatre for Youth, and Flowers of Hawaii, which was workshopped at Native Voices at the Autry, Out of the Box Theatrics in NYC and produced by Kumu Kahua Theatre. She received the Cades Award for Literature in 2004. She has an MFA in Creative Writing from UC Riverside. She is Native Hawaiian and is the mother of a young actor.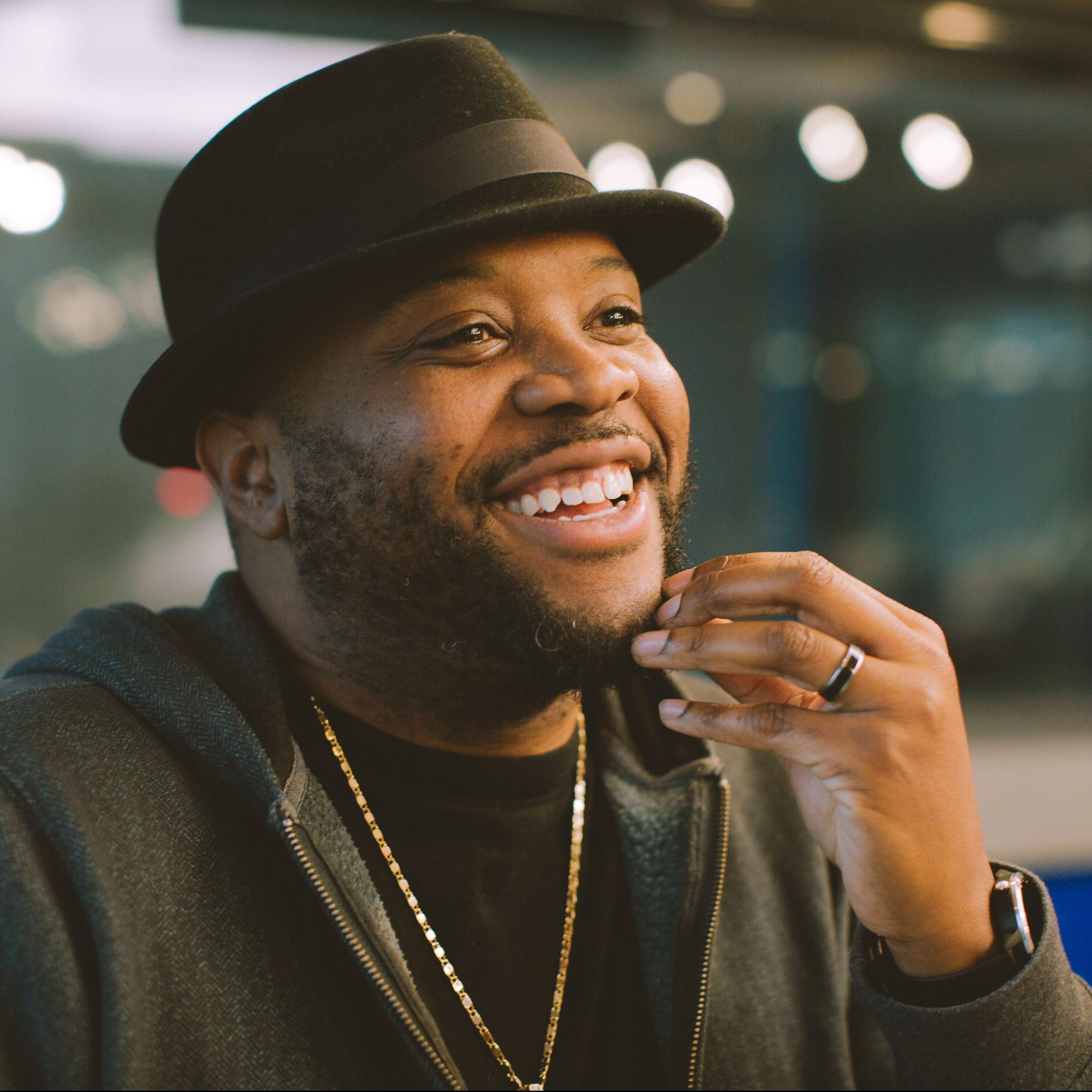 Idris Goodwin
is a playwright, break-beat poet and director of The Colorado Springs Fine Arts Center at Colorado College. His plays include And In This Corner Cassius Clay, How We Got On, Hype Man and This is Modern Art. Goodwin serves on both the advisory boards of Theatre for Young Audiences USA and Children's Theatre Foundation Association. He is the co-host The Same Old New School Podcast on Vocalo.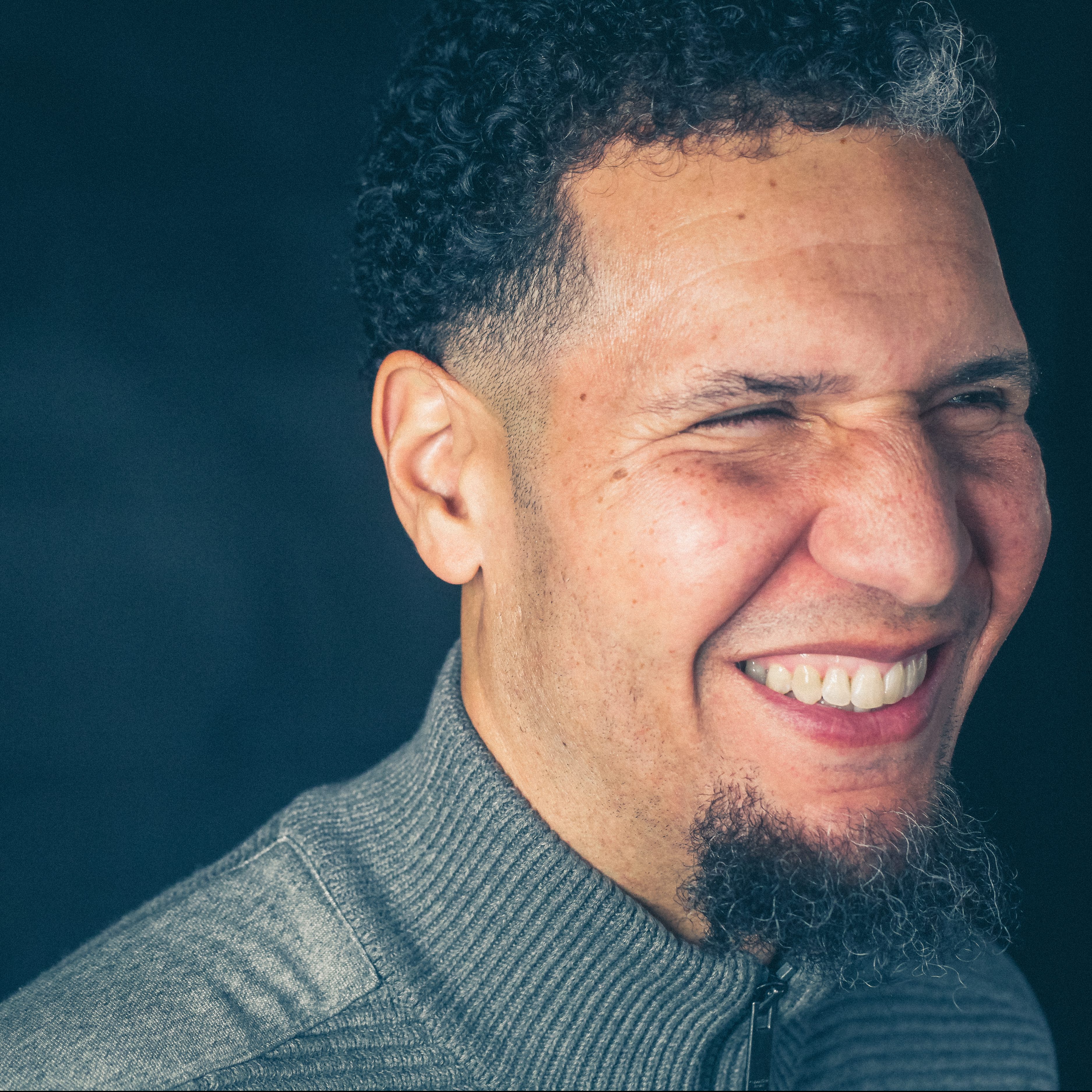 Will Power
is an internationally-renowned playwright, performer, lyricist and educator. His Playhouse credits include Seize the King, The Seven and the POP Tour play Honey Bo and the Goldmine. His work has been seen in hundreds of theaters throughout the world, including Lincoln Center, The Public Theater, Sydney Opera House, as well as venues in Asia, Africa, Europe and throughout North America. Called "The best verse playwright in America" by New York Magazine, Power's plays include Fetch Clay, Make Man, Stagger Lee, Detroit Red and Five Fingers of Funk. His collaboration with Anne Bogart's SITI Company and composer Julia Wolfe resulted in the performance piece Steel Hammer. Power's numerous awards include the Doris Duke Artist Award, Lucille Lortel Award, United States Artist Prudential Fellowship, an NEA/TCG Residency Grant, TCG Peter Zeisler Memorial Award, among many others. He has also held fellowships, residencies and faculty positions at numerous colleges and universities, including City College of New York, Princeton University, Spelman College, and others. He is currently a Professor of theater at Occidental College.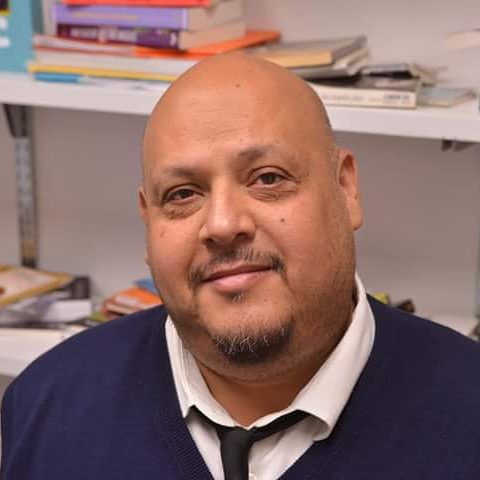 José Casas
is a playwright and Assistant Professor who heads the Playwriting Minor in the Department of Theatre & Drama at the University of Michigan, as well as a member of the Dramatists Guild and TYA/USA. His plays include aDoBe, the vine, la ofrenda, somebody's children and Flint. His work has been included in a number of anthologies, such as The Bully Plays, Ethnodrama: An Anthology of Reality Theatre, and Theatre for Youth II: More Plays With Mature Themes. His published work includes la ofrenda, 14, somebody's children and Palabras del Cielo: An Exploration of Latina/o Theatre for Young Audiences. His plays la ofrenda and somebody's children were recipients of both the Bonderman National Playwriting Award and the American Alliance of Theatre and Education's Distinguished Play Award. His book, Palabras del Cielo: An Exploration of Latina/o Theatre for Young Audiences, was a recipient of an AATE Distinguished Book Award.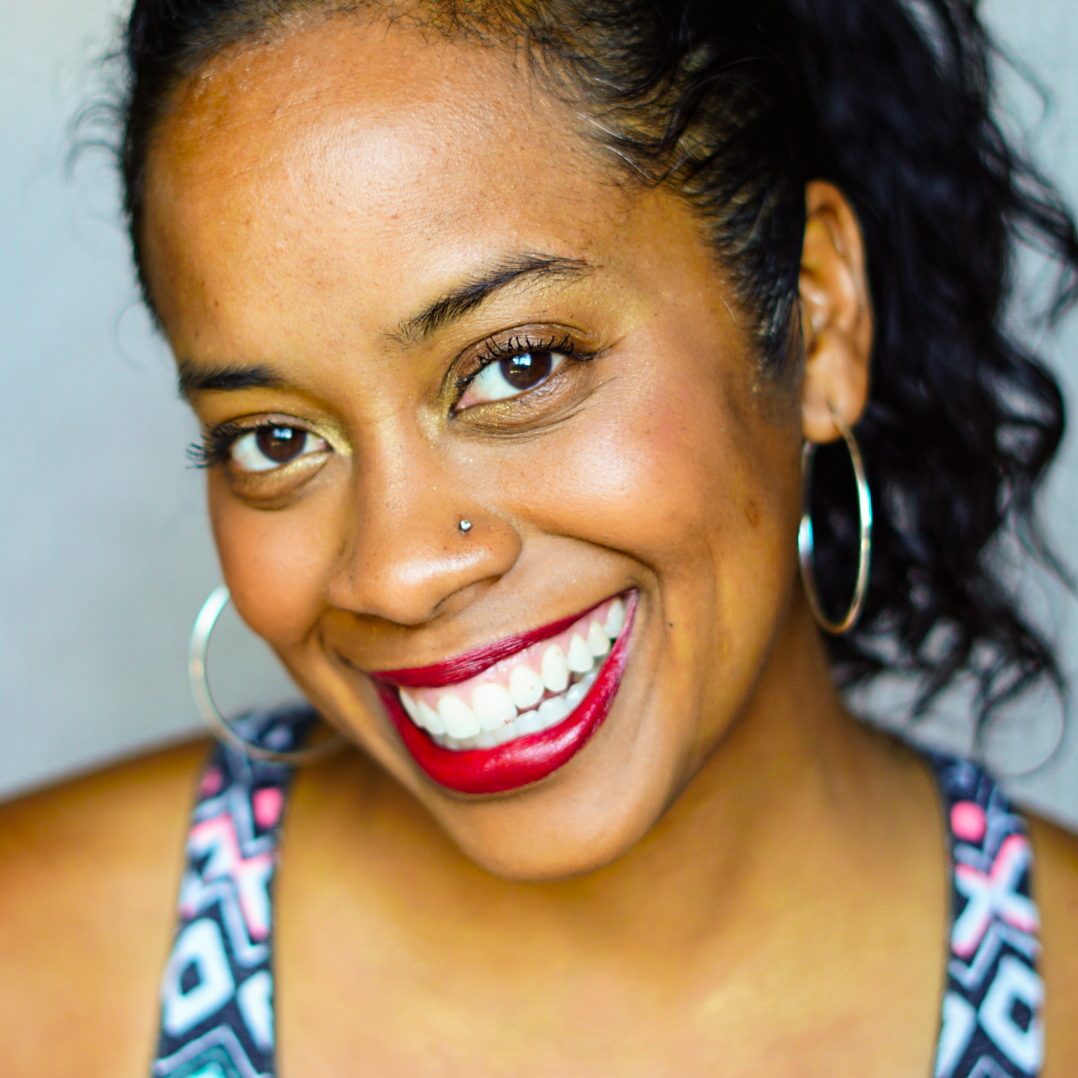 Paige Hernandez
is a multidisciplinary artist who is critically-acclaimed as a performer, director, choreographer and playwright. As an AEA actress, Hernandez has performed on many stages throughout the country. She has collaborated with the Lincoln Center and has been commissioned by several companies including the National New Play Network, the Smithsonian, The Kennedy Center and the Glimmerglass Festival. She is the recipient of an Individual Artist Award from the Maryland State Arts Council as well as three Helen Hayes nominations for choreography and performance. She has also been named a "classroom hero" by The Huffington Post, a "Citizen Artist Fellow" with The Kennedy Center, "40 under 40" by The Washington Post and one of "Six Theatre Workers You Should Know" by American Theatre Magazine. With her company B-FLY ENTERTAINMENT, Hernandez continues to develop and tour original work internationally. www.paigehernandez.com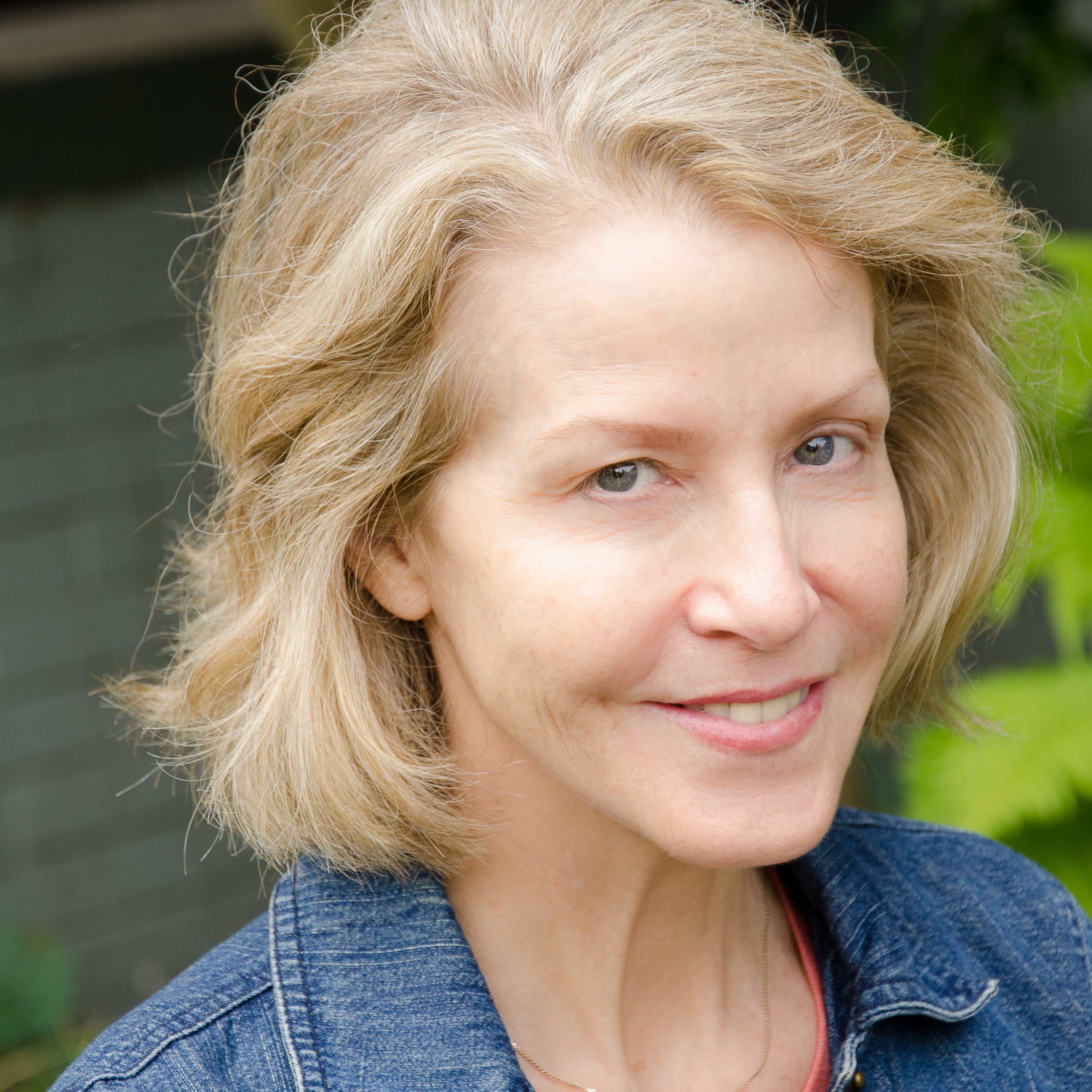 Allison Gregory's
plays have been produced internationally, and she has received commissions, grants, and development from Oregon Shakespeare Festival, The Kennedy Center, South Coast Rep and Seattle Repertory Theatre, among others. Her plays include Not Medea (National New Play Network Rolling World Premiere) and Wild Horses (NNPN RWP). Gregory was recognized this year by TYA USA as "One of the 10 Most Produced TYA Playwrights." Works include Go Dog. Go!, adapted from the P.D. Eastman book, co-written with Steven Dietz; Even Steven Goes to War ("Zoni" Best New Script Award; AATE and UPRP awards; Kennedy Center New Visions/New Voices selection); Peter and the Wolf (Seattle Times Best New Play Award); Junie B. in Jingle Bells, Batman Smells!, and Junie B. is Not A Crook (over 200 professional productions), adapted from the beloved book series by Barbara Park; and Ronia, the Robber's Daughter, adapted from the Astrid Lindgren book. Her new adaptations of Red Riding Hood and Junie B., Toothless Wonder will premiere in 2021. Allisongregoryplays.com
» Click here to return to the Family Play Night main page