WOW FESTIVAL: ARTIST-LED WORKSHOPS
Come learn and explore your creativity in workshop experiences created by these fantastic WOW Festival artists!  Spots are limited so reserve early to ensure your place. 
---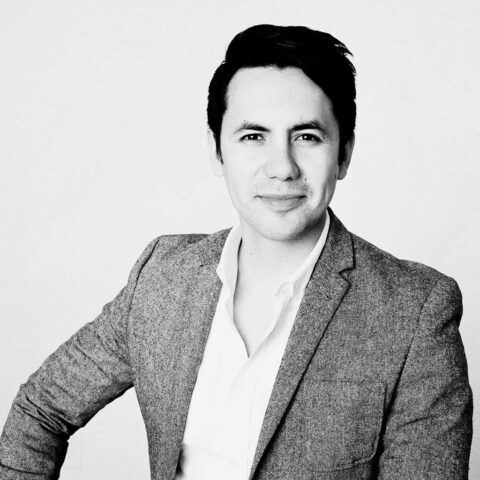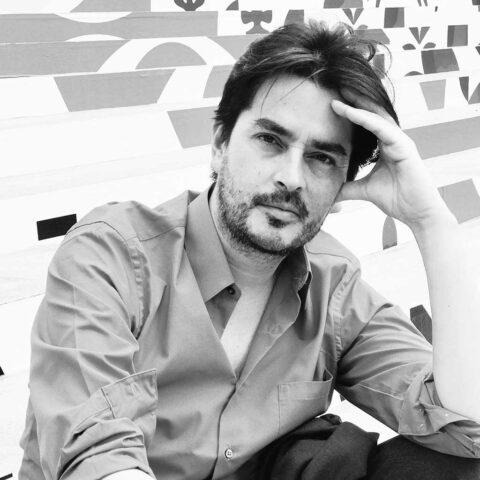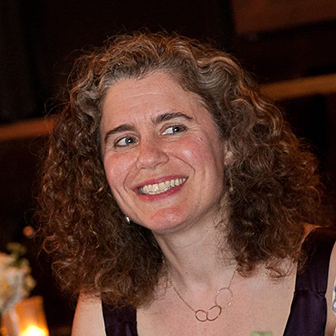 Borders, Community and Connection: Exploration and Play with The Frontera Project
Instructors: Ramón Verdugo, Jesús Quintero (Thursday); Ramón Verdugo, Jessica Bauman (Sunday)
Company: Tijuana Hace Teatro and New Feet Productions
Date: Thursday, April 21st: 6:00-7:30 pm and Sunday, April 24th: 5:00-6:30 pm
Location: Thursday: San Diego Writer's Ink: 2730 Historic Decatur Rd., Barracks 16, Suite 204
Sunday: New Americans Museum, 2825 Dewey Rd #102
Cost: $20
Indoor Event Note: Masks, plus proof of full vaccination or negative COVID PCR test required to attend
The Frontera Project was created through a series of workshops which used the tools of theater to transform personal stories and experiences, as well as media narratives and cliches, into something lyrical, theatrical and new. This interactive workshop will give people of all ages and backgrounds a chance to experience this process themselves. Through games, physical exercises and collaborative creation, participants will have the opportunity to explore and celebrate their own stories – in English or Spanish – and use their imaginations to shape those stories into art.
ESPAÑOL
Fronteras, Comunidad y Conexión: Una Exploración con The Frontera Project
"The Frontera Project" se creó a través de una serie de talleres que utilizaron diversos lenguajes escénicos para transformar historias y experiencias personales, así como narrativas y clichés fronterizos, en una pieza teatral, nueva e interactiva. Este taller brindará a personas de todas las edades y procedencias, la oportunidad de experimentar este proceso por sí mismas. A través de juegos, ejercicios teatrales y creación colaborativa, los participantes tendrán la oportunidad de explorar y celebrar sus propias historias, en inglés o español, y usar su imaginación para convertir esas historias en una experiencia artística y de convivio.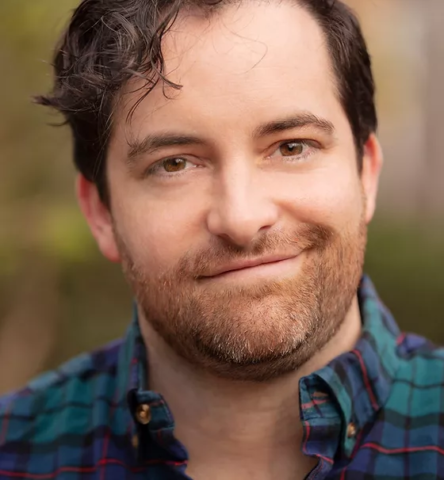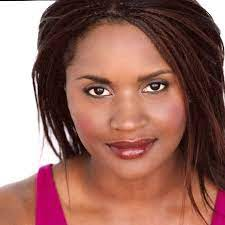 True Stories: Developing Documentary Theatre with Blindspot Collective
Instructors: Blake McCarty, Monique Gaffney
Company: Blindspot Collective
Dates: Saturday, April 23 and Sunday, April 24th: 11:00 am-12:30 pm
Location: Dick Laub Command Center (2460 Historic Decatur Rd)
Cost: $20
Indoor Event Note: Masks, plus proof of full vaccination or negative COVID PCR test required to attend
This interactive workshop is an introduction to some of the approaches used to create documentary theatre like Black Seánce, currently making its premiere as part of the WOW Festival. Since 2017, Blindspot Collective has created new plays like the award-winning Untold and The Magic in this Soul using a mixture of recorded interviews and historical sources. During this 90-minute workshop, participants will have a hands-on opportunity to explore methods of consensus building, interviewing, transcription, and script development.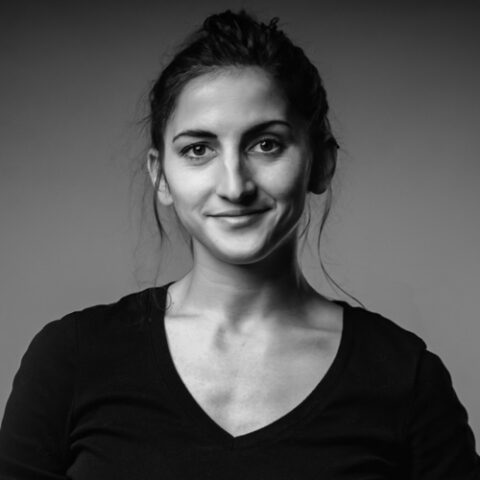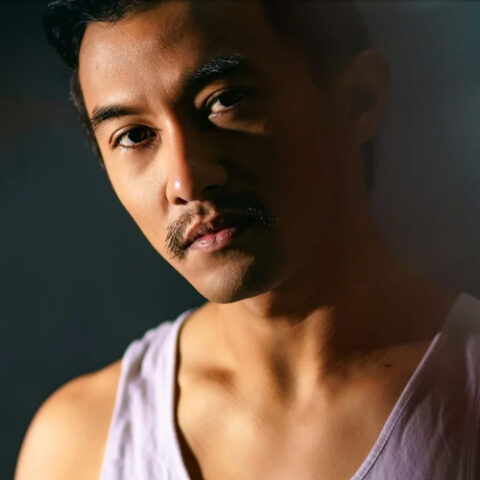 Discovering Pathways: Dance Improv with Rosin Box Project
Instructors: Carly Topazio and Jeremy Zapanta
Company: Rosin Box Project
Dates: Saturday, April 23 and Sunday, April 24th at 10:00-11:30 am
Locations: North promenade between buildings 3 and 4
Cost: $20
Improv, which is the simultaneous creation and performance of movement without any preparation, doesn't require a dance studio, stage, special equipment or even formal dance training. In fact, sometimes working in an unconventional space can prompt even more interesting movement and can be enjoyed by anyone who wishes to find the dancer within!
In this workshop we will explore different movement exercises and prompts to generate and conceptualize new movement, patterns, and sequencing. These exercises will range from playing with seemingly pedestrian and everyday mannerisms, to identifying and understanding the different modalities and textures of movement to create a wider variety of pathways. We try to recognize and break patterns of behavior and expand beyond them to realize a better understanding of your bodies' potential movement and innate creativity! Workshop for ages 13+ and for all dance levels and abilities!