Fair Trade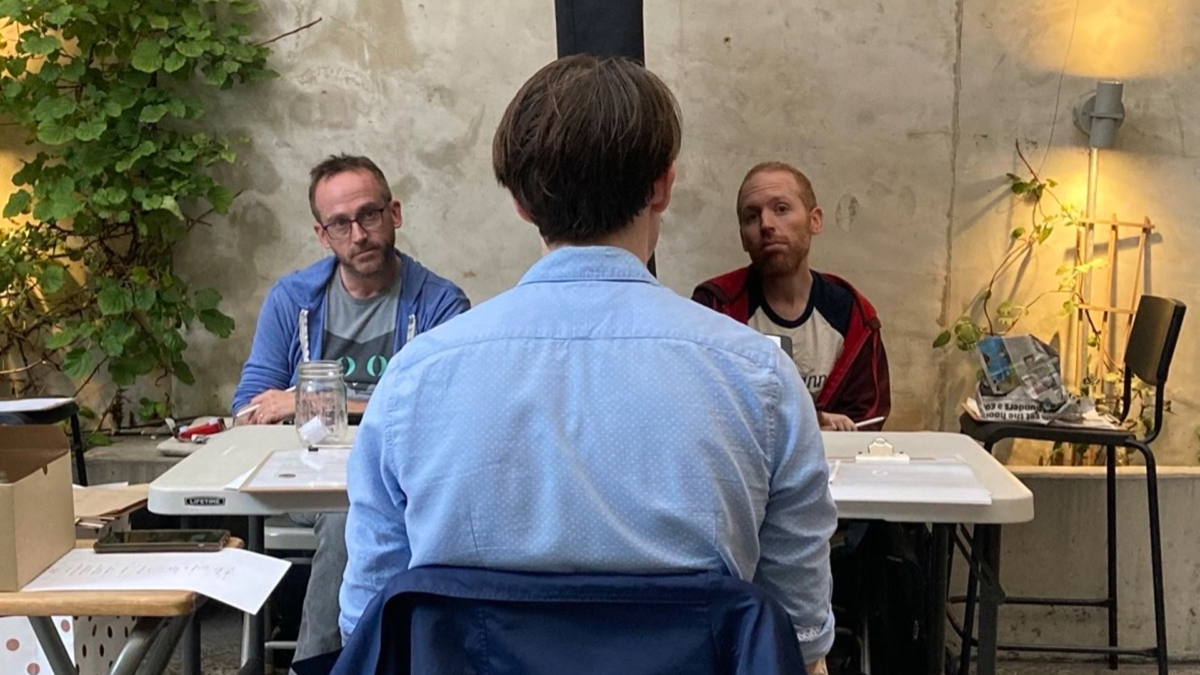 Fair Trade is a game and immersive experience focused on personal and communal transformation through play. Participants will choose 3 things they own as possible offerings and negotiate a trade with a perfect stranger. Who they are and what they've brought is a mystery—but with just an hour between you, your decisions will lead the way to discover if a fair trade is in reach, and who you may become if you pursue it.
This show is in high demand! If maximum capacity has been reached, you will see "tickets are not currently available" when you click to book. We will be holding a standby line in case planned guests arrive late or miss their assigned time. We recommend you check in periodically leading up to and during the Festival for any inventory updates. If you reserved a spot and can no longer attend, please let us know in advance so someone else can enjoy this experience. Contact Patron Services at (858) 550-1010 or [email protected].
If you're interested in Fair Trade, we invite you to enjoy the full festival — and to bring along 3 possible items, in case you get the chance to participate!
ITEM A: Something you want to give away
This is a physical item that you'd be excited to get rid of. Feel free to choose something you'd like to remove from your life, and sever all ties from.

ITEM B: Something that you consider quite valuable
This is a physical item that you consider valuable in any way; sentimentally, economically, functionally, what have you. You must be willing to actually consider trading this item, but the more you value it, the more stakes you bring to your experience.

ITEM C: Something that will remain a mystery
This can be whatever you want, and you may select it by whatever criteria you like.
There is no upper or lower limit to the value of the objects you choose to bring, and you may ultimately choose not to trade any of them—however, please do not bring anything you would not genuinely be willing to part with.