CLEANING THE STABLES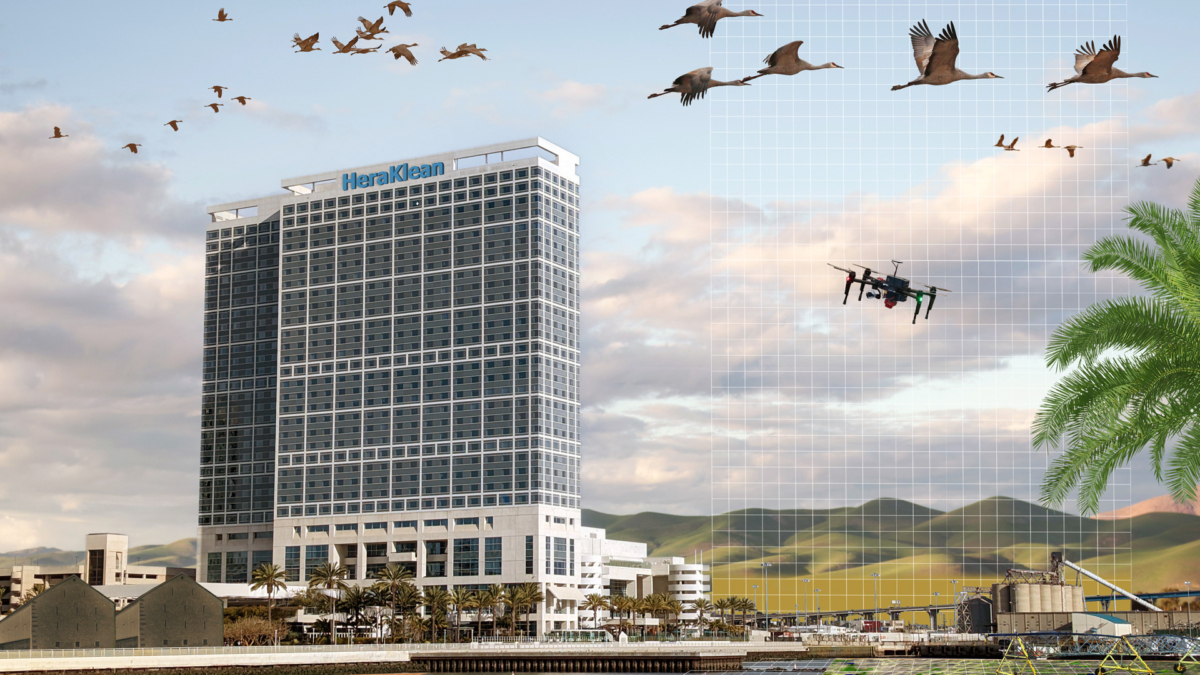 Join us for this participatory sound walk meets locative cinema experience where you contribute to the annual ritual of CLEANING THE STABLES. Herakles' fifth labor, redirecting two rivers to flush the stables, echoes on as a bizarre cult legend. In headphones, you explore a speculative future of geoengineering and management systems gone wrong. This is NOT a HERO's journey.
Timed Start: Guided tours will start every hour at the half hour (11:30, 12:30, etc.) through the festival. Headphones provided but participants will need a smartphone. No registration required.
Ambient Transmissions: Audience can tune-in with their own headphones at any time over the weekend to hear HeraKlean radio. Access available onsite.