Brassroots District: Live in the Lot Summer '73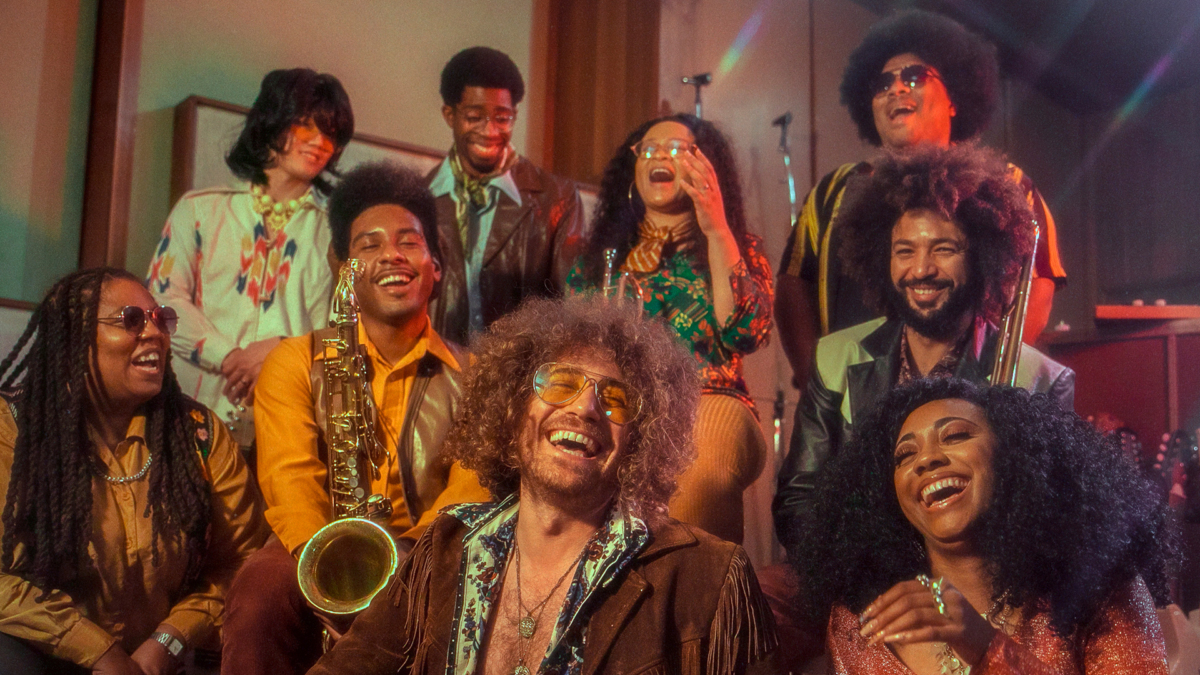 An immersive music experience set in 1973 that transports audiences to the heyday of LA's legendary funk music scene. While Brassroots District, a 9-piece funk band, plays a full concert live onstage, a story unfolds throughout the venue, pulling audience members to the very center of the action.
Is Brassroots District a real band? Of course they are. BRD is an homage to classic interracial and mixed-gender funk bands like Sly and the Family Stone, Parliament Funkadelic, and KC and the Sunshine Band.
What should I wear? This is the perfect time to bust out your grooviest threads! Dressing in your 70s finest will get you deeper into the funk. Mostly though? Wear whatever will have you feeling good vibes. We recommend comfortable shoes – it's a parking lot after all – and layers. That Cali sun can be hot in the afternoon, but things cool down after dark.
What should I bring? The Funk and an open mind, man.
What should I NOT bring? It's 1973. The only phone in your life is attached to a wall and has a rotary dial. We kindly ask you to leave mobile phones at home or in the car, or we can provide a blackout bag for you so you're not distracted during the performance.