---

Patron Notes:
Show Me A Good Time is a live-streaming event broadcast in real time from Berlin, Germany. As with any live international broadcast, it is possible that we may experience an interruption in the live feed. If this happens, you will see a frozen screen. Rest assured we are working hard behind the scenes to restore the video stream. Please refresh your page during an interruption and you will be reconnected to the live stream once it is up again. If you are experiencing a significant lag between video and sound and are watching on a computer or TV, we recommend switching to a smaller device. For any questions during the live stream, email [email protected].
This production is loosely scripted and improvisational in nature. While the piece is predominantly performed in English, brief portions may be in spoken in German. It also may have brief moments of partial nudity, adult content and strong language. Not appropriate for young audiences, 18+ recommended.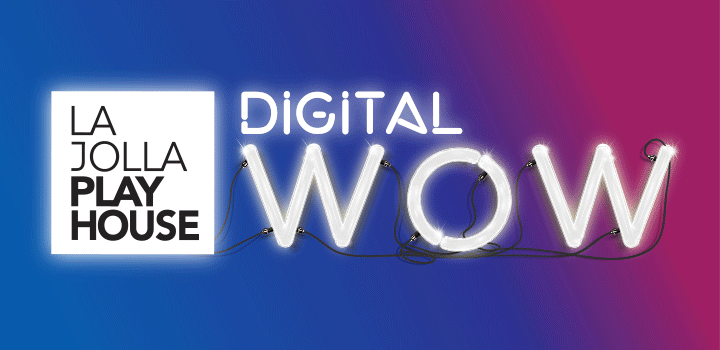 Enjoying SHOW ME A GOOD TIME? Click here to access more Digital WOW programs.
Banner photo by Dorothea Tuch