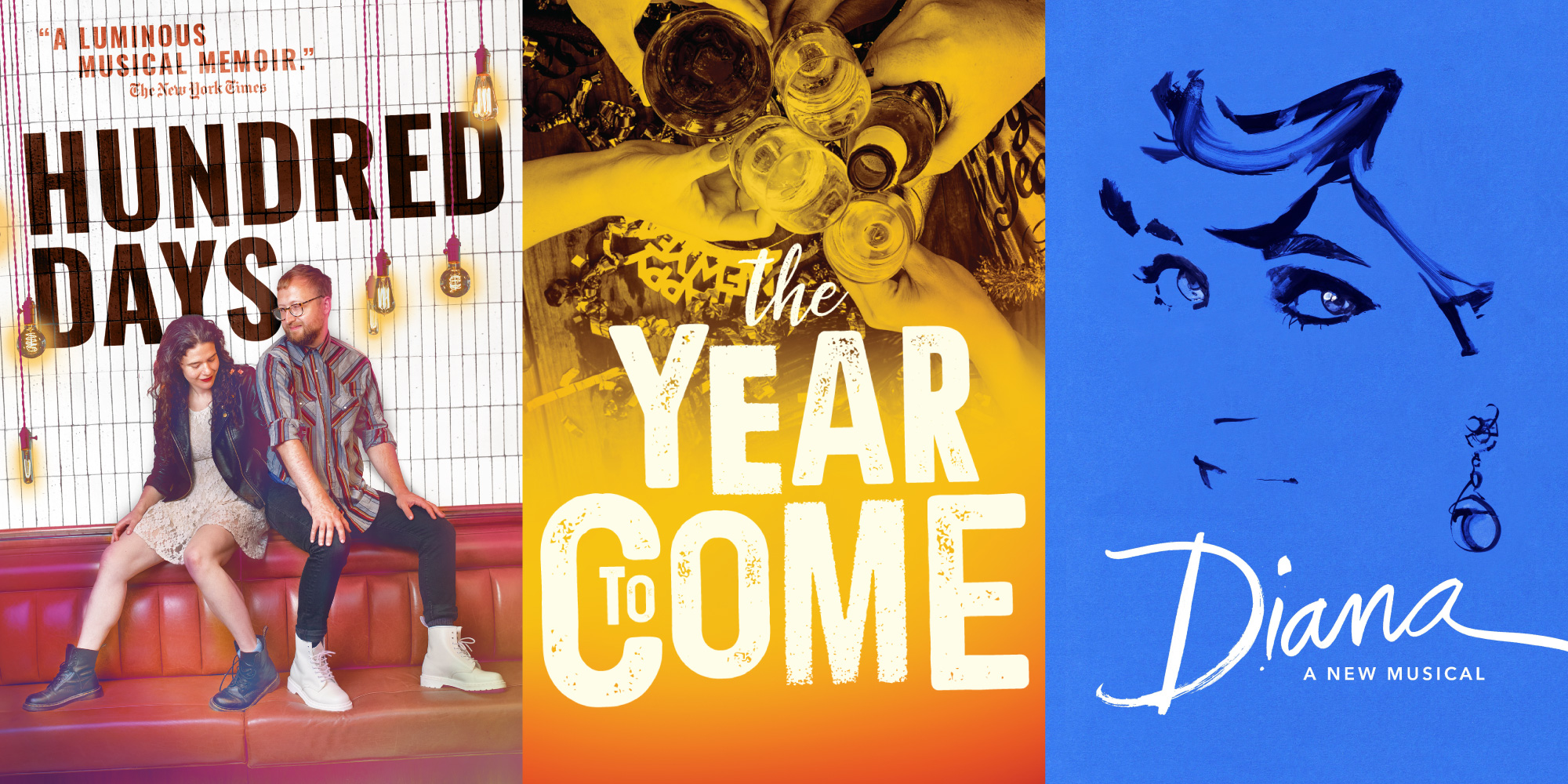 » Click here to learn more about the shows

Purchase a 3-Play Package
STEP 1: Choose a day/time to attend show
STEP 2: Select seating area and number of subscriptions. CHECK OUT!
YOU ARE NOW A SUBSCRIBER!
Enjoy Free Parking • Easy Exchanges • Save on Extra Tickets
---
3-PLAY PACKAGE

Please contact Patron Services with any questions.
Email: [email protected]
Phone: (858) 550-1010
Photo credit: Yunjin Kim (center) and the cast of Wild Goose Dreams; photo by Jim Carmody.