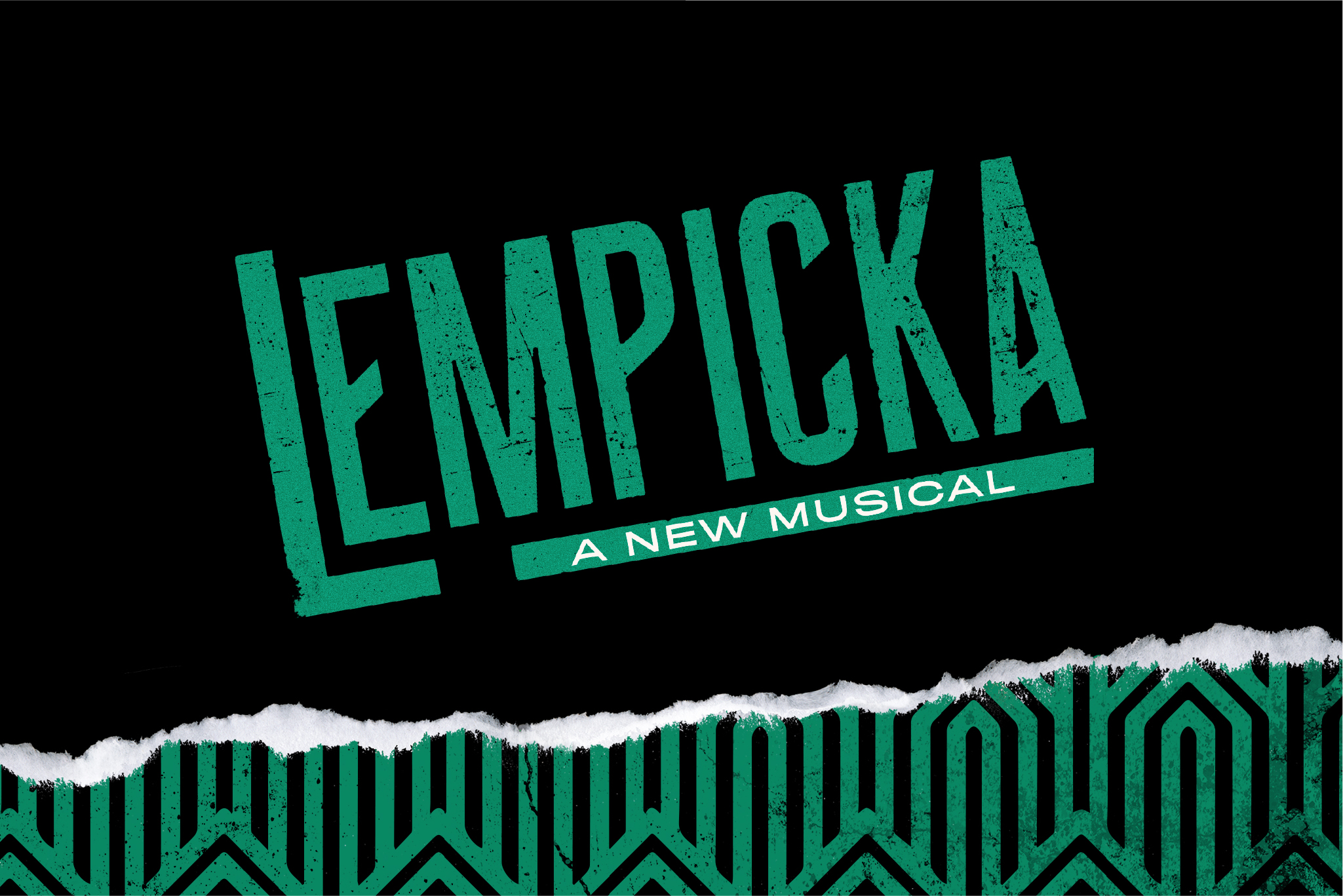 Thursday, July 7, 2022
6:30 pm Pre-Show Mixer
7:15 pm Artistic Chat
8:00 pm Performance of Lempicka: A New Musical

BUY TODAY
Tickets: $69
Area 1 Seating. $2 Facility Fee.
The safety policy for July performances of Lempicka will be announced in mid-June.
For up-to-date information regarding COVID-19 safety procedures, please visit our Covid Safety Page.
Two days before you attend, you will receive an email with ticket pick-up and event details.
Covid-19 Safety
Parking
---
Broadway-bound Musical
Lempicka: A New Musical
Book, Lyrics & Original Concept by Carson Kreitzer
Book & Music by Matt Gould
Choreographed by Raja Feather Kelly
Directed by Rachel Chavkin
Art Deco painter Tamara de Lempicka is a celebrity icon of modernity, famed both for her stunning portraits of jazz era society and for her unapologetic, daring lifestyle. Fleeing political upheaval in St. Petersburg to the glamour of 1920s Paris, Tamara uses her raw talent and relentless ambition to claw her way from penniless refugee to in-demand portraitist. Her world is upended when she meets Rafaela, a free spirit from the city slums, who introduces Tamara to a new world of decadence and passion. Torn between her new muse and her husband, and fighting to leave her mark on an ever-changing world, Tamara must discover the depths of her own strength to survive.
Madonna and Barbra Streisand are counted among her fervent collectors – now, the Broadway-bound musical Lempicka explores Tamara's remarkable life with a powerhouse cast, sumptuous staging and a thrilling pop-infused score. Get your ticket today for this breath-taking musical about a woman ahead of her era – and an artist whose time has finally come.