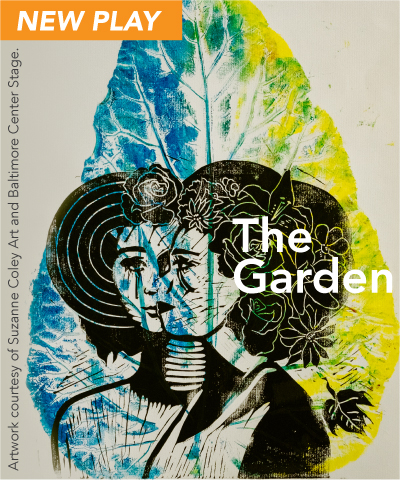 The Garden
By Charlayne Woodard | Co-Directed by Patricia McGregor and Delicia Turner Sonnenberg
Co-Produced with Baltimore Center Stage
September 21 – October 17, 2021
Sheila and Hughes Potiker Theatre
Written by the Tony Award® nominated artist Charlayne Woodard, this moving world premiere play explores the complex relationship between two "alpha" women: Claire Rose, an elderly Black woman and her middle-aged daughter, Cassandra. After not speaking to each other for the past three years, Cassandra shows up unexpectedly at her mother's garden gate, attempting to reconcile old wounds. Both women give as good as they get, taking us on a rollercoaster ride unearthing conflicts and secrets of the past, and creating magic in the process.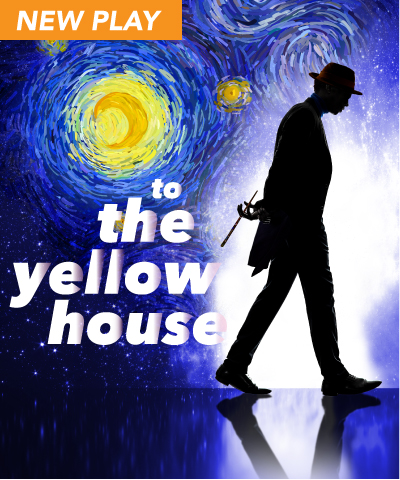 to the yellow house
By Kimber Lee | Directed by Neel Keller
November 16 – December 12, 2021
Mandell Weiss Theatre
February 1886. Vincent Van Gogh is broke again. Trailing past-due notices and annoyed innkeepers, he arrives unexpectedly at his brother's doorstep in Montmartre determined to make another fresh start. Caught in the colorful whirl of the Parisian art scene, he drinks too much, falls in love with the wrong woman, argues with everyone – and paints. Night and day he works to translate what he feels onto the canvas, relentlessly chasing a new form of expression that seems to be always around the next corner. But at what point in an endless cycle of failures do faith and persistence become delusion and foolishness? A meditation on love, art and not being popular.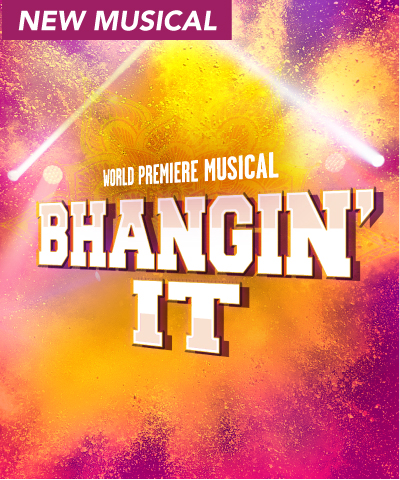 Bhangin' It
Book by Mike Lew and Rehana Lew Mirza | Music & Lyrics by Sam Willmott
Additional Music by Deep Singh | Choreography by Rujuta Vaidya
Directed by Amy Anders Corcoran
March 8 – April 17, 2022
Mandell Weiss Theatre
Winner of the Richard Rodgers Award, Bhangin' It is an exhilarating new musical that celebrates the traditions we inherit from yesterday and those we create for tomorrow. When a young woman finds her identity cannot be defined by checking a box, she sets off on a quest to dance to her own beat. Drawing from competitive Bhangra and mixing it with other Indian and Western dance forms alike, Bhangin' It is a brash, intoxicating and joyous musical for America today.
---
Covid-19 Safety
Parking
---
FIRST LOOK PACKAGES
First Look performances are in the first week of the run. They are an opportunity to attend early in which the creative team is polishing and changing the production.
Exchanges are allowed for these packages but are subject to additional costs.
First Look Tuesday-Friday & Weekend Matinee – $99 Special Offer
SUBSCRIBE
First Look Saturday Evening
SUBSCRIBE
---

REGULAR PACKAGES
Tuesday-Thursday, Saturday Matinee & Sunday Evening
SUBSCRIBE
Friday & Sunday Matinee
SUBSCRIBE
Saturday Evening
SUBSCRIBE
---

ALL PERFORMANCES
First Look & Regular
SUBSCRIBE